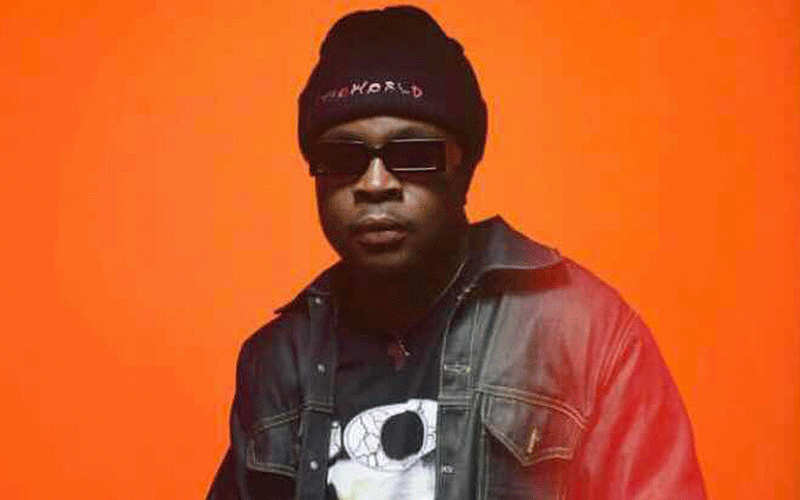 Mai Titi convicted of theft
Murata applied for bail pending sentence, but magistrate Munashe Chibanda turned down the request and remanded her in custody.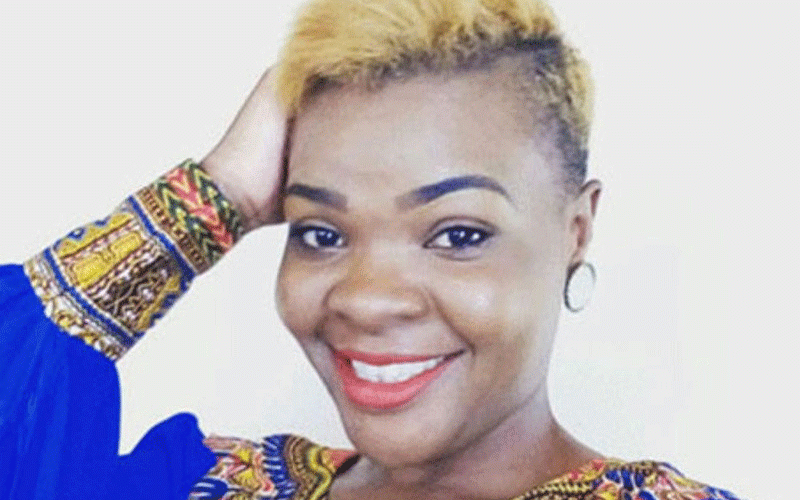 Leaders strive to create benchmarks
Brands are compared and differentiated by their characteristics and attributes, as a more reliable and accurate measurement for consistent results.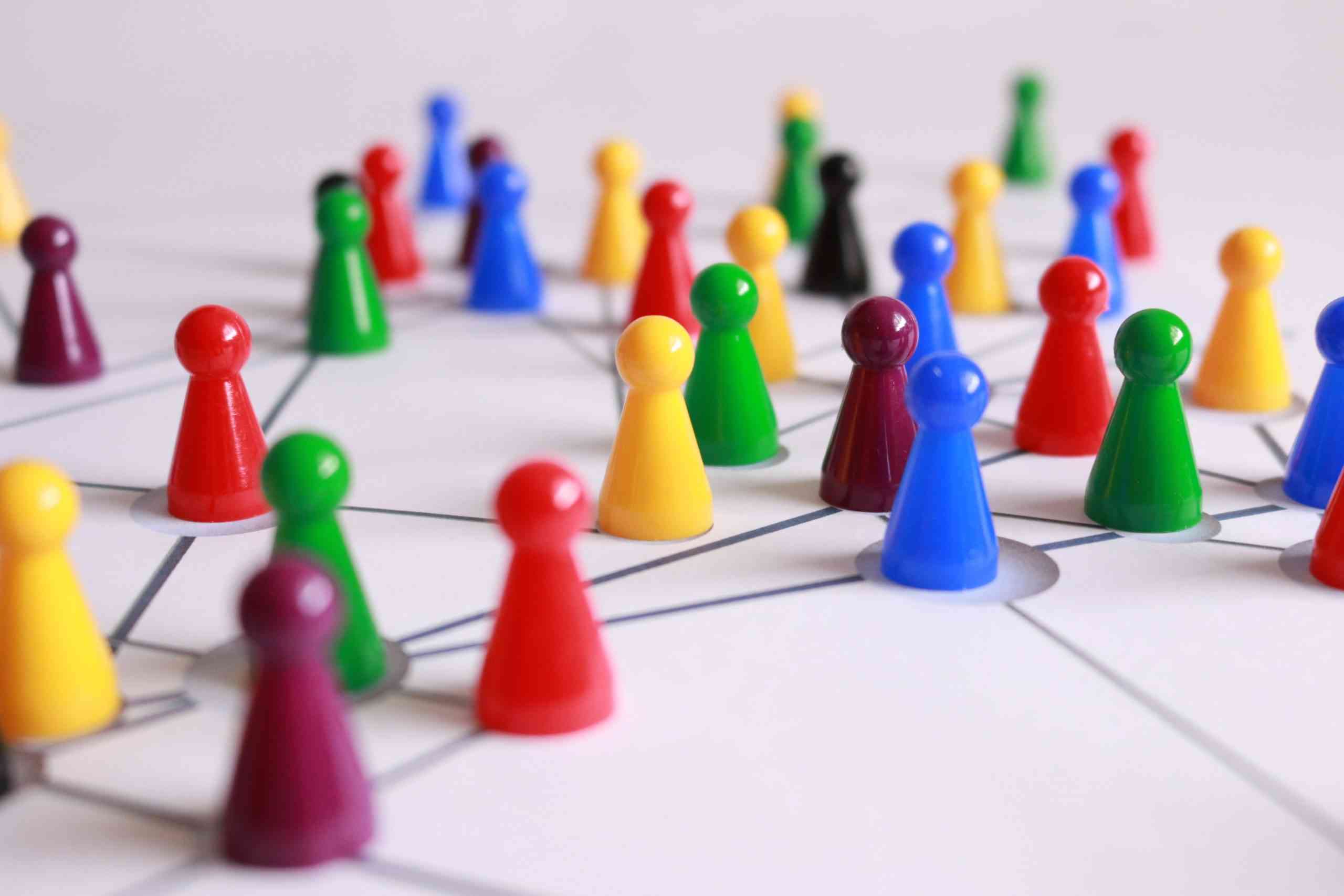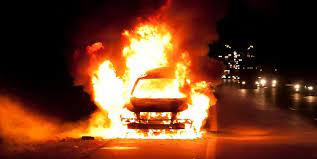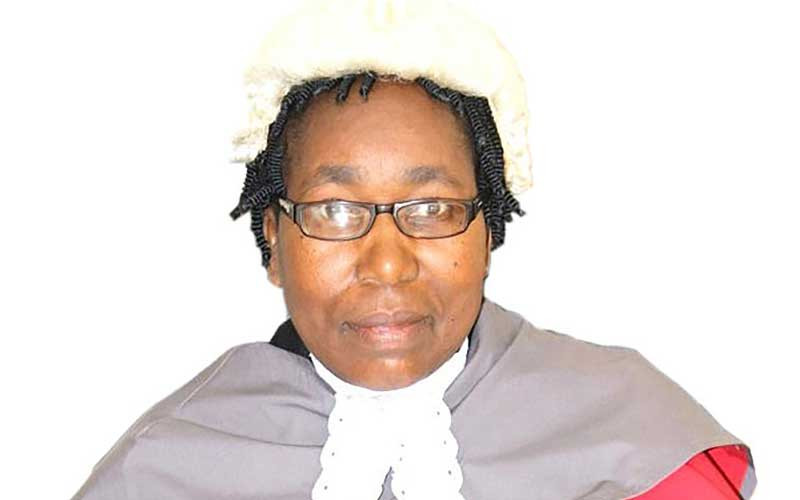 Fight over judge's merc rages on
Mtetwa said they had gathered that Chief Justice Luke Malaba allowed former judge Justice Thompson Mabhikwa to buy his two government-issued vehicles after his dismissal in April.