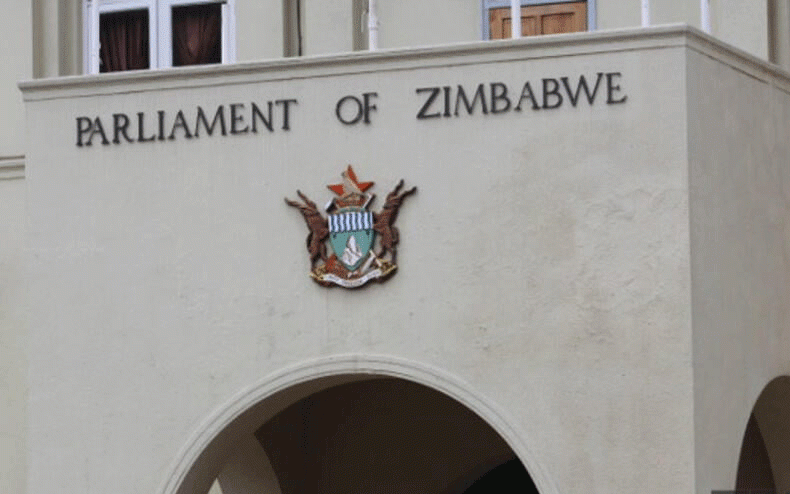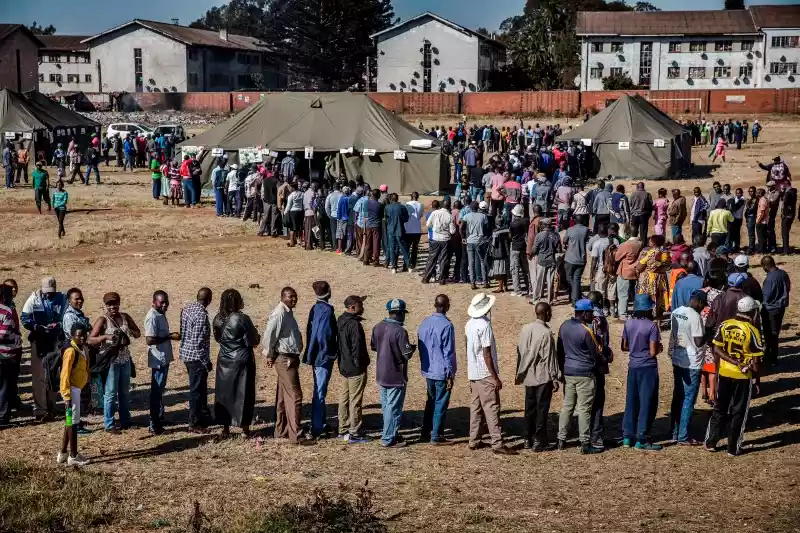 August 23: The circus begins
We cannot help but also be reminded of another important stakeholder in all this election drama – the Zimbabwe Electoral commission (Zec).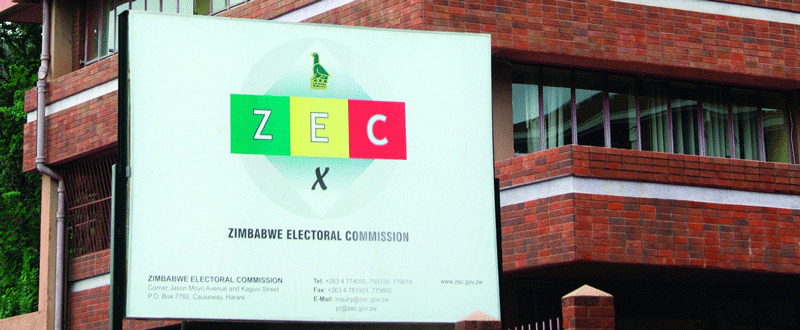 9th Parliament's top 20 performers
Assessing the performance of a Member of Parliament is a difficult task given the complexities of politics in Africa in general and Zimbabwe in particular.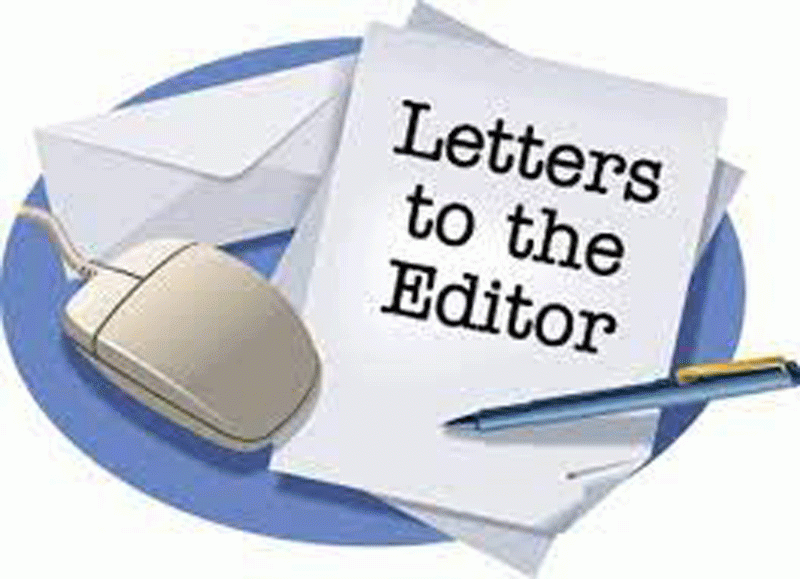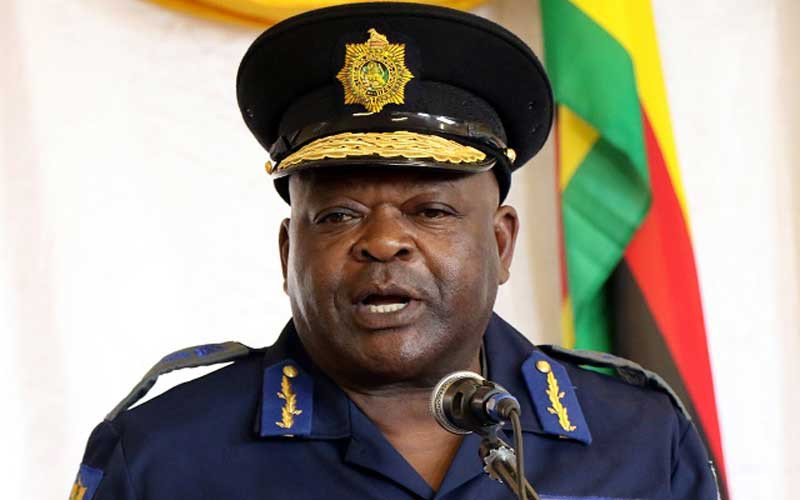 Transport minister to face Parly roasting
"I, therefore, call upon the minister to come and give a policy position insofar as it relates to the issue of public-private partnerships, where there is no government capital outlay," Nduna said.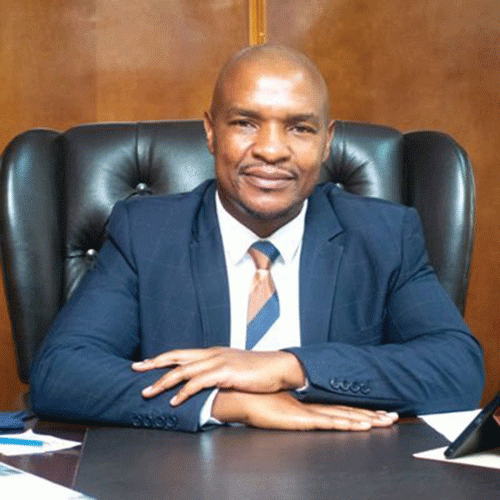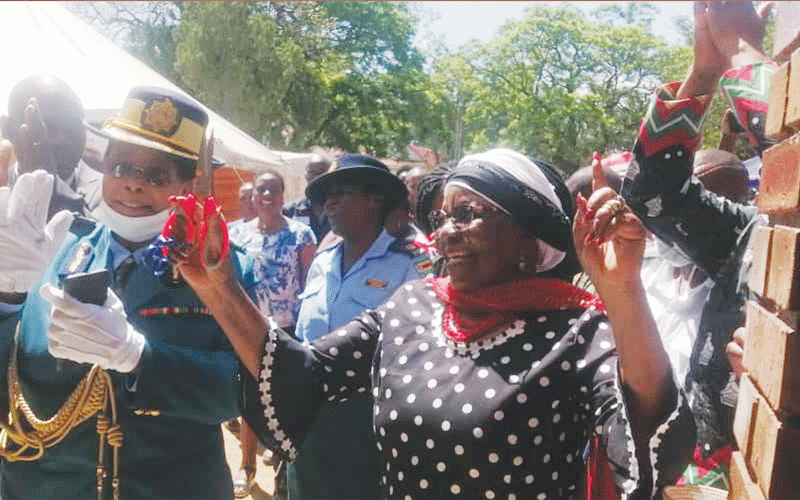 Zec should come clean
Many a time in the past months Zec has somehow appeared to be haughtily plugging its ears to all voices of reason to the point of even "refusing" to provide to interested parties the voters roll.