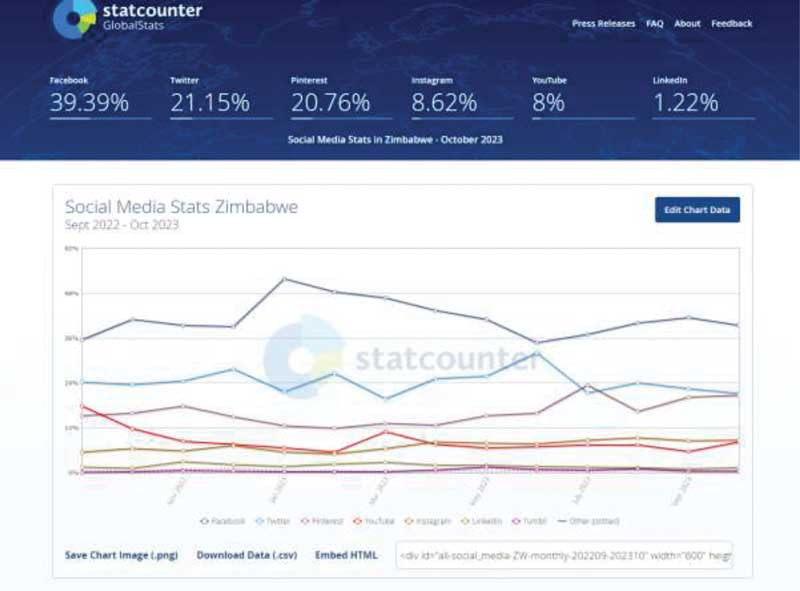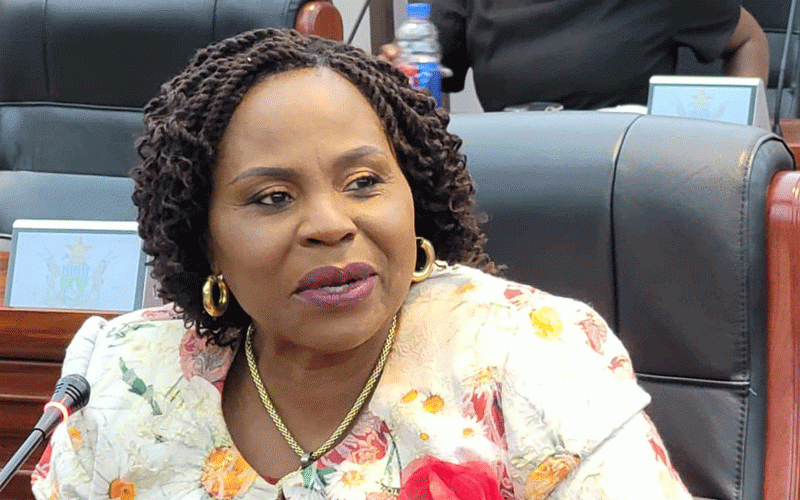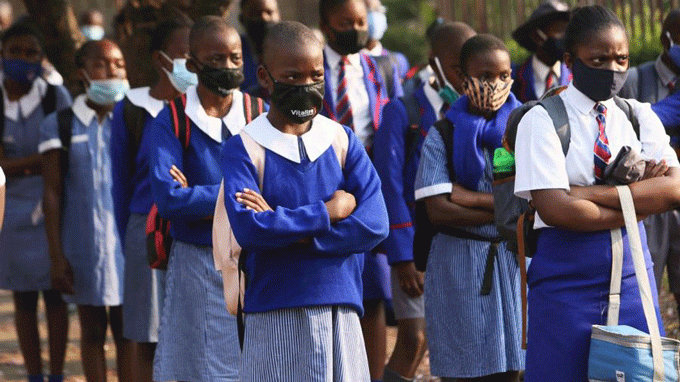 'Defamatory' report riles EU observers
According to the report, the EU EOM met journalists in Midlands and gave them whisky and fuel coupons among other freebies to tarnish the credibility of the country.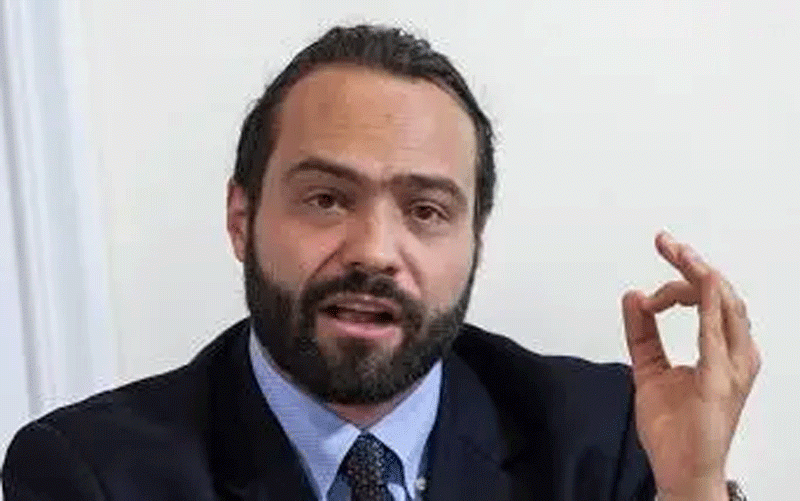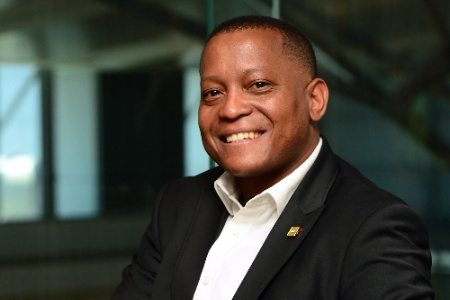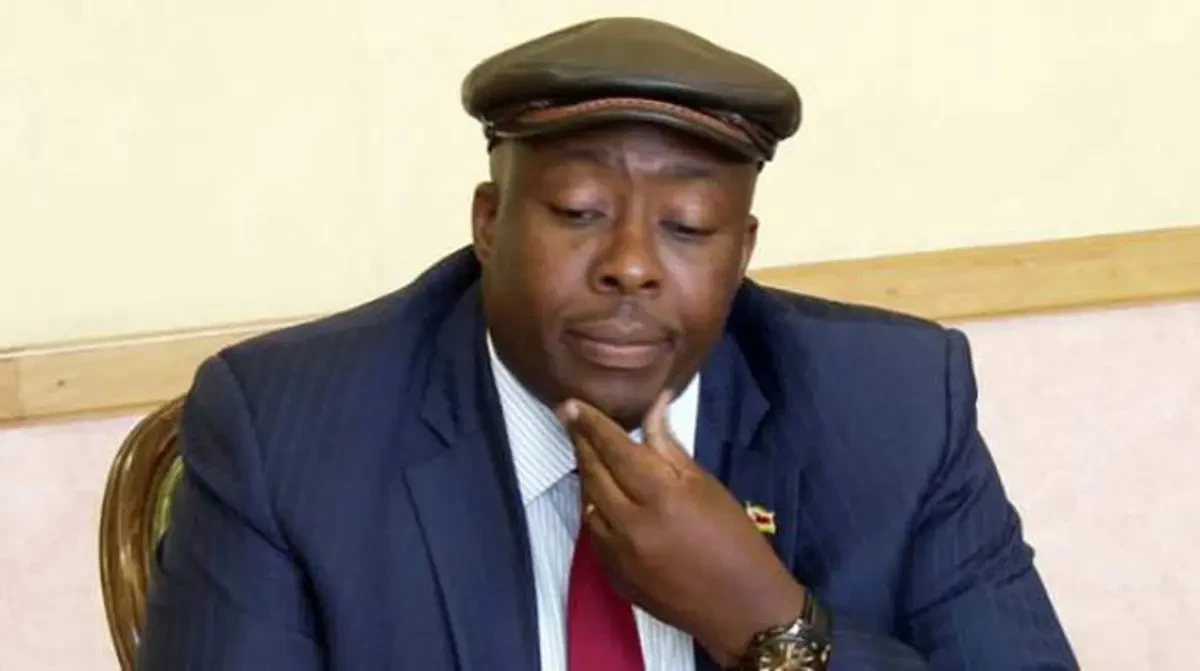 D-Day for Kasukuwere
Uriri said Kasukuwere was failing to produce his passport or an affidavit confirming that he was not absent from Zimbabwe.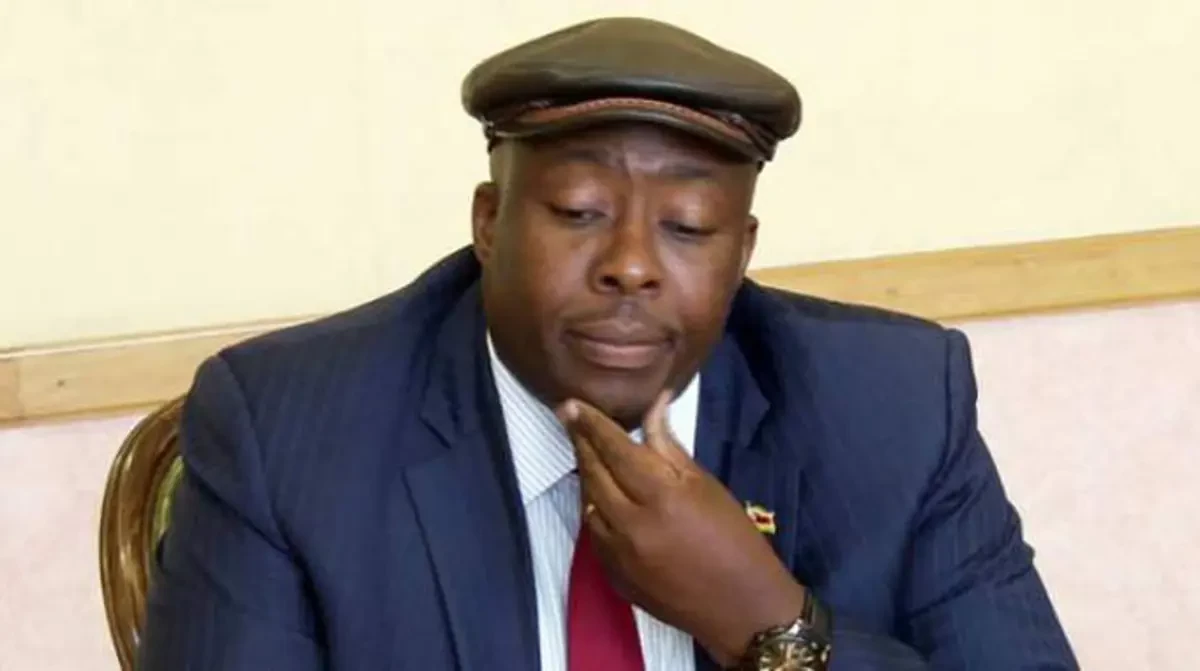 Tyson gets court reprieve
Addressing journalists after the hearing, Kasukuwere's lawyer Method Ndlovu said the judge indicated that he could not decide on an issue that was still before a higher court.