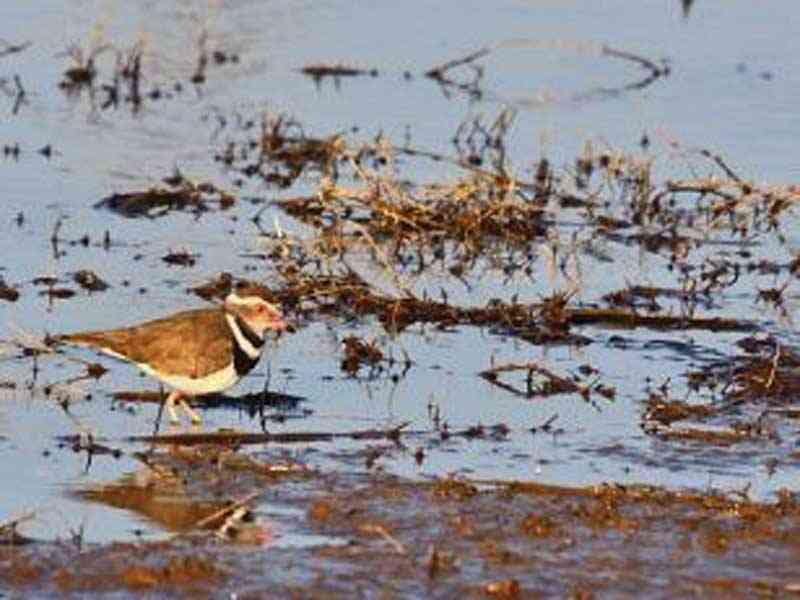 Zim tourism gradually making a comeback
Zimbabwe is a place not to be missed, with one of the best climates in the world, a wonderful blend of different scenery and wildlife, and an ambiance unique to Africa.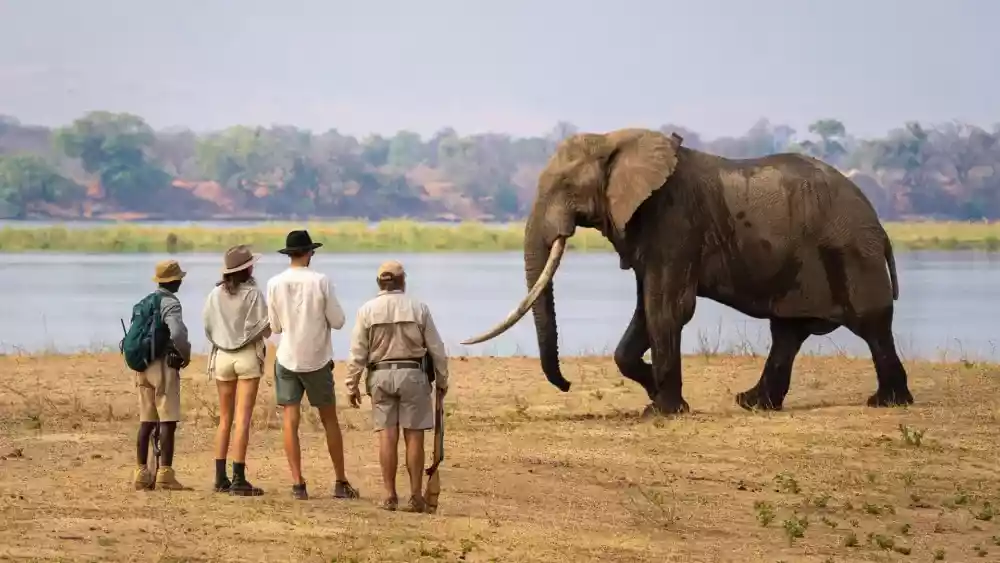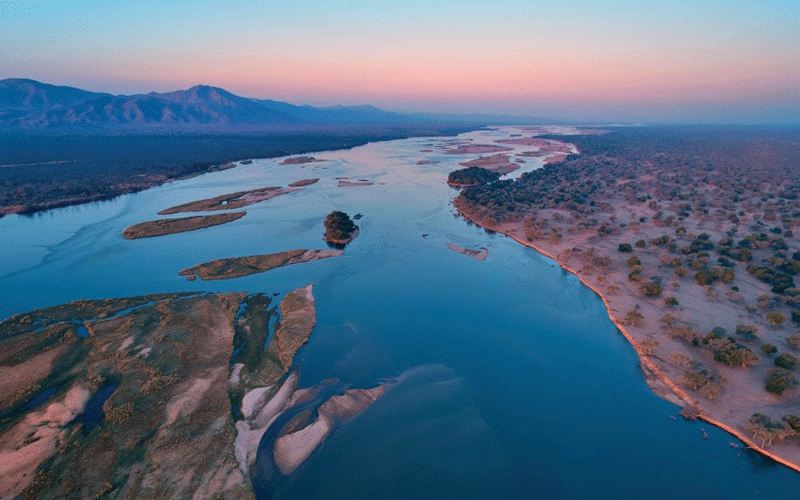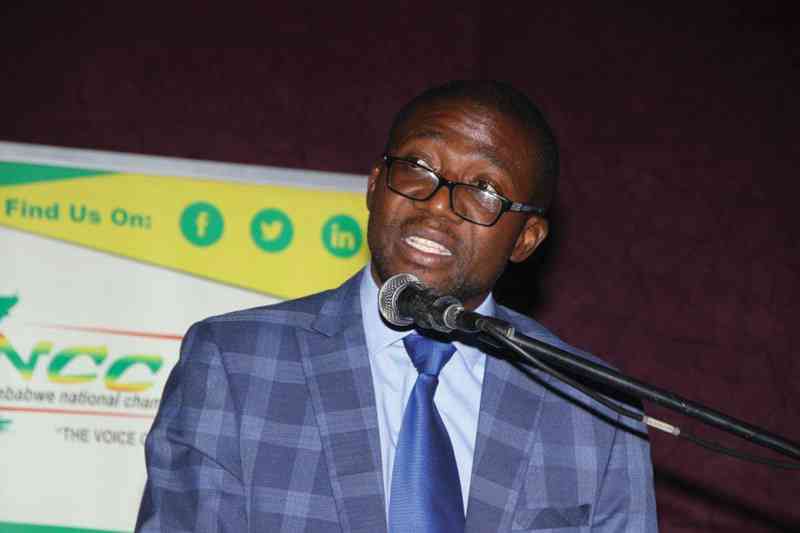 Zimparks vows to protect Mana Pools
A little known company Shalom Mining, applied for permission to explore for oil and gas in Mana Pools, which triggered a backlash from local communities and conservation advocates.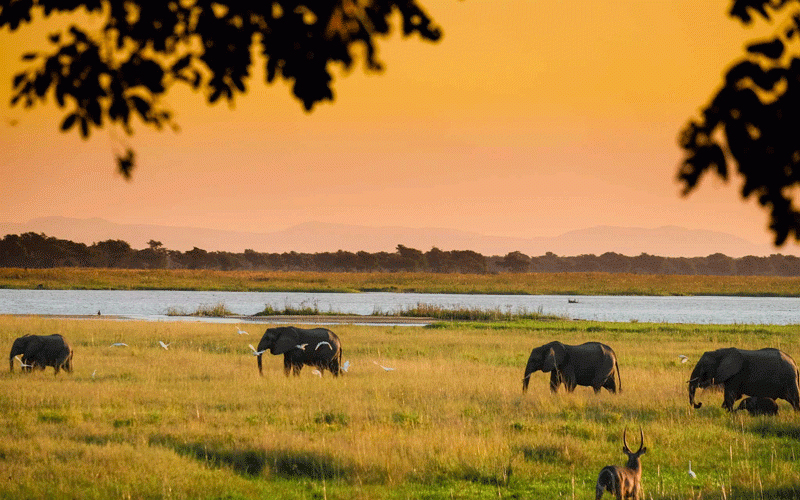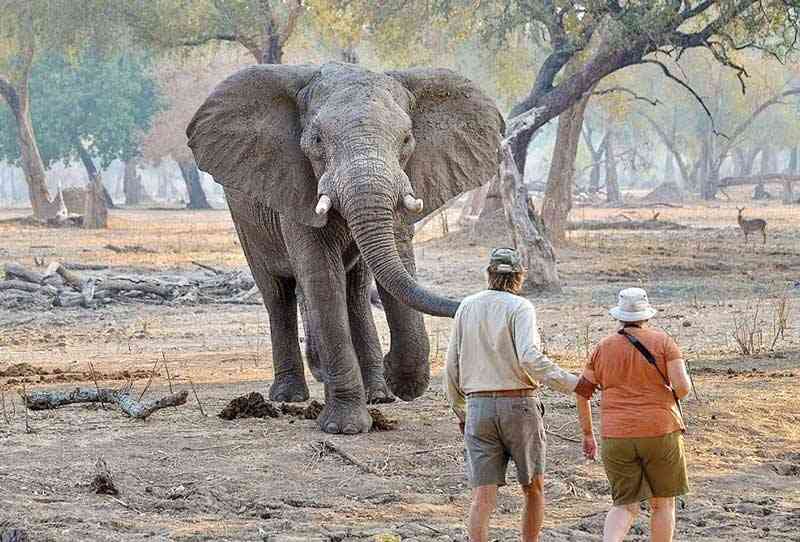 The magic of Mana Pools National Park
Designated as a UNESCO World Heritage Site in 1984, Mana Pools is encompassed by safari areas and concessions that create an unfenced wilderness of around 10 500km2, in which wildlife is free to roam.