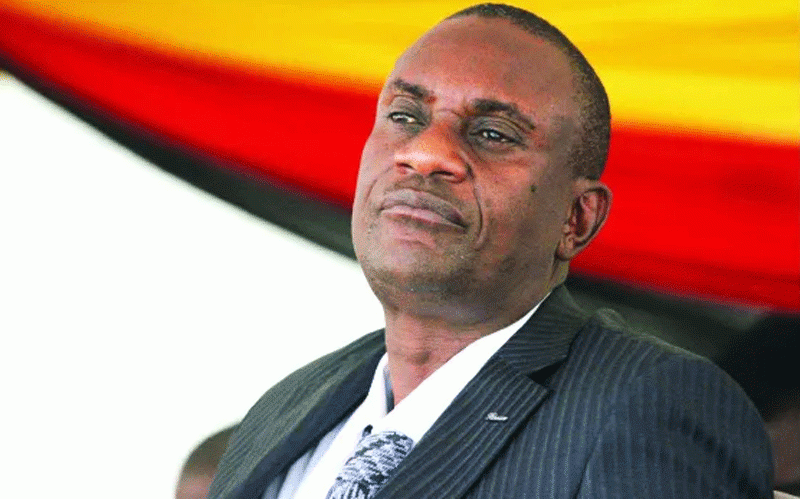 Zanu PF grassroots reject 2023 candidates
According to insiders, there is simmering discontent in the party in the way the primaries were handled where Mnangagwa's allies held sway on who was to be elected or not.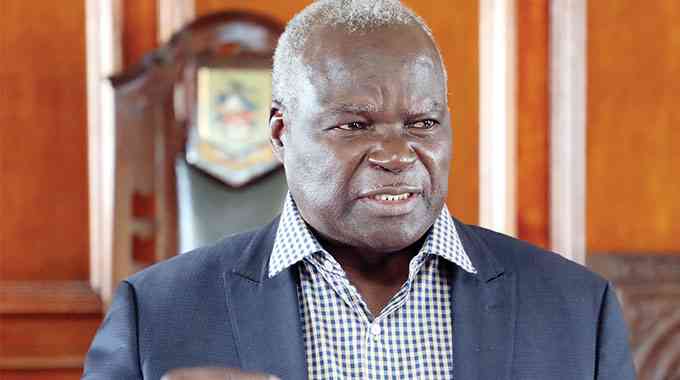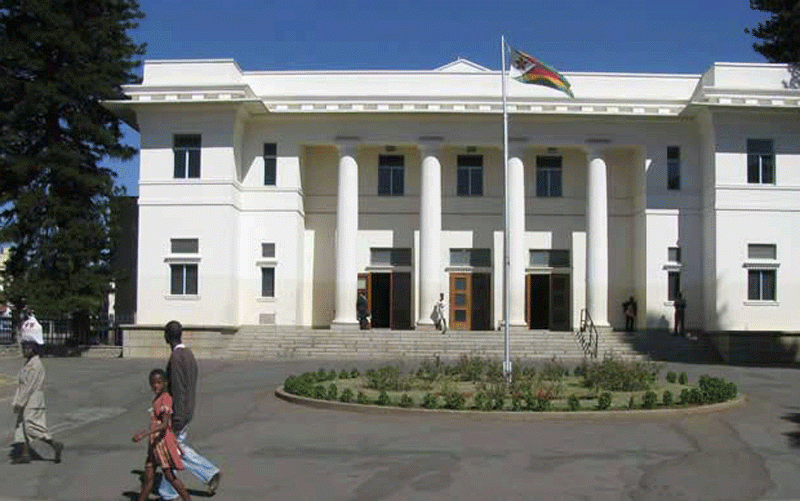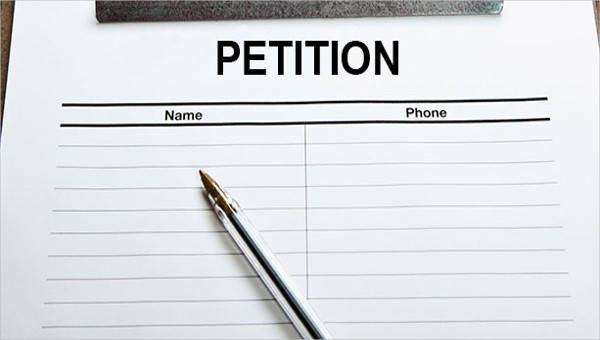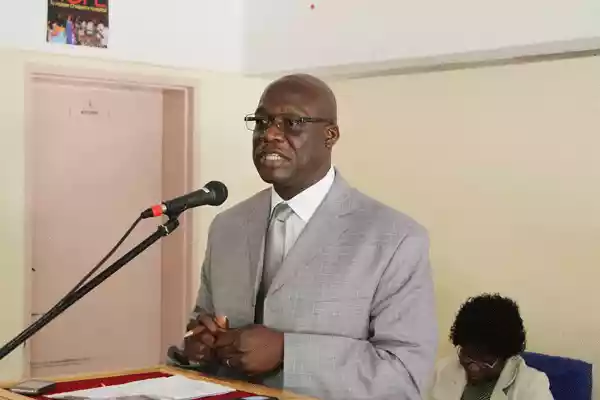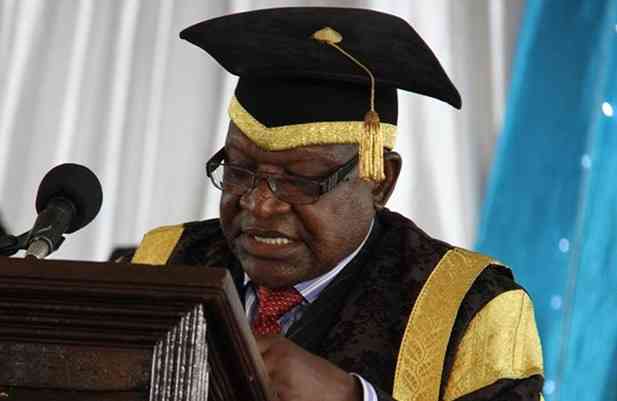 Premium
Mnangagwa's Zanu PF poll ambush backfires
According to information from Zanu PF camps, Mnangagwa's strategy for a snap primary election was to catch new aspiring candidates napping and give an advantage to the old guard in the process.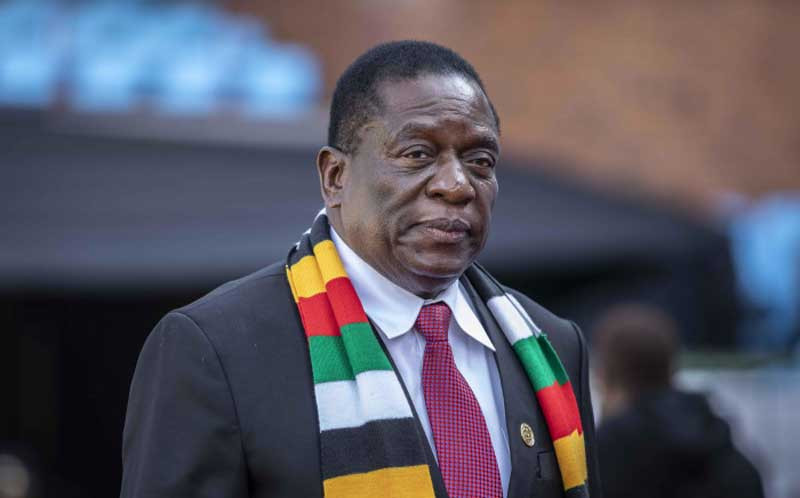 Premium
Chiefs locked out of hotels
This was revealed by Local Government minister July Moyo when the conference started in Bulawayo yesterday.