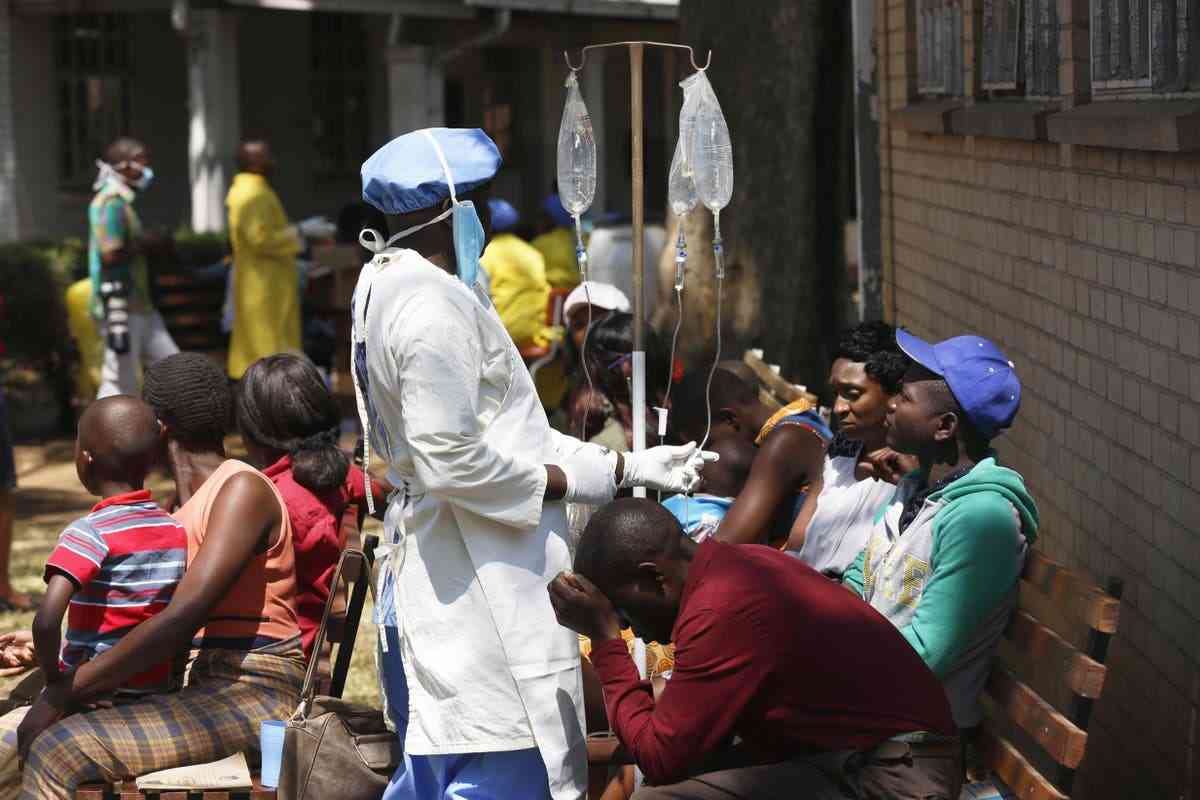 Alarm as cholera deaths surge
According to the ministry's latest situational report, 41 districts across the country have reported the outbreak with Buhera and Gutu emerging as hotspots.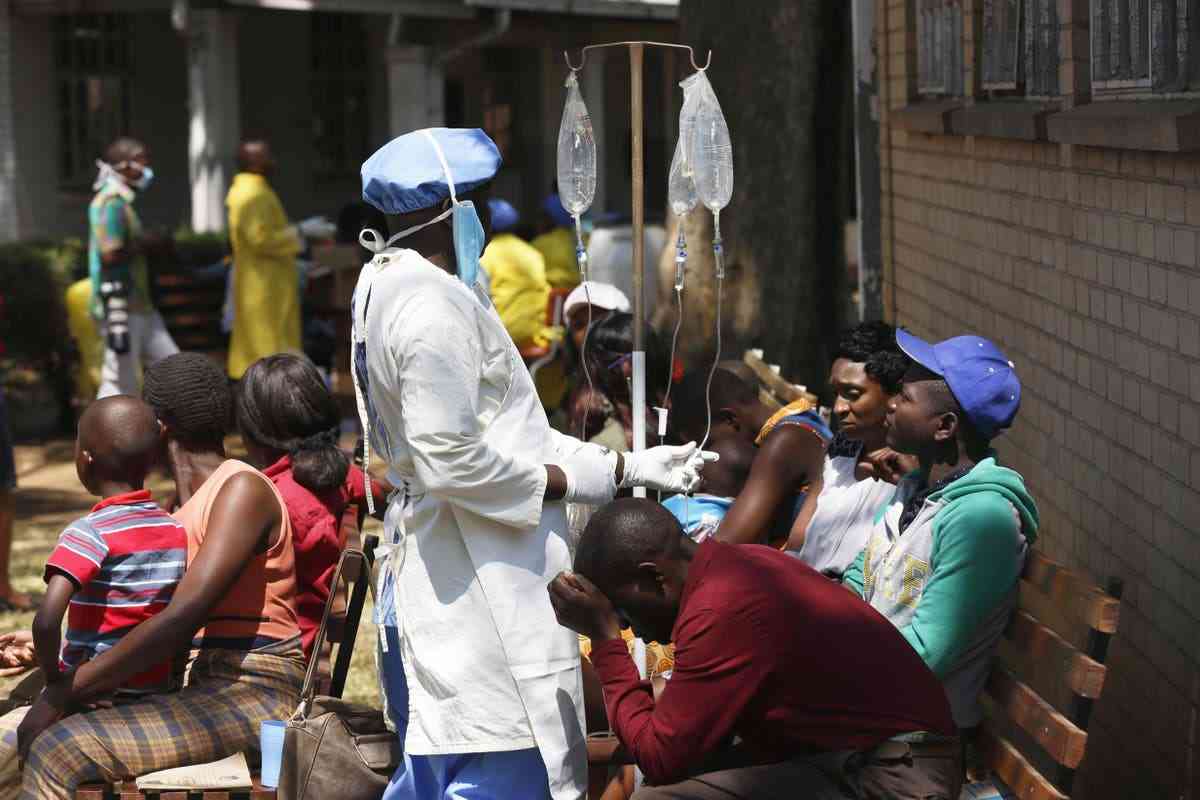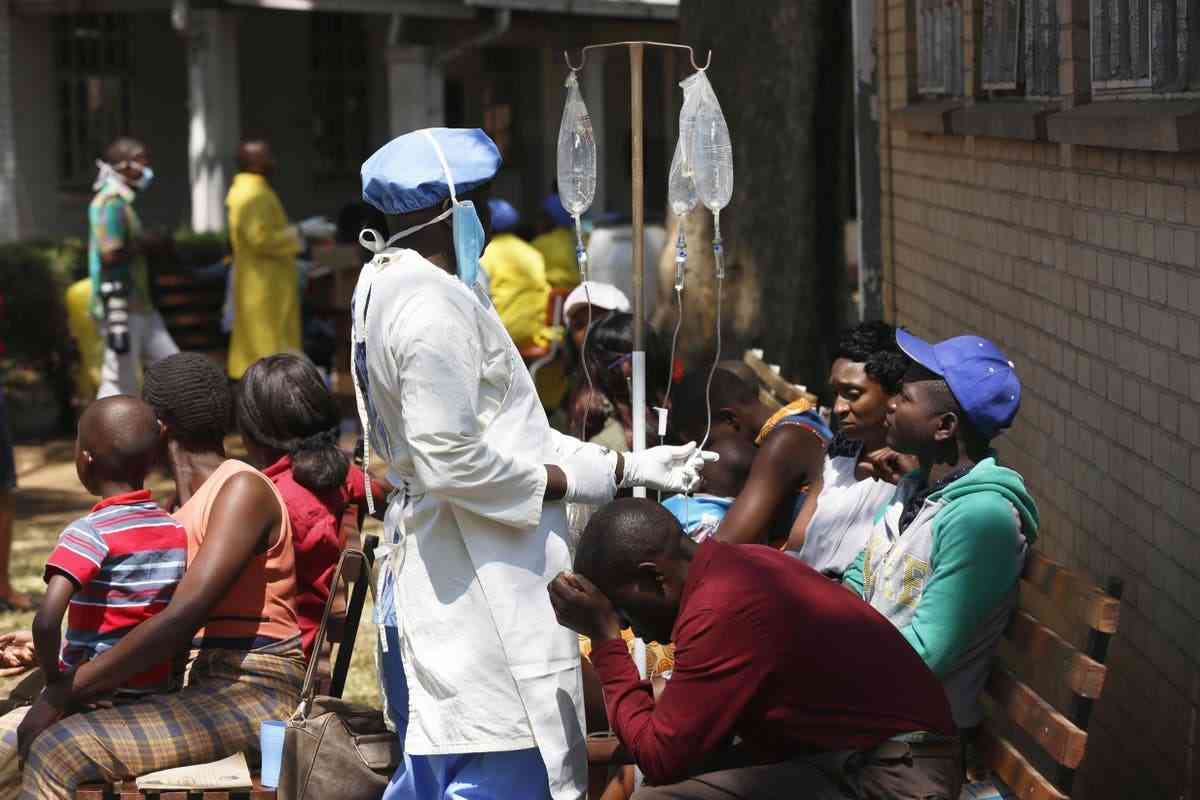 Mumps outbreak hits Harare
Other symptoms of mumps include headaches, joint pain, and a high temperature, which may develop a few days before the swelling of the parotid glands.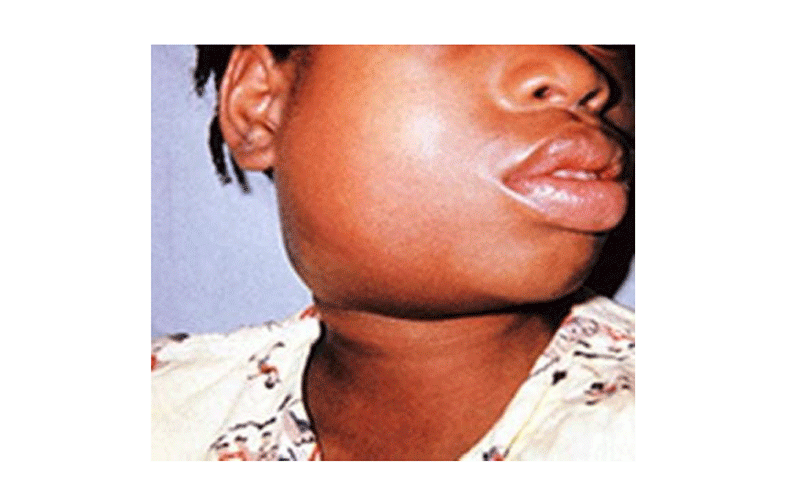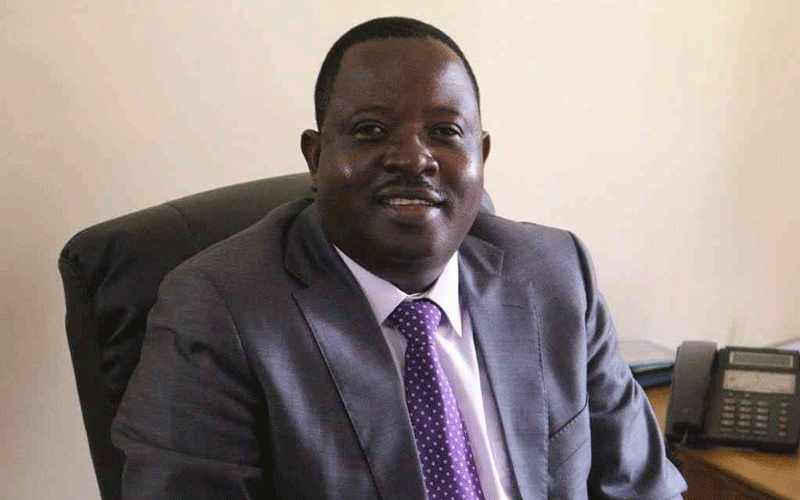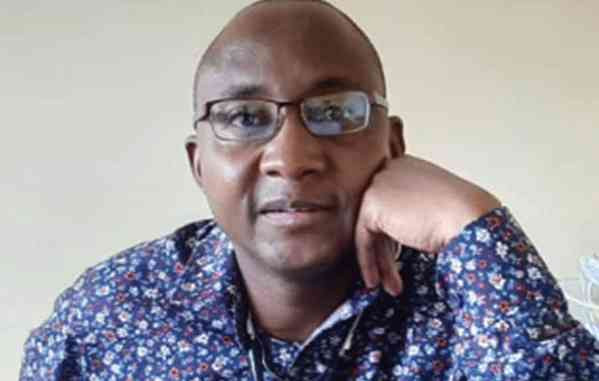 Experts give COVID-19 warning
Speaking to NewsDay on Tuesday, chief coordinator of the COVID-19 taskforce in the Office of the President and Cabinet, Agnes Mahomva said COVID-19 was the new normal.