Young Chevrons eye World Cup upsets
Zimbabwe finished in 11th place at the U19 World Cup consecutively in 2018 and 2020 before going one place in the negative at last year's games played in West Indies.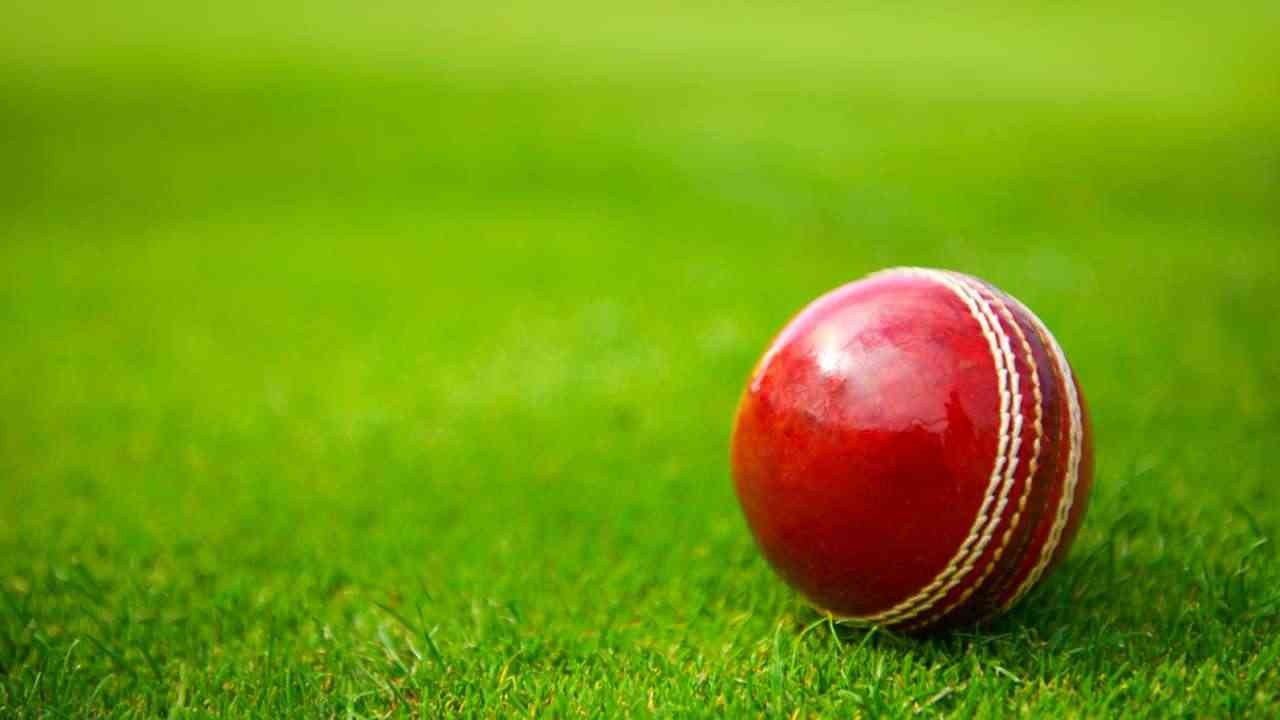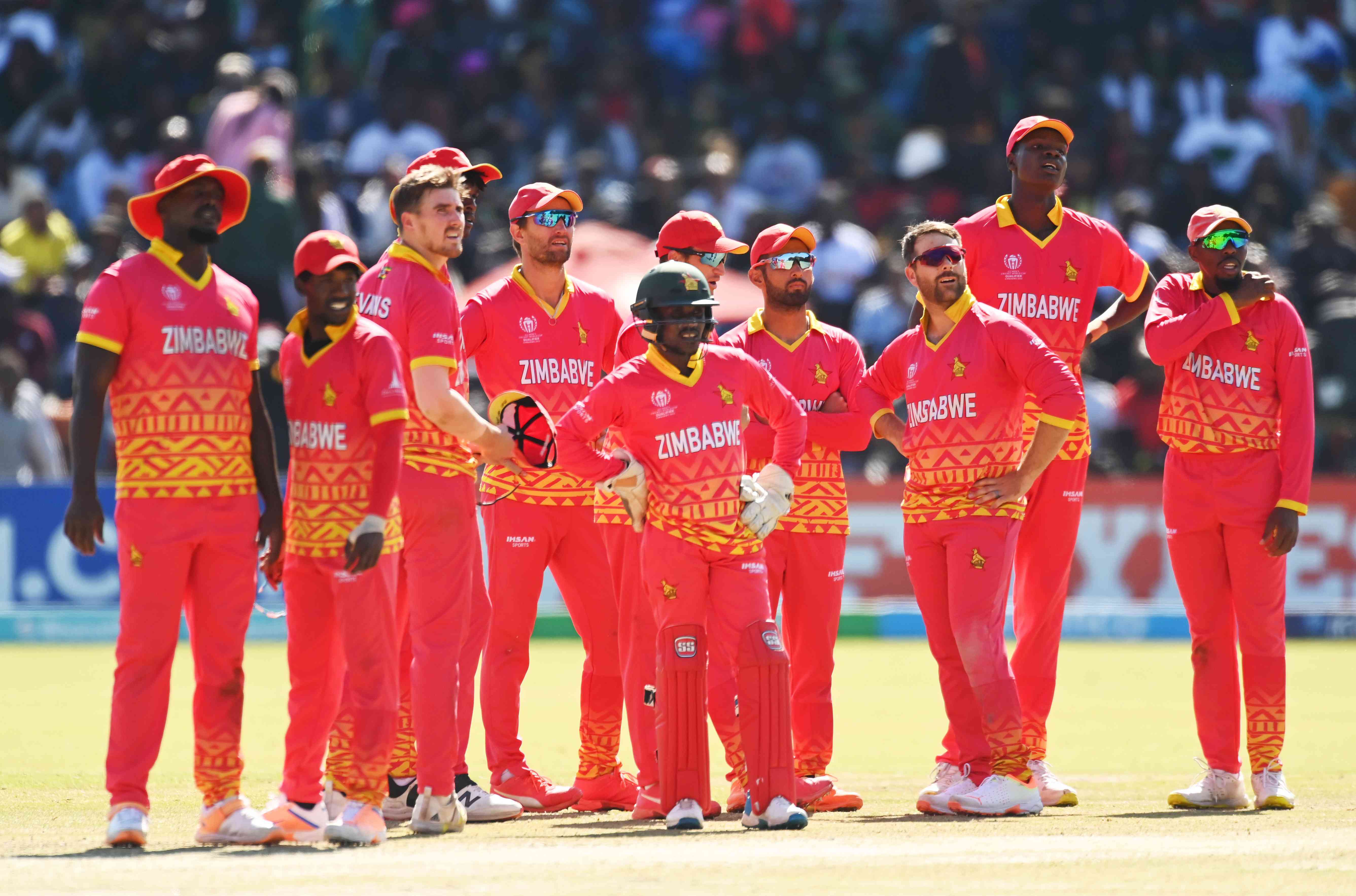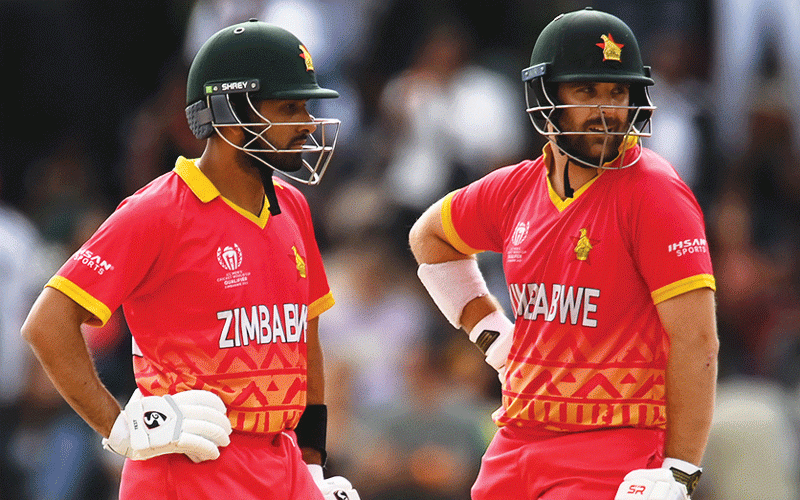 Chevrons brace for Scots
Even after their heavy defeat to Sri Lanka at the weekend, the Chevrons are confident that their brand of cricket will see them through against Scotland.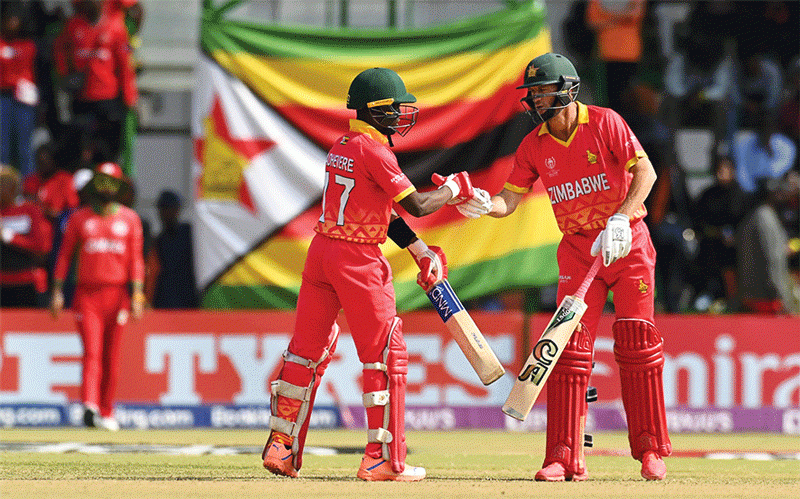 Minnows Oman make Chevrons work
As much as it was tough in the field for Zimbabwe, it was equally challenging in the middle as Williams produced another master class with the blade as his partners struggled.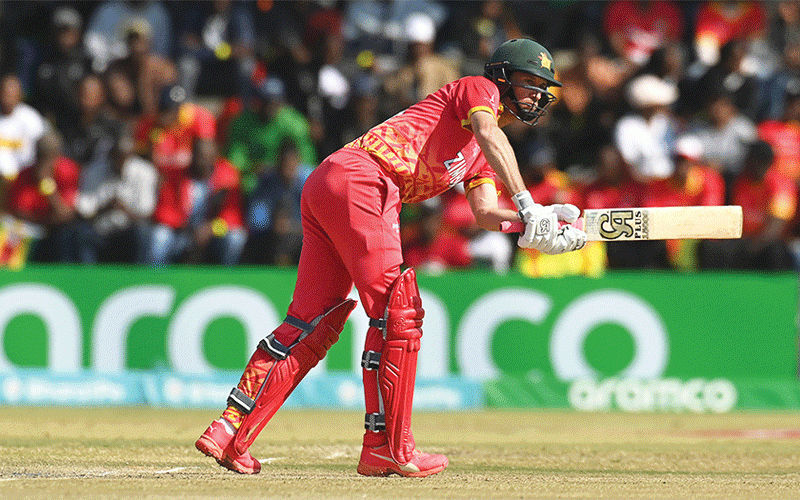 Chevrons rev for West Indies
West Indies, as former world champions, are one of the favourites to win a ticket to the global showcase in India, but Zimbabwe are not worried about their opponent's profile and pedigree.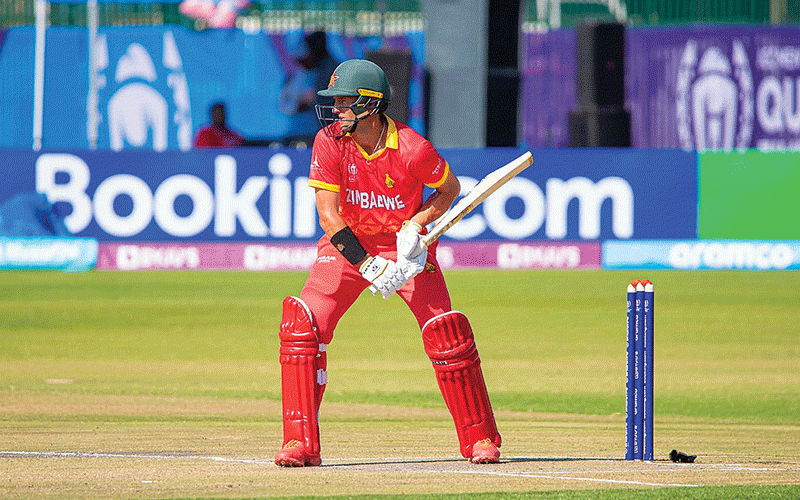 Raza hails Houghton
Raza opined that had Zimbabwe not thrust Houghton to the top seat they would not have even made it to the ICC T-20 World Cup.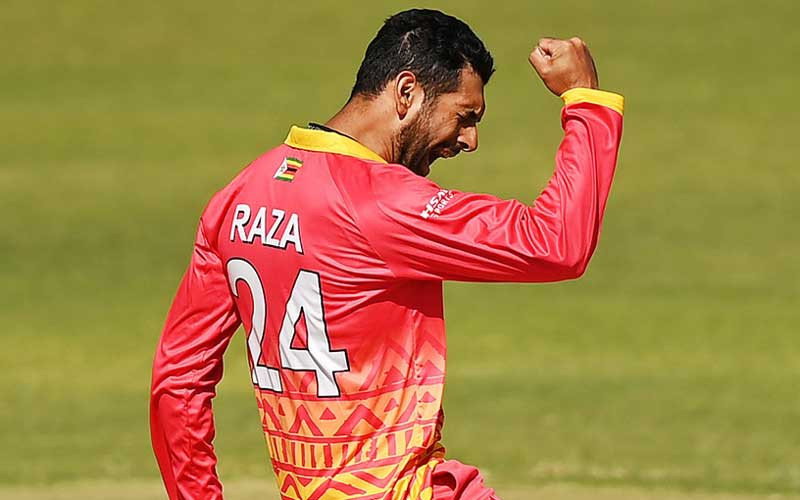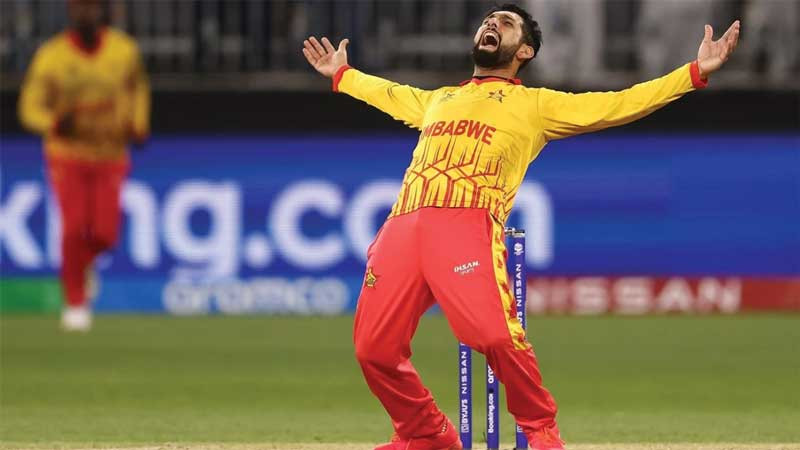 Chevrons primed for qualifier
Houghton, who has been in charge for a year, is thrilled that for the first time in his tenure, he will have a full strength squad at his disposal.