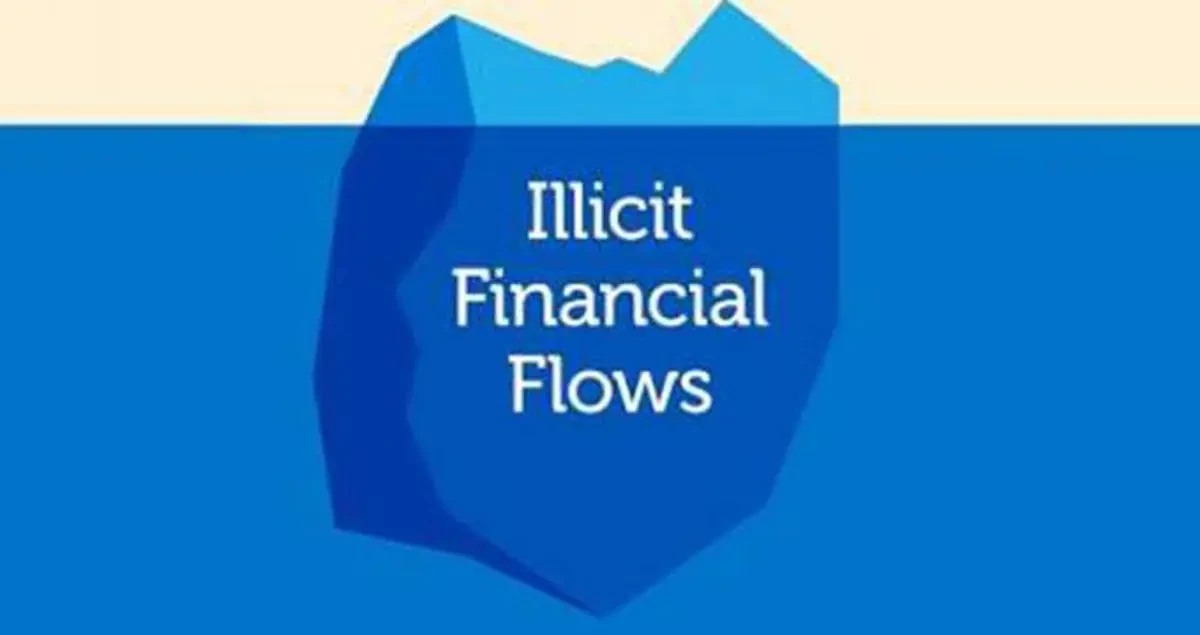 The case for nuclear energy
More African countries have taken a clear government position, with the intention to have functional plants from as early as 2030.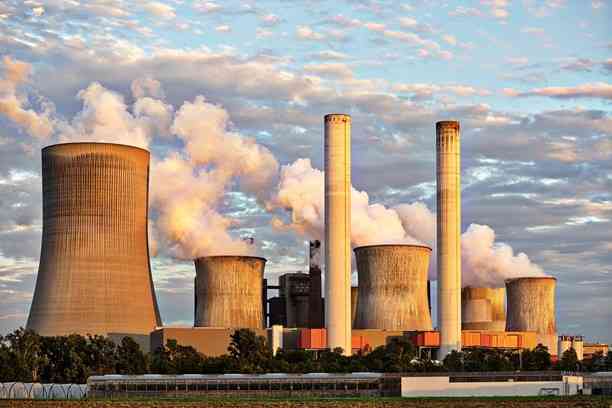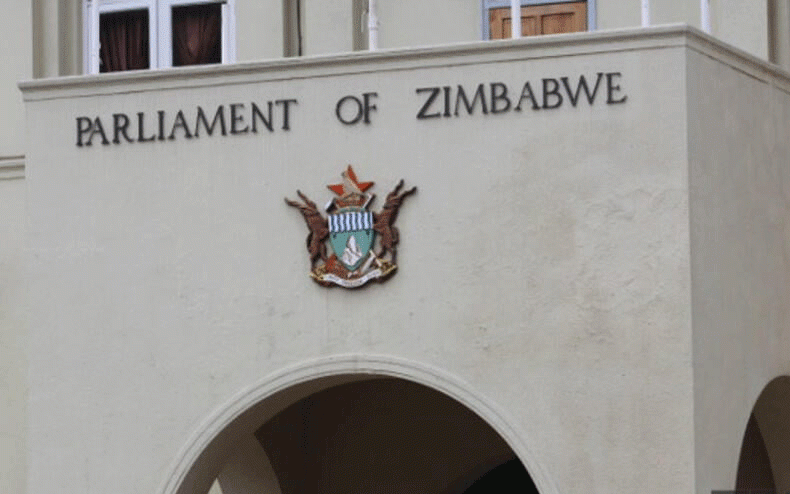 Outcry over ECD poor funding
ZINECDA national co-ordinator Naison Bhunu said Parliament should make sure that ECD learning is included in the budget processes.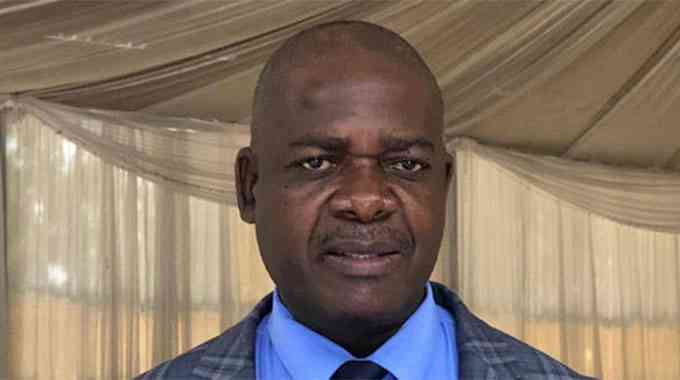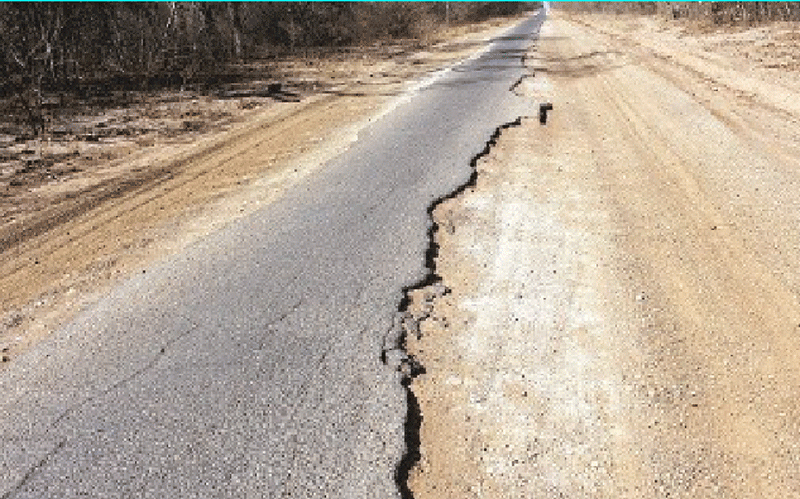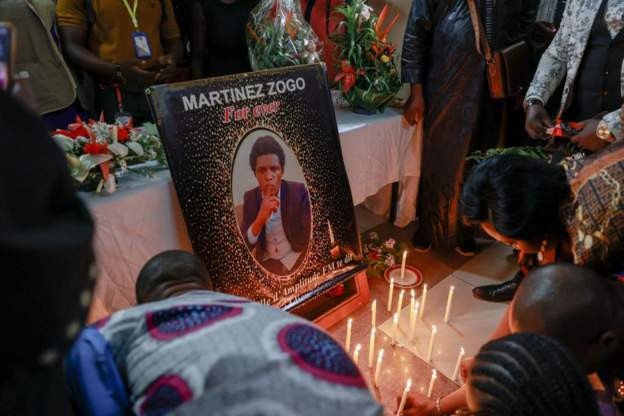 Govt zeroes in on rogue teachers
Primary and Secondary Education ministry spokesperson Taungana Ndoro told NewsDay Weekender that the ministry and the Zimbabwe Anti-Corruption Commission would investigate the matter.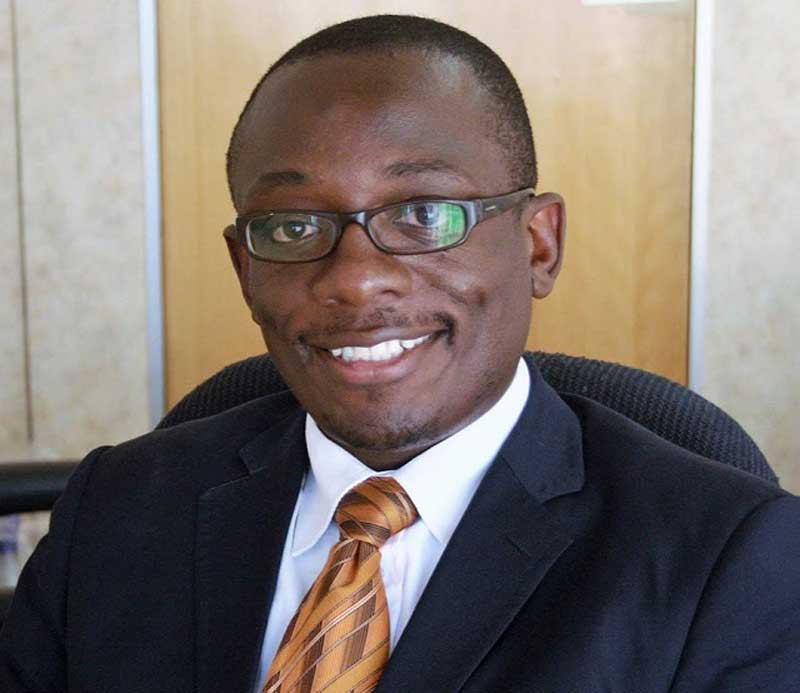 Call for more ECD teachers
Mabika implored Finance minister Mthuli Ncube to provide adequate financial resources for ECD programmes.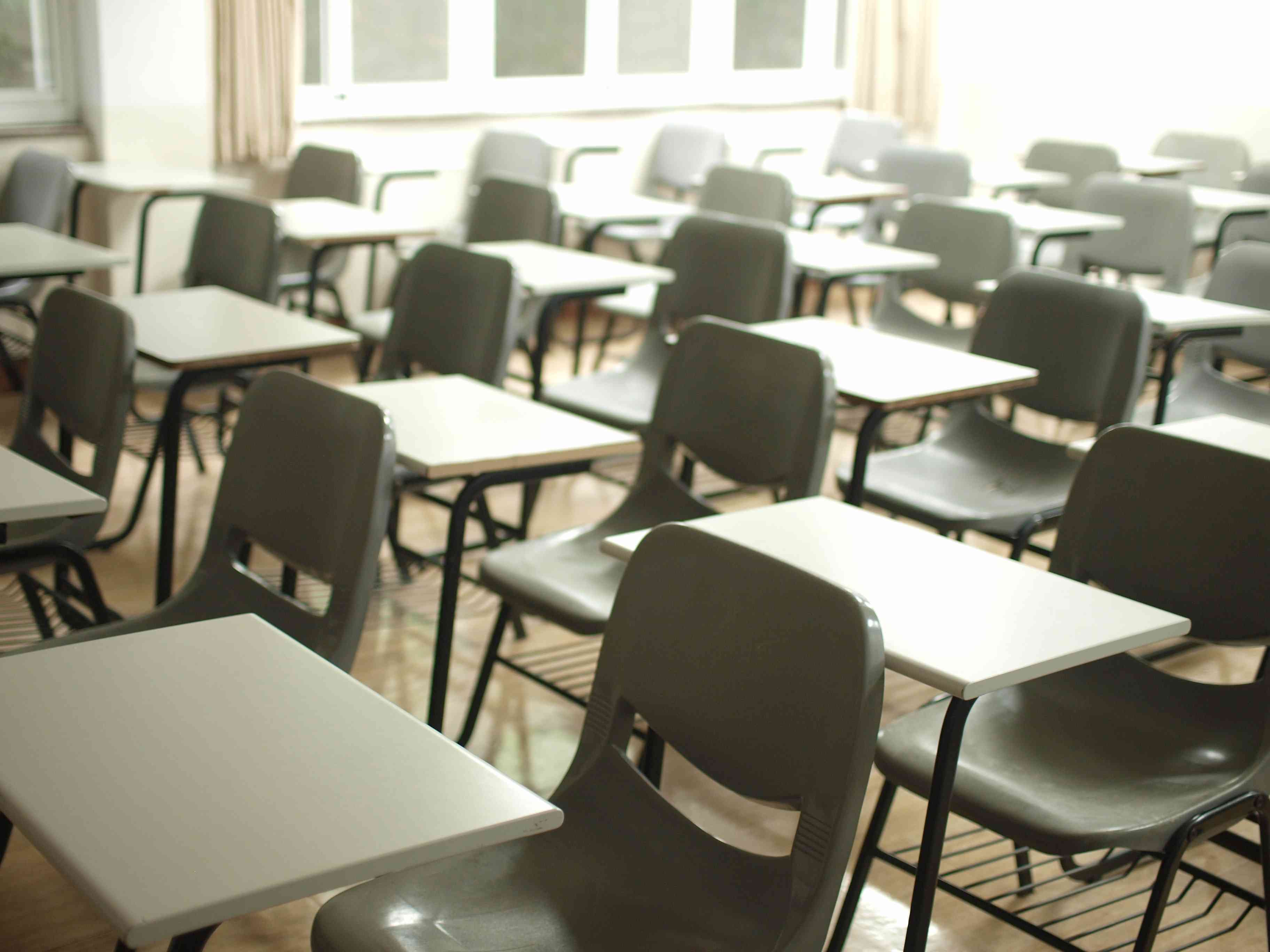 Govts urged to fund ECD
This came out during discussions on financing of early childhood development (ECD) by the Zimbabwe Network of Early Childhood Development Actors and Sadc PF.