Bogus Chiwenga aide nabbed
Mariyeti Mpala (63) divided his garden into sections, which include an area for horticulture and an orchard.  The garden has a borehole.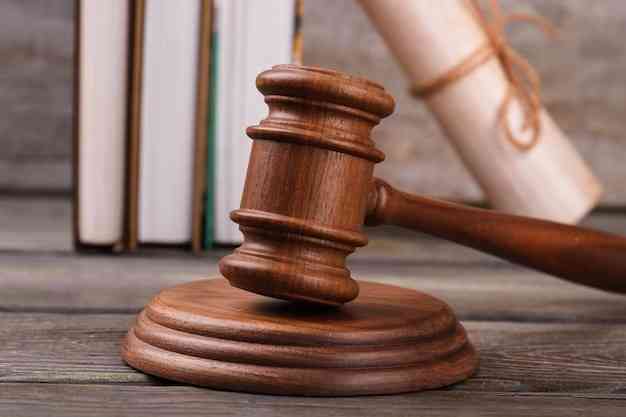 Premium
CIO probes embarrassing 'looting law' leak
Laboratory equipment, chemicals and accessories, hospital protective equipment, and repairs and maintenance services of hospital machinery were also included on the list.
CIO hit by resignations
According to informed sources, more than 60 officers have left the employ of the spy organisation since the beginning of the year.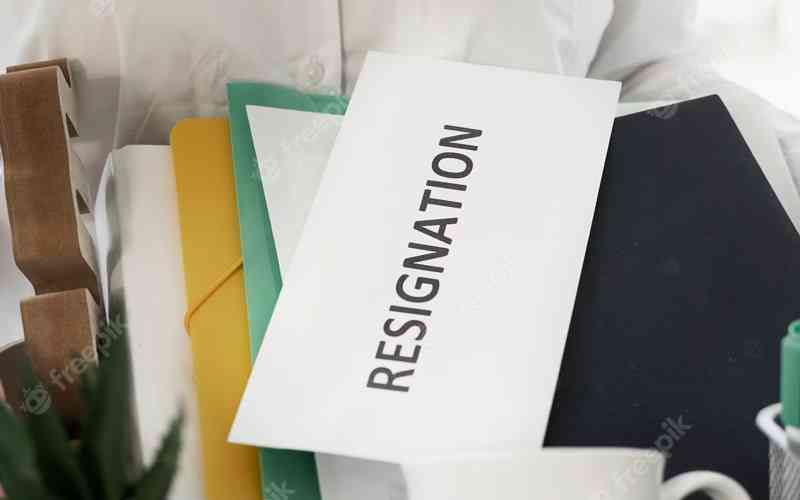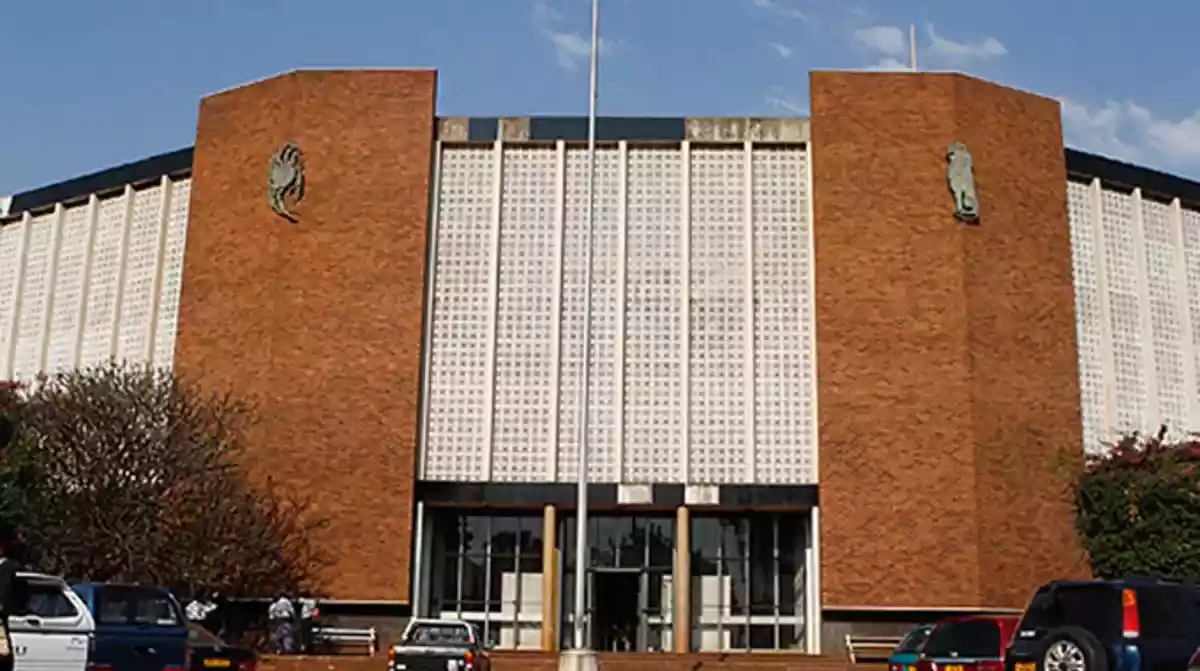 'CIO, army seal off rural areas'
The ZDI report said traditional leaders were being used to campaign for Zanu PF and facilitate the closure of their communities from opposition penetration.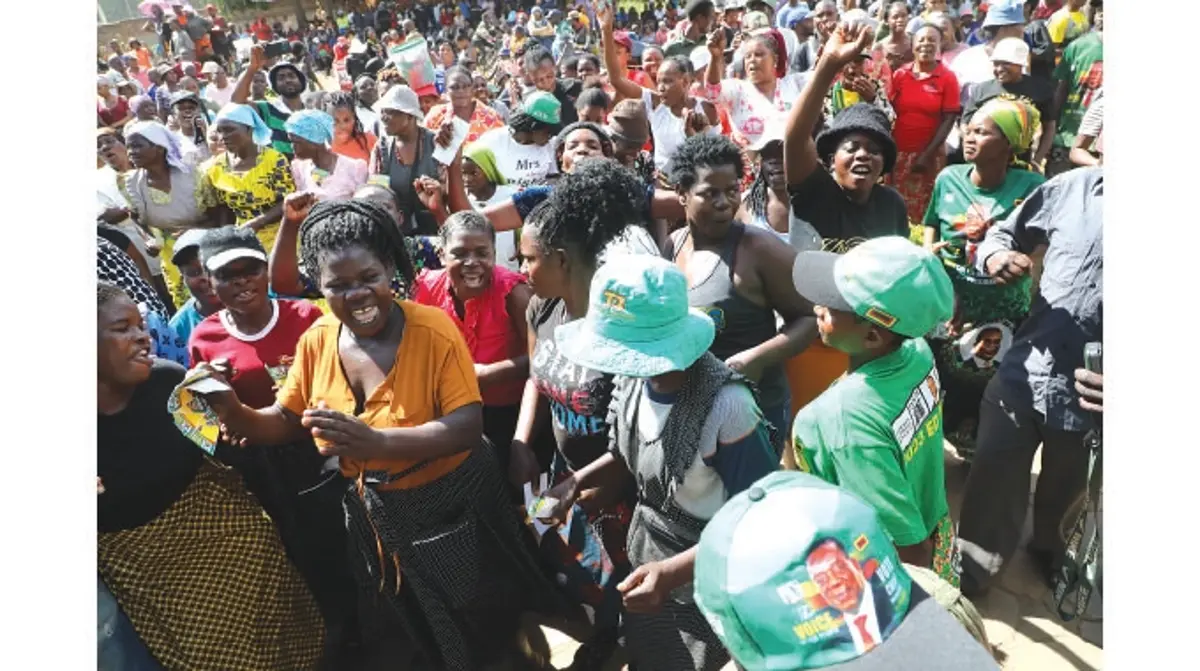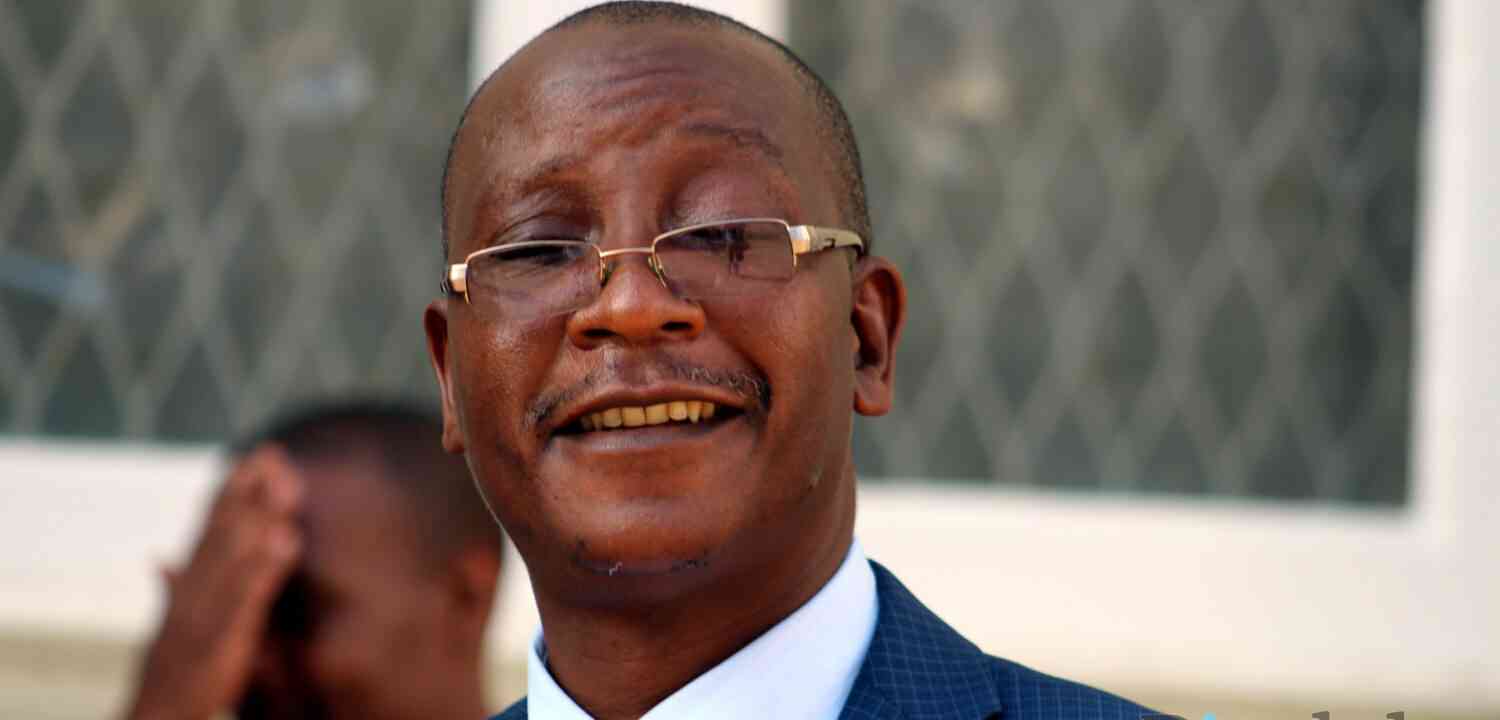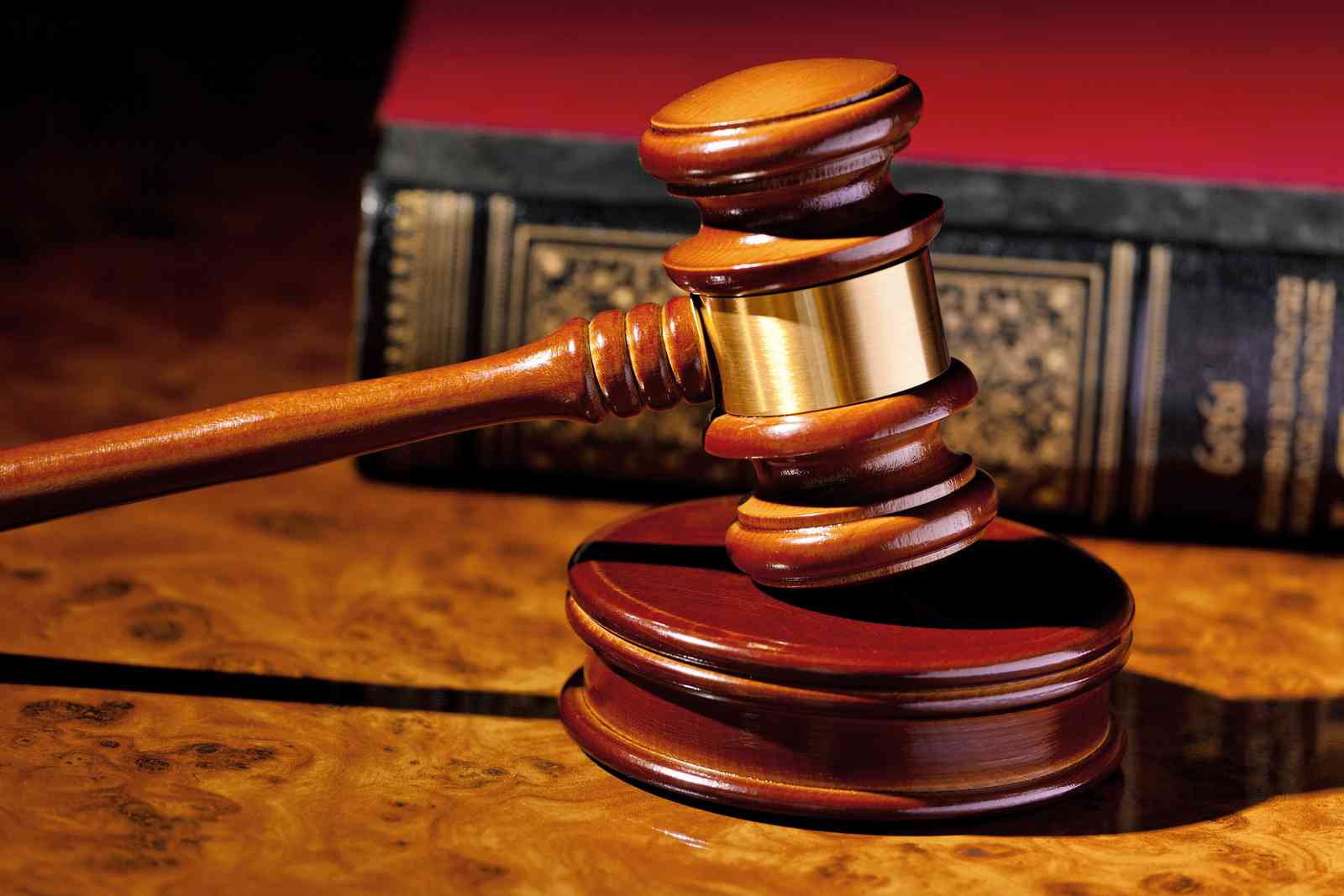 Premium
400% pay rise for soldiers, cops reversed
This publication has gathered that senior members of the CIO are breathing fire following the reversals, which are said to have forced heads of departments to call for urgent talks this week.