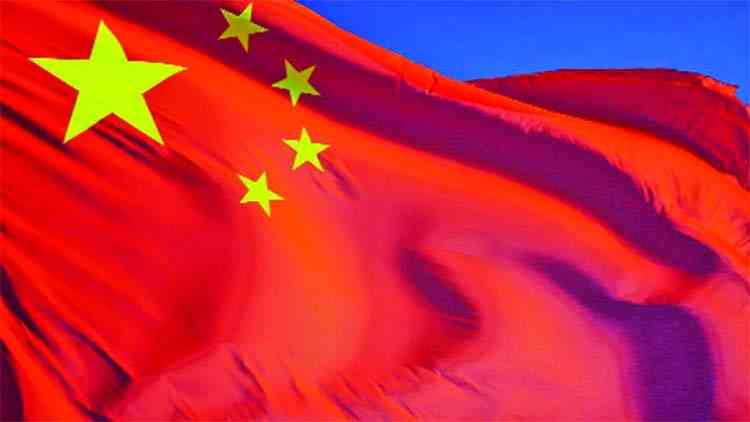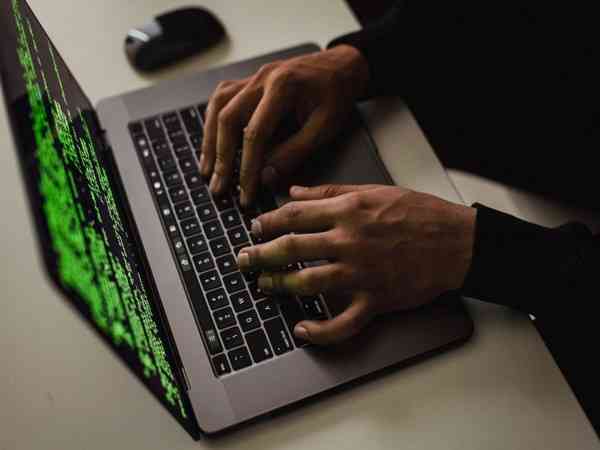 Authorities must wise up to new realities
Communication is now instantaneous and almost universal. Not long ago, governments could control what their populations read and watched or listened to on the radio, but not anymore.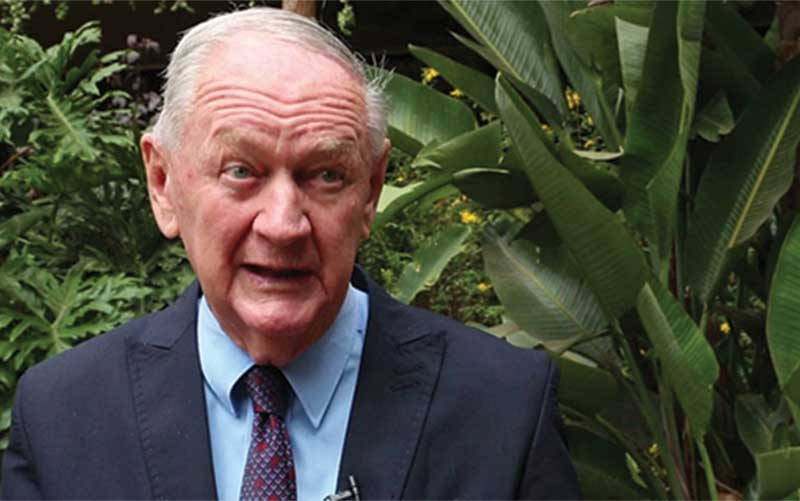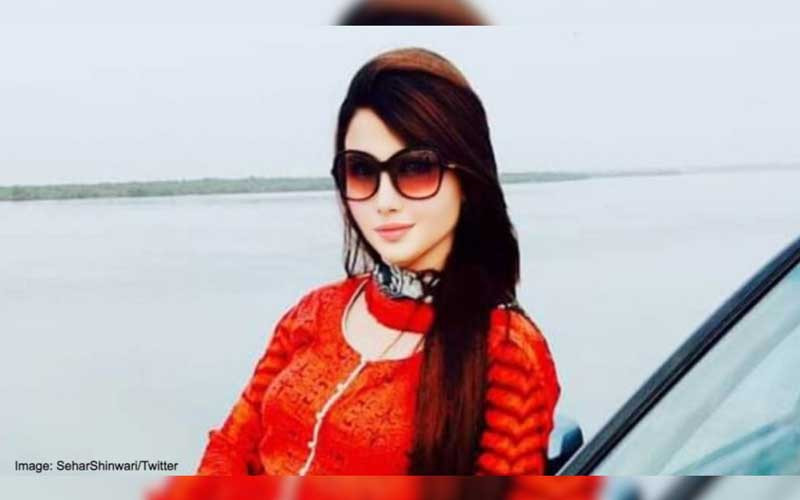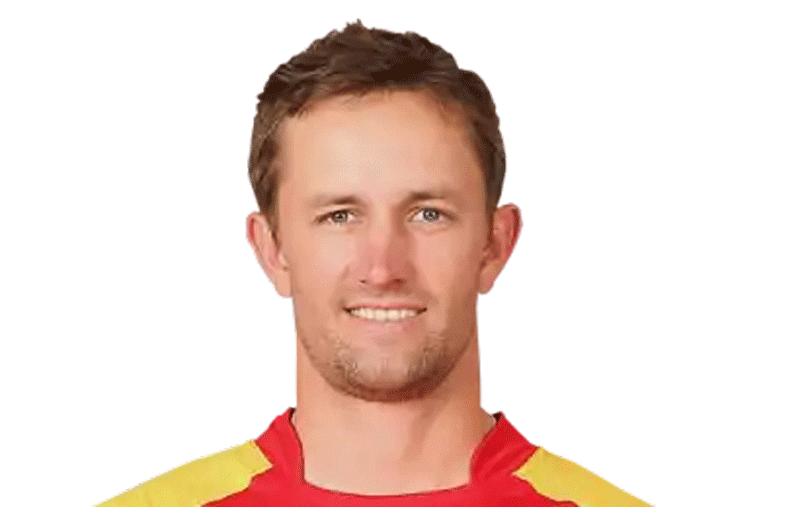 Lady Chevrons on the cusp of history
Ireland are ranked one place above Zimbabwe in 10th position on the ICC T20 ranking, while the latter sit 11th ahead of the crucial tie between the two opponents.