Ex-GMB boss wins back farm
Muvuti and his wife Joylene, approached the High Court seeking a review of the minister's decision cancelling their offer letter.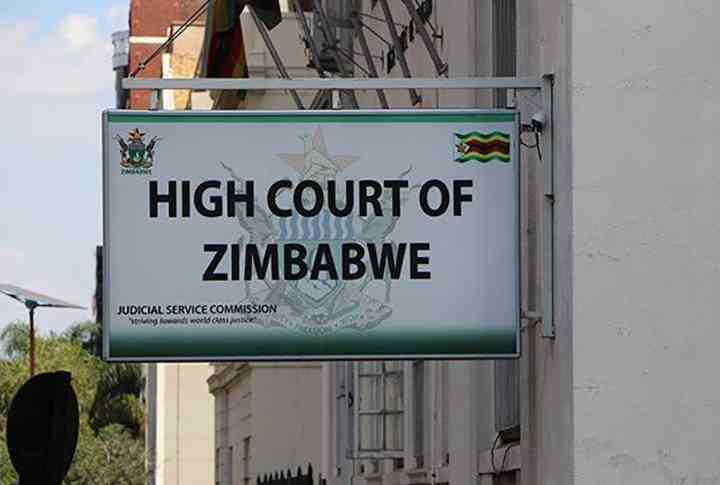 Concern over biodiversity loss
The conference was held under the theme Model Regions for Sustainable Development: Fostering UNESCO Biosphere Reserves in southern Africa.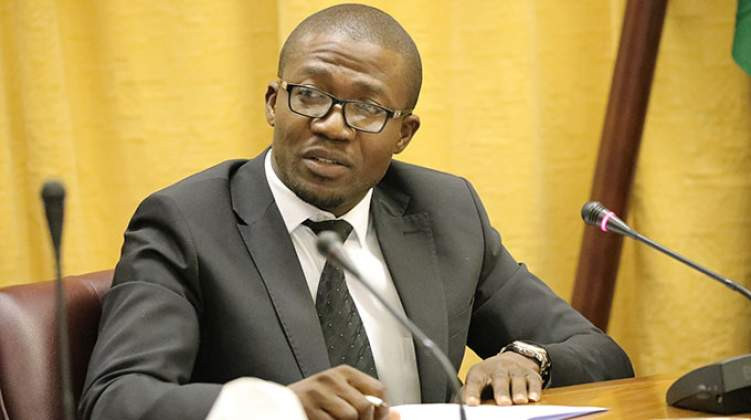 Luck runs out on land baron
On the fourth count, Garura defrauded Cain Bondeponde US$4 200 after promising him a housing stand in Unit O Chitungwiza.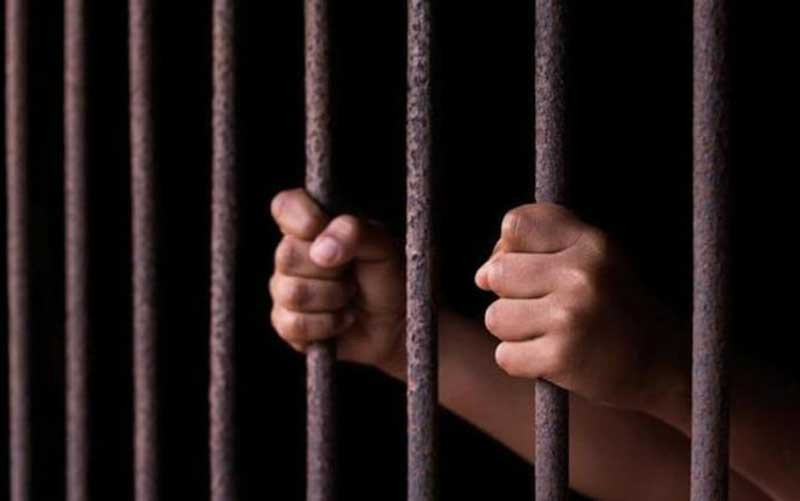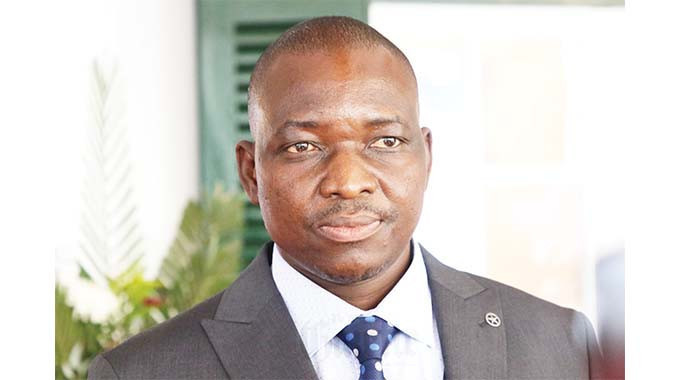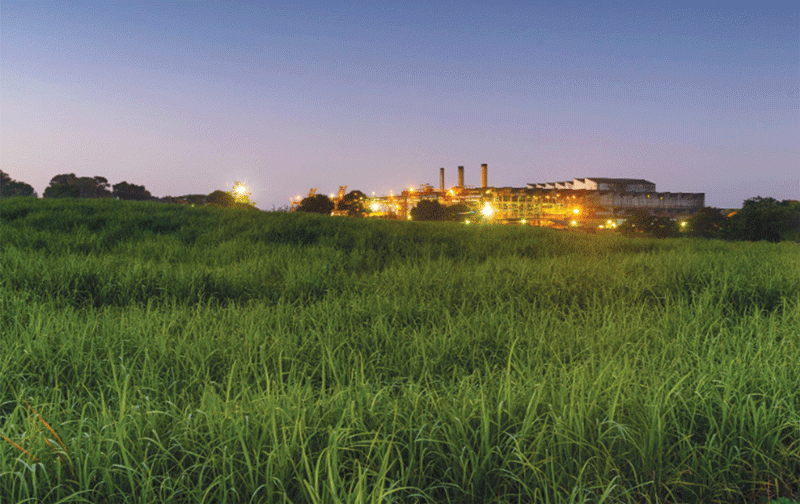 Top airline spreads wings to Harare
ACZ pledged to continue its close collaboration with airlines, travel agencies and other stakeholders to foster the growth and development of the local aviation sector.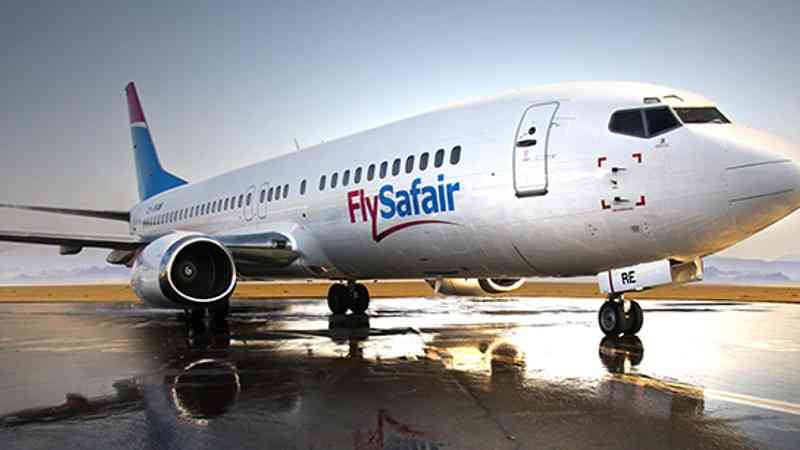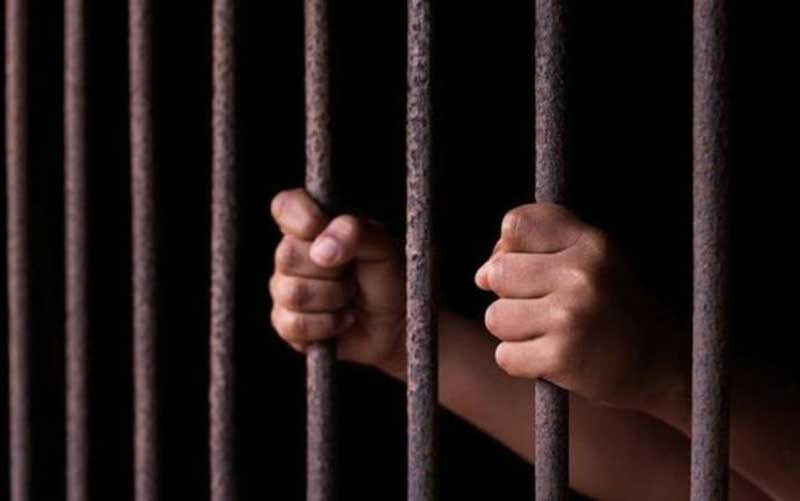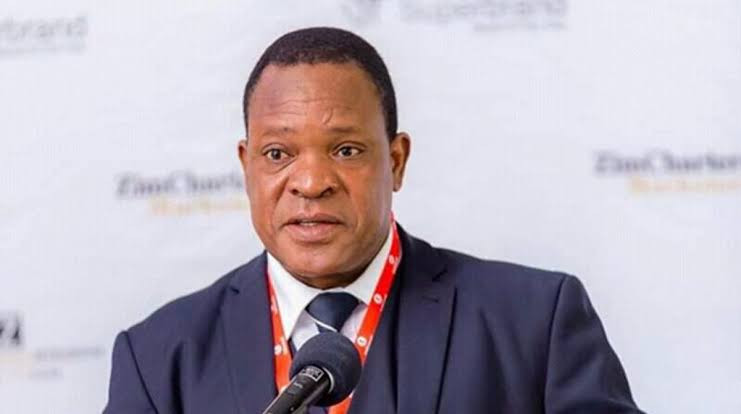 Premium
Storm over Zanu PF campaign vehicles
NewsDay is reliably informed that the majority of the party's 73 losing candidates have vowed to defy the directive setting themselves on a collision course with the top leadership.