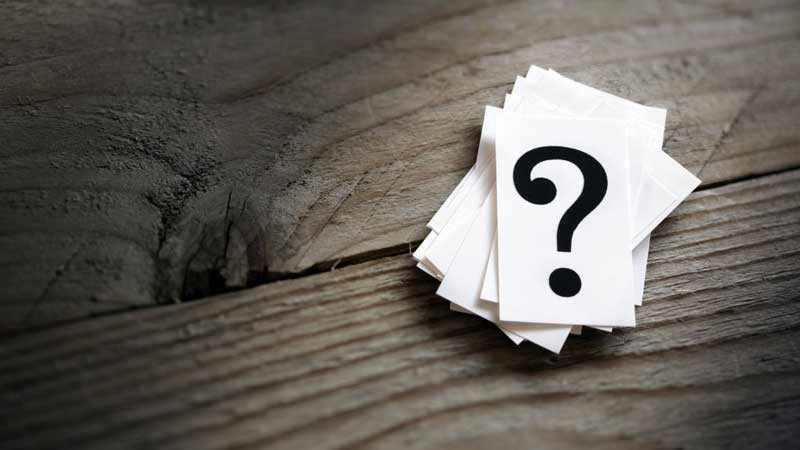 "HOUSTON, we have a problem!" Those words from the dramatic 1995 award-winning film Apollo 13 may not have been the actual words spoken by the Apollo 13 crew, but they have become a catchphrase used to underline with ironic understatement the reality of a significant problem that has arisen. An explosion occurred in one of its oxygen tanks (destroying the other in the process) that crippled their spacecraft, which led them to find a solution to the problem of getting the crew back to earth. The fact that they achieved that was an astonishing feat, while it has enabled NASA to continue with their space exploration programme since then.
We too have a problem, with school sport, and if we do not do something about it, it will become lost in space, going nowhere. What is this problem? Well, where do we start? And how long do we have? In a previous article we discussed the problem of who is in charge of sport in schools, there being numerous conflicting voices, which is a bit like not just Houston offering solutions to the problem but several others giving different ones. However, the problem runs deeper. Covid has produced an explosion in our schools' sports tank which is threatening the very life source of our children. Team sport was halted; it has been grounded for the most part. So what is the problem?
The first problem we face is that there is no perspective; we do not see how important team sport at school level is and we do not see it in the correct light. We should not run "extra-curricular activities"; the term "extra" implies that it is an unnecessary but nice thing to do — that is far from the reality of the place of team sport in schools. We have "co-curricular activities" in the afternoons; they are integral to education and as essential to the curriculum as the academics and cultural activities.
The second problem we face is that there is no priority given to sport. Interestingly, in a recently published open letter from the English Commonwealth Games women's (gold medal) and men's (bronze medal) hockey teams to their political leaders following their successes, they proclaimed "We want to inspire the next generation and create more opportunities". Indeed, they urged their government to "prioritise and promote the importance of team sport", not least as there was overwhelming evidence that "children's mental and physical well-being is significantly enhanced by playing team sport". Are we inspiring our children here to play sport? What opportunities do they have? How much help are we giving to our children physically and mentally?
The next and obvious problem is that there are no resources. Many schools lack suitable facilities to host matches safely while not having sufficient equipment for a few players, let alone the whole team. Other schools often have to provide transport at the last moment to ferry opposing school pupils to the fixtures. Schools are notorious for turning up late or even just not pitching up (often using the excuse of having no transport) even though they confirmed in a phone call during the same morning that they would be coming. Then schools often are only able to put out one team, but they need to have at least one team at every age group as schools rightly wish all pupils to have fixtures, not just at one level. Then, schools often do not turn up with enough players, making the fixture meaningless. Furthermore, if the match is one-sided, even with full teams, once again there is not a lot of learning that is happening.
We all know that sport plays a massive part in the lives and interests of so many people, even if they are only watching it. It provides a massive release and escape while incorporating crucial lessons in many areas. Yet how many of our children have such opportunities? What are we doing about it?
Regarding the Apollo 13 mission, the actual words uttered by the crew were "We've had a problem". Between them and the ground crew, they fixed it. We have had a problem and it is still there: we must fix school sport here. The actual words (not the film's dramatic version) of the Houston Flight Director Gene Kranz were: "I have never lost an American in space, sure as hell aren't going to lose one now. This crew is coming home. You got to believe it. Your team must believe it. And we must make it happen." School sport must come home, using team sports; we must believe it. And we must make it happen – or else our children will be lost in space.
Tim Middleton is a former international hockey player and headmaster, currently serving as the Executive Director of the Association of Trust Schools Email: [email protected]
Related Topics