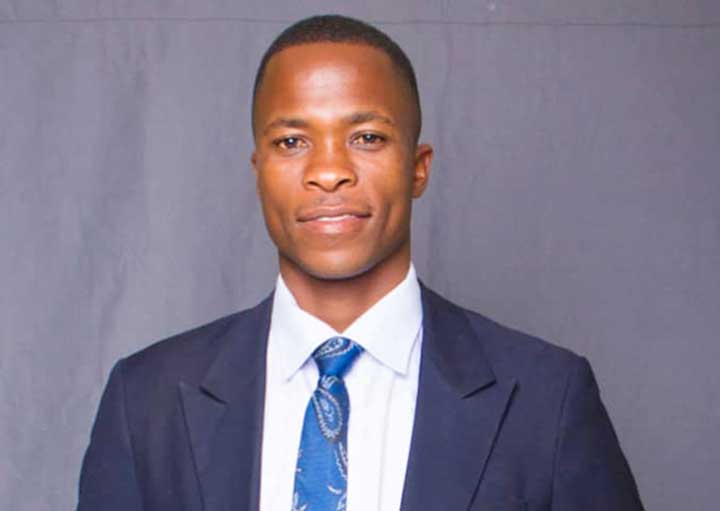 BY STYLE REPORTER A Harare-based entrepreneur Prince Kanonhuwa's wish is to establish more schools in the country.
Kanonhuwa (28) is the founder of Prince Alfreds Christian Colleges, primary and high schools located in Stoneridge (Harare South).
The schools were established in 2019.
Speaking to Standard Style, the youthful educator said his dream of owning a school is now a reality.
"Growing up I used to love teaching other children, I even had a dream owning my school, I thought it was just one of those dreams but it has been fulfilled.
"I applied to the ministry of local government sometime last year, I was told recently that my offer letter is ready, it is a 3 000 square meters piece of land in the same location.
"My wish is to establish more schools in the country especially in new settlements", he explained.
Private schools have helped to alleviate the shortage of schools in the country, with teacher pupil ratio currently at 1: 40, in government schools.
Kanonhuwa praised Harare South legislator Tongai Mnangagwa for advising him to apply for land.
"I met the Member of Parliament through a mutual friend, I told him about the school and my plans.
"He said it was a good idea, especially coming from a young fellow and the school will help the growing community, in a great way.
"It was during the peak of Covid-19 pandemic and I was struggling to pay rentals.
"He told me to apply for the land, now I have it thanks to him".
The Chitungwiza born and bred educationist said construction on the new site is set to commence soon and a fundraising event is on the cards.
The two schools have over 150 learners and currently employs 15 teachers.
Kanonhuwa is a quantity surveyor by training.
Related Topics