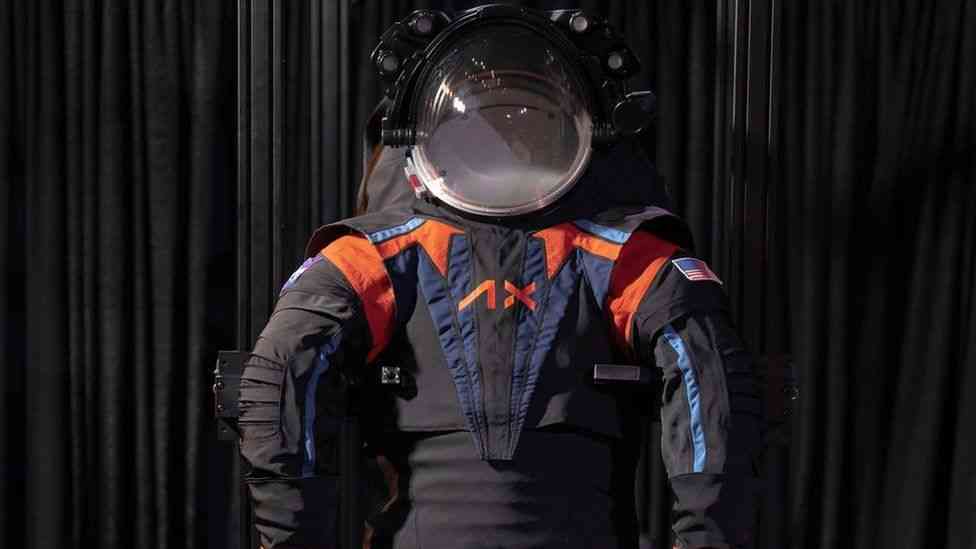 Zim poetry off to the moon
Sibanda's water-themed poem was selected for inclusion in the anthology published by Brick Street Poetry in their earthly edition.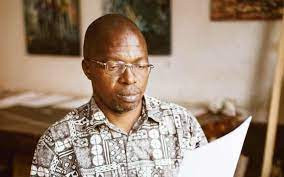 Tears of Marondera teen script writer
Though she has never been to a film school, the girl boasts of a number of film scripts now stashed in her small shelf as she awaits for someone who can exploit them.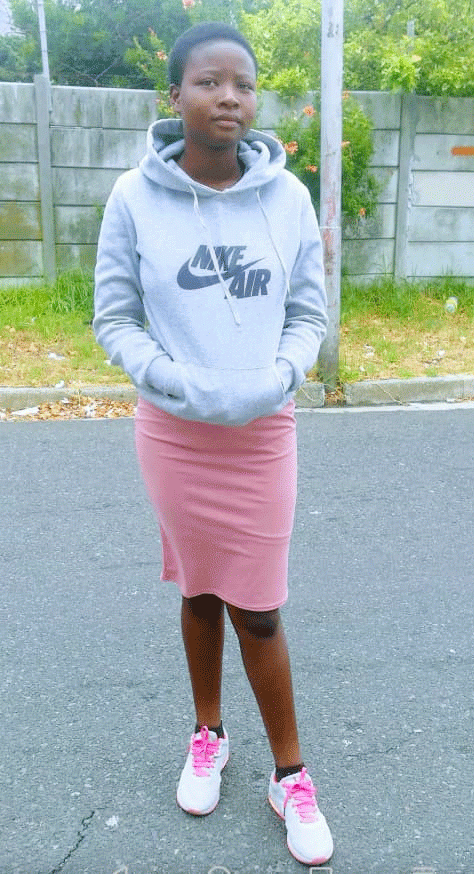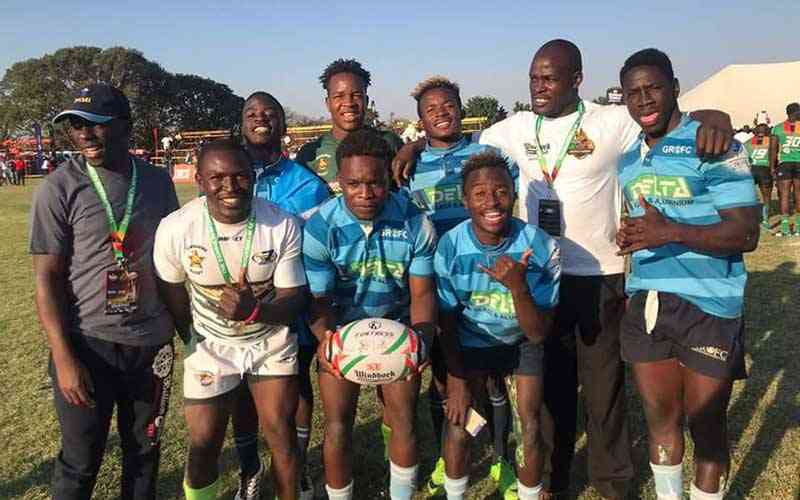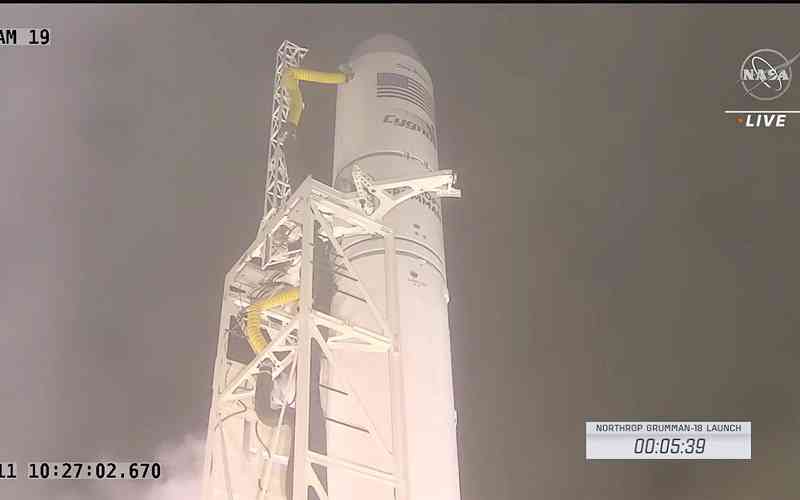 Zim launches satellite
The launch, which was done by the National Aeronautics and Space Administration (Nasa), was initially set for November 6, but was postponed due to a fire alarm.