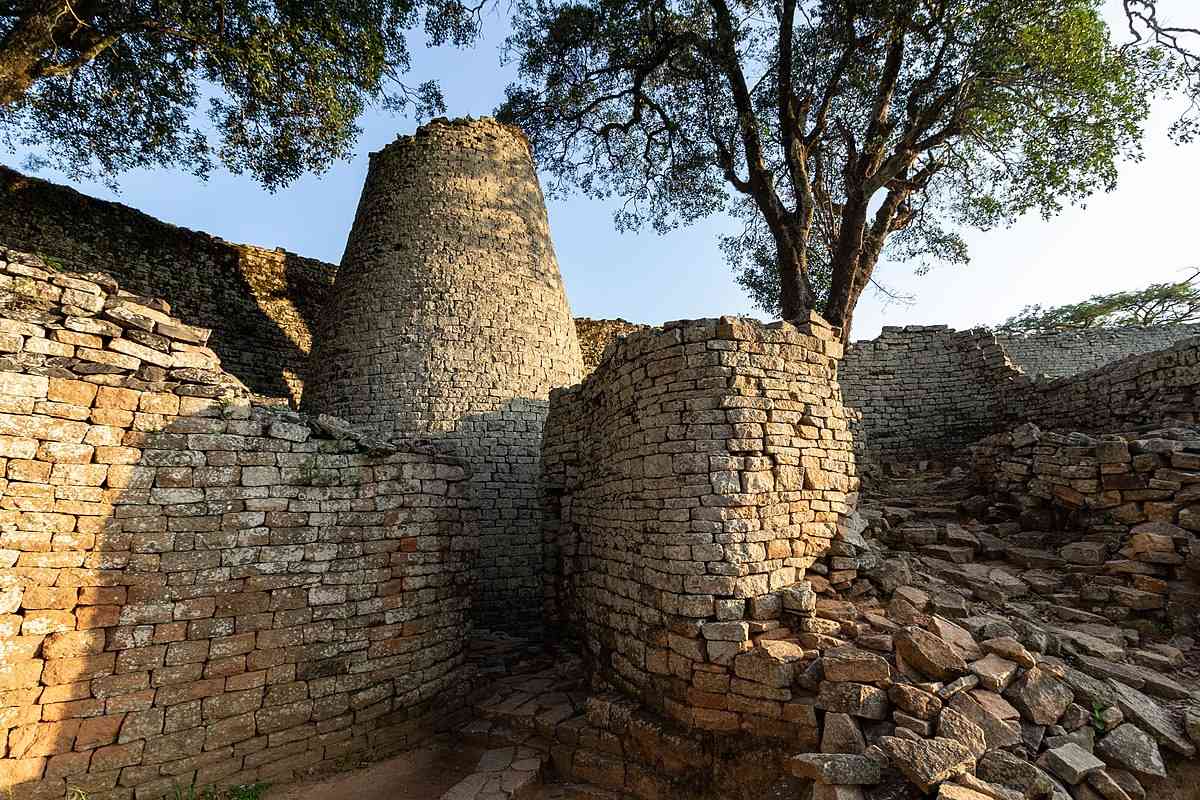 MOTHER'S Day is celebrated every day. Zimbabwe is our mother land. It is generally believed that "if you want something said, ask a man, if you want something done, ask a woman".
A man's gift makes room for him and brings him before great men.
This is a rich saying. To translate it in the current context, the gift we were given by the heroes and heroines of the liberation struggle is that we came after them into an independent Zimbabwe.
Writers have been given a gift to come after those sources, editors and publishers, who prepared the way. Parents are a gift that children come after. Every day we celebrate Father's Day. Fathers know the mastery of sonship.
The gift of executive cars, such as Nissan, Volvo and Isuzu is that we are enjoying the fruits of the founding fathers.
Conflict resolution is about solving problems. This great wisdom teaches us not to accuse but to solve problems for the greater good of mankind.
We honour the everyday heroes and heroines that liberated the people. All tribes and races have contributed and given birth to better standards of living for all of us. We need each other.
Zimbabwe is an independent nation, and Zimbabweans are an interdependent community.
The golden rule is he is my brother, she is my sister. Make sure that your fellow brothers and sisters are eating, and they are clothed.
Relationship management is very important. The Zimbabwean community is relationship based. Family ties are paramount.
Zimbabwe is intricately connected, meaning family overlaps races and tribes. Corporate structure is family oriented. The relationship is the key that unlocks potential in all areas of interest. Trust goes above and beyond professionalism. Zimbabweans feel like family.
Zimbabwe feels like home. Our nation is home. Most conflicts need a mother's touch to be resolved. Conflict resolution needs a nurturing spirit. Incubation hubs are the centre of progressing our nation through innovation and creative solutions, within the 4 th industrial revolution.
The independence story of Zimbabwe cannot be told completely without mentioning many contributors, including many gallant sons and daughters of the soil.
Womanhood solves conflict. In Shona, there is a saying that goes, "Musha Mukadzi". Families, brands and markets are united by women. An attack to the women is a great attack indeed.
Value and cherish the women as they are midwives of all simple and big ideas. Is it not high time we change the name of our currency and localise it?
As nature takes care of us during the day before we sleep, let us try to take care of nature each night and water our trees, plants, and grass again. Mother nature is kind to her children. All food consumed is from her energy.
Recycle all the materials because energy moves from one state to another. Leadership sees the potential energy in everything. To recycle is to convert potential energy into something reusable. All the written content is reusable energy, when repurposed, there is something magnetic about it.
Sustainable writing ensures that a thematic approach is followed. An author's ability to make a writing system is very good innovation.
When you develop a writing system, your readers are enabled to follow it and precisely produce similar results. Creating writing system for yourself gives others an instrument of precision. Your instructions lead readers to follow for you to train them how to use your writing system.
Zimbabwe's 16 official languages are united by one flag. The Zimbabwean flag is symbolic to our core values. As we raise our flag, let us value our own currency.
Let it be thought provoking to give our currency a Zimbabwean name, for example, a naming ceremony, instead of Zimbabwe dollar (Zimdollar) let us call it mari.
Mari yedu meaning our money and translate it into the 16 official languages. We are rich, our money can multiply 16 times over.
Where there is a mountain, there is a river. Zimbabwe is a land rich in diverse natural resources. It has beautiful mountains and mystic rivers like the Zambezi and world heritage monuments like the Great Zimbabwe.
Chikwenhere is the author of Affirmative 21 Laws: How to confess. He is a brand manager and writes on behalf of Zimbabwe Brand Association.
Related Topics