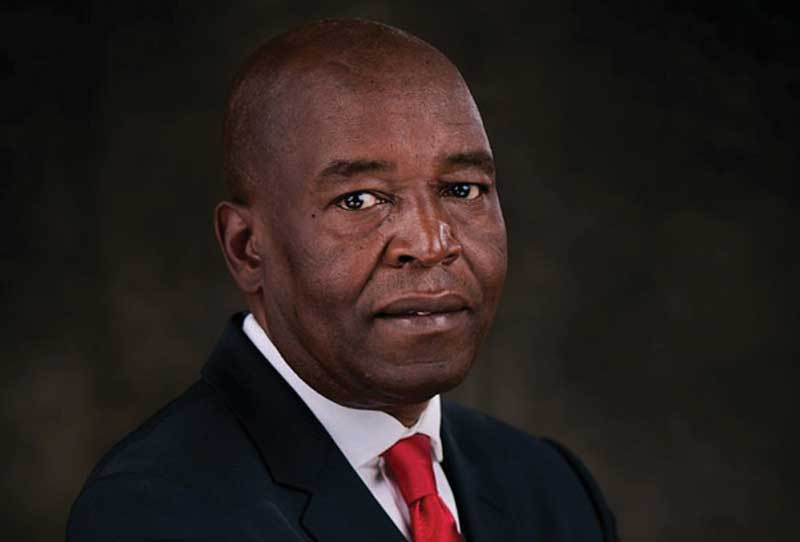 THE this week reiterated its call for Zimbabwe to improve its regulatory environment, saying current taxes and fees were too harsh for businesses to thrive.
Businesses have been pushing the government to put in place favourable regulatory policies, including the tax regime.
They say such policies are vital to help companies grow.
CZI president Kurai Matsheza told delegates attending a meeting between business leaders and new Industry and Commerce minister Sithembiso Nyoni that regulatory obligations were draining companies.
"For us in business generally, we have done a study and the overheads arising from regulations, just complying with the regulations, is 18,8% of the (total) overhead costs. It is a huge number to just comply with regulations," he said.
"What we look for is an enabling environment so that our businesses can grow."
The CZI boss said the manufacturing sector was now lagging behind other sectors in terms of contribution to gross domestic product (GDP).
"The big sector is (now) retail and distribution. Mining has been growing, agriculture has been growing. It is now at 13% (of GDP), ahead of manufacturing," Matsheza pointed out.
The CZI boss also said the country should prepare to trade under the African Continental Free Trade Areas (ACFTA).
"The issue of AfCFTA is for sure coming and it is on our doorstep and we need to be ready for it when it comes," he said.
Last week, Finance and Investment Promotion minister Mthuli Ncube said Zimbabwe's insurance sector should begin the groundwork to help it tap into opportunities to be unlocked by AfCFTA.
AfCFTA, a US$3,4 trillion bloc by GDP, came onto the scene in 2021, bringing together the region's economies with a combined 1,5 billion people.
Experts say several of its features, including the removal of duties in 90% of goods originating within its members, make it a vehicle for Africa's economic transformation.
They estimate that when AfCFTA is fully operational, Africa GDP will grow at an estimated rate of 6% per annum to about US$66,4 trillion in the next 50 years.
Related Topics