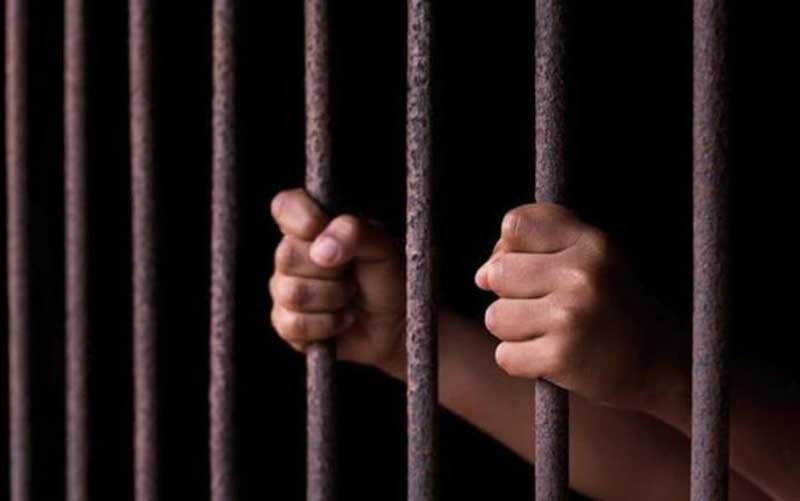 A CITIZENS Coalition for Change (CCC) activist, who reportedly seized cell registers from Zanu PF members on August 23, on Friday appeared before Plumtree magistrate Afarat Kozanai facing theft charges.
Solani Moyo pleaded not guilty to the offence and is expected back in court on October 27 for trial.
According to court papers, on August 23, Moyo saw six Zanu PF officials seated near Mazalingwe Secondary School and approached them.
He reportedly asked them what they were doing near a polling station and they ignored him.
Moyo, who was in the company of other CCC activists, allegedly seized the Zanu PF cell registers they were holding and drove off.
Related Topics