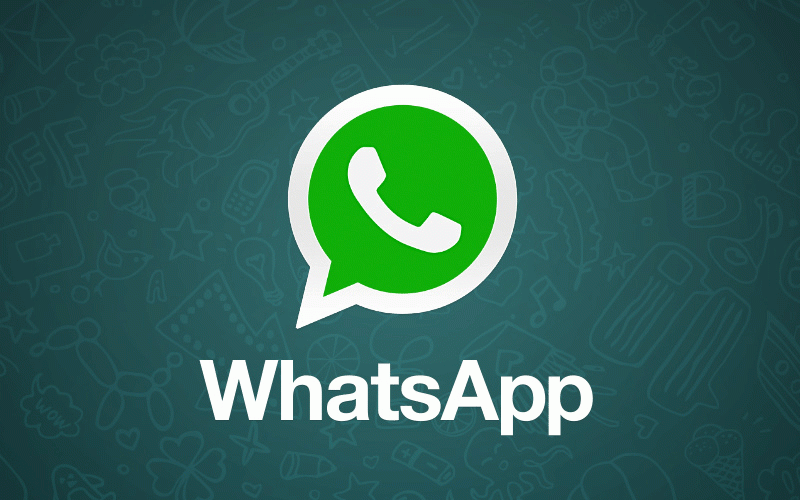 SOCIAL media network application WhatsApp is helping villagers in Kezi-Maphisa, Matabeleland South, in the fight against stocktheft.
The villagers say they have taken advantage of the instant communication platform to alert fellow villagers of potentially-stolen livestock, which makes it almost impossible to hide or accommodate a stolen animal.
In an interview, one of the community leaders, Sihwede Ngwenya said the results of the exercise had been quite evident in the province.
"We put our heads together in an effort to fight cattle rustlers because they had become a headache for us. We then collaborated with local police stations and district offices to be part of WhatsApp groups," Ngwenya said.
"If anyone comes across any livestock that is similar to the one that is said to be missing, they take a photo and post it on their status as well as groups. Once it matches the one described the police investigate. It's so fast and effective you would be surprised."
The initiative has reportedly attracted positive responses.
"Twice we have been invited by the police in Botswana to share and they commended our efforts. They said due to our hard work, even within theirborders there has been a 90% decrease in crime rate, especially in relation to animal rustling," Ngwenya said.
However, Matabeleland South acting police spokesperson Assistant Inspector Thando Moyo said he was unaware of the initiative.
"If we do have initiatives where community members assist in fighting crime,. we would then have to give them some form of orientation and training on how to go about it while adhering to the country's laws," he said.
"We will try to communicate and locate one another with the said villagers and follow up. It's necessary to have thorough communication in case we get infiltrated by people who are up to no good while hiding behind the police."
Related Topics