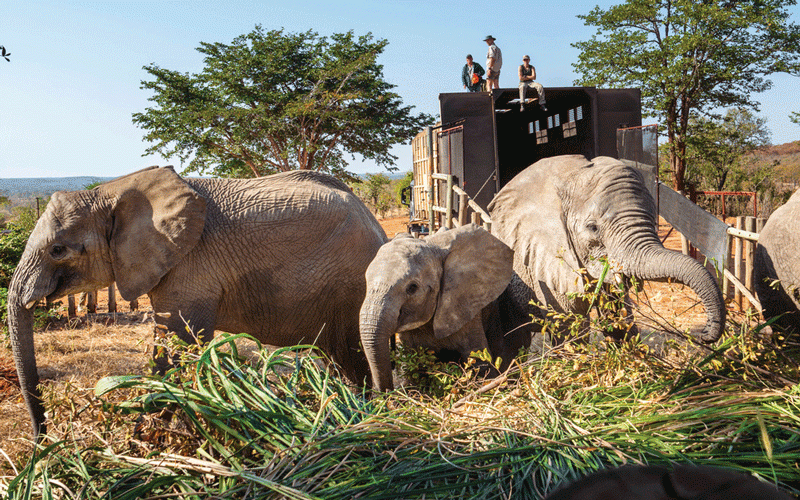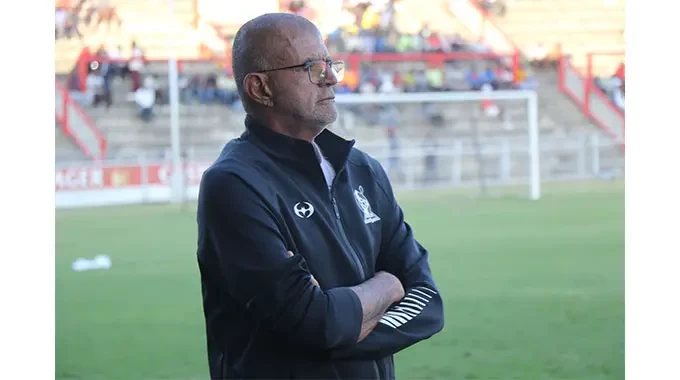 Zim gold panners fined 1 000 pula
According to reports from Botswana, Dawu, however, told the magistrate that he had hoped for a suspended sentence since he was assaulted during arrest.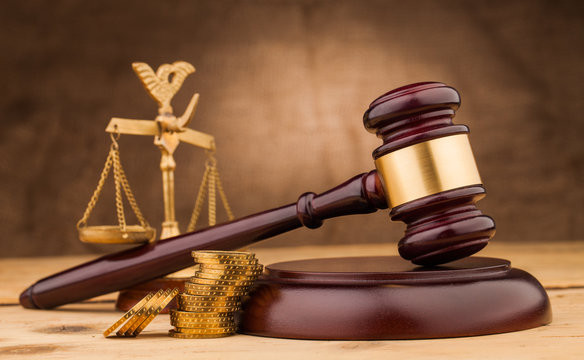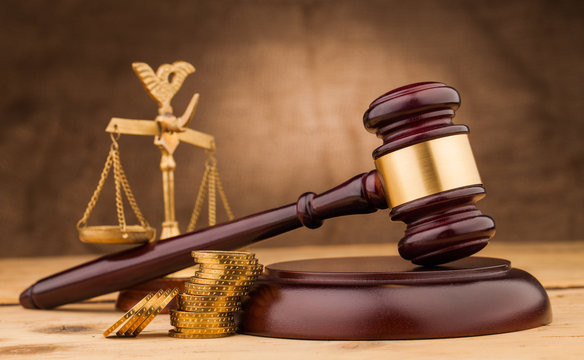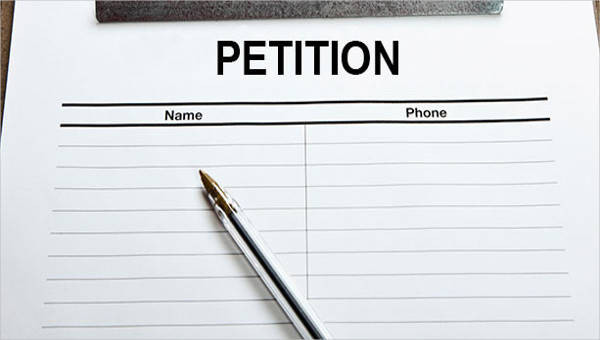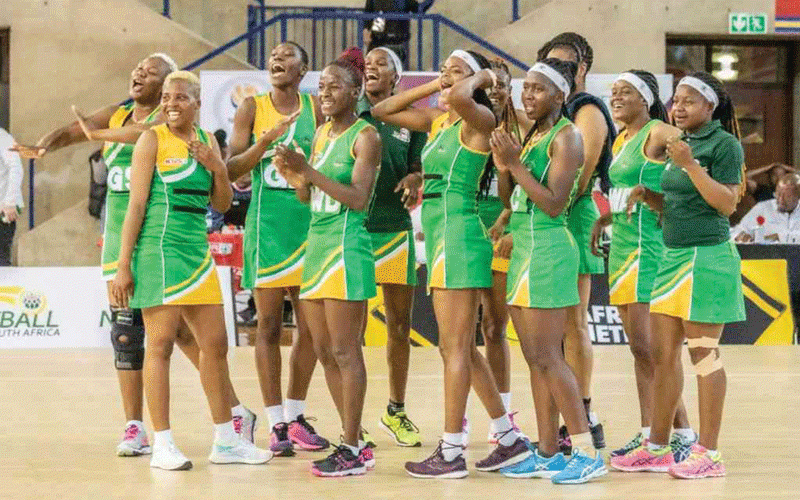 Homeless Warriors off to Botswana
Speaking to NewsDay Sport yesterday, the former Dynamos chairperson said Botswana had agreed to offer Zimbabwe a facility to host Nigeria.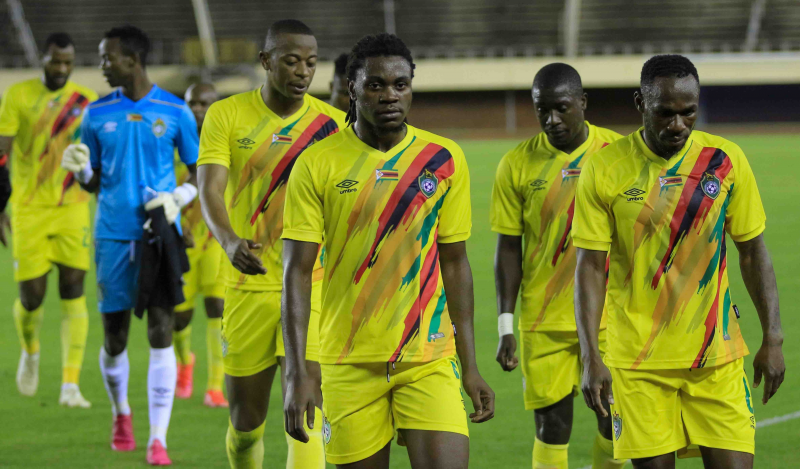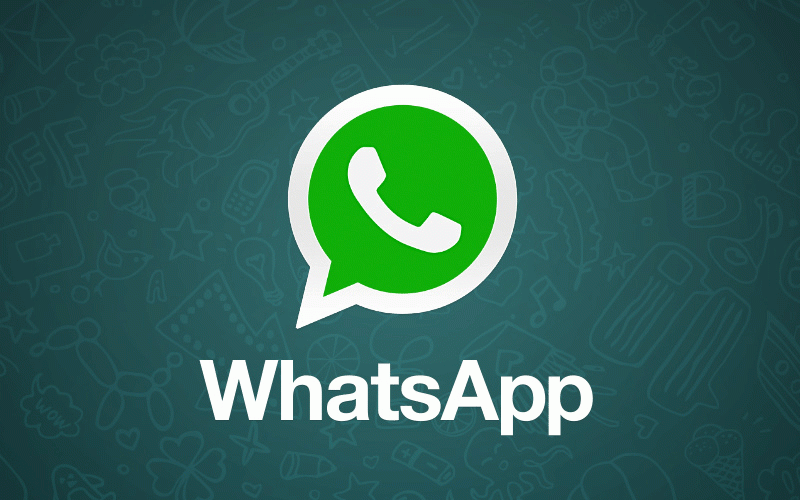 Kaza releases elephant survey stats
This is the first co-ordinated Kaza aerial elephant survey, and a collaborative effort between Angola, Botswana, Namibia, Zambia, Zimbabwe and other partners.