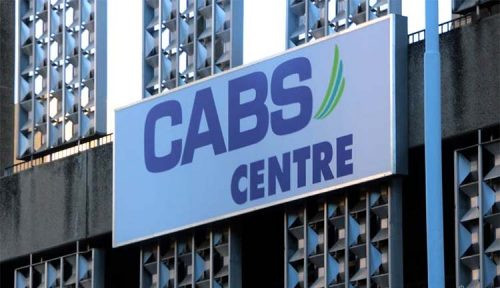 TWO Harare men appeared in court yesterday for allegedly defrauding CABS Bank of $8 187 878.
Elijah Mugidho (51) and Patrick Nyamusangodza (40) were granted $200 000 bail each and had their case remanded to July 4 by magistrate Dennis Mangosi.
The court heard that Mugidho was employed as an executive kitchen chef by CABS, while Nyamusangodza is the director of Mbeko's Cleaners, a company which supplied cleaning materials to the bank.
Allegations are that between 2019 and 2020, the two connived to steal from CABS after Mugidho created purchase orders which Nyamusangodza would use to generate fake invoices to demand payment although the company would not have supplied cleaning materials to the bank.
The alleged scam was exposed by the bank's finance department, leading to the duo's arrest.
Related Topics