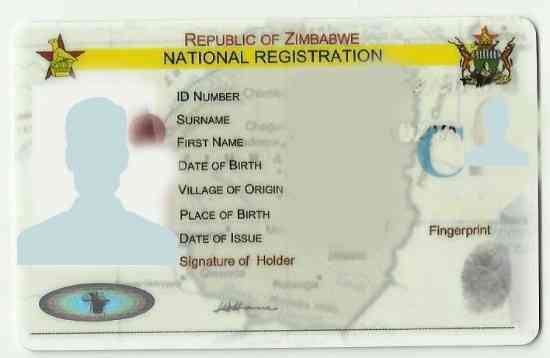 AT least 100 000 people had been issued with national identity cards since the beginning of a government mobile registration blitz three weeks ago to allow them to participate in electoral processes.
Registrar-General Henry Machiri revealed this yesterday when he appeared before the Parliamentary Committee on Defence, Home Affairs and Security Services.
Machiri said registration would continue even after the proclamation of an election date by President Emmerson Mnangagwa.
"We have 187 mobile registration teams deployed countrywide in all districts. During the first three weeks of this blitz, 103 992 birth certificates, 96 491 IDs and 2 762 death certificates were issued. A total of 51 687 males were given birth certificates and 52 305 females, while 48 706 males received IDs and 47 785 females. Death certificates were issued to 1 106 males and 1 153 females," he said.
"We are hoping that we will capture as many as possible, unfortunately we are not privy to information about the proclamation."
He said the blitz to issue IDs would continue beyond July 31 to assist those who misplaced documents.
"We had earmarked to start our blitz on April 1, but due to the late release of funds and other resources there was a delay of one month. Despite the delay, it is better than last year because we went into the field with all the material that we required."
Machiri, however, lamented that officials who participated in the registration exercise last year had not yet been paid.
"The department is facing challenges with the payment of domestic allowances due to delays in release of funds by Treasury. To date some members who participated in the 2022 exercise have not yet been paid their outstanding allowances backdating to July 2022," he added.
Related Topics