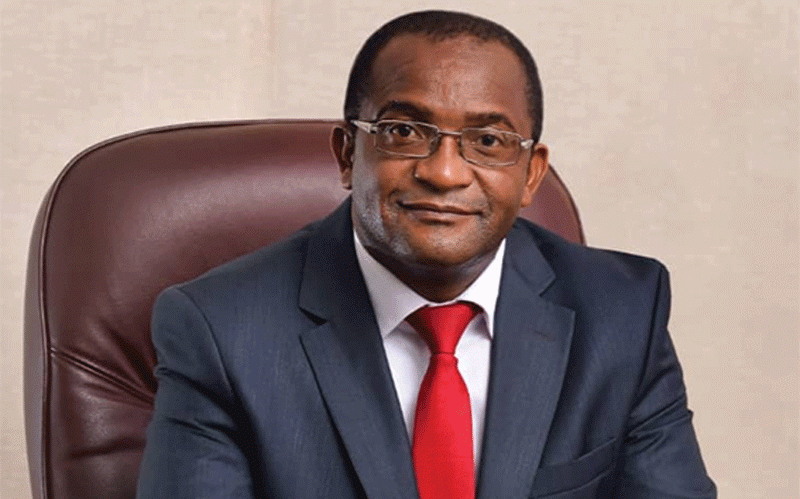 MDC-T leader Douglas Mwonzora says his party will support the media in the fight against hate speech and ensure that journalists' rights are respected ahead of the August polls.
The MDC-T leader yesterday engaged media practitioners at Morgan Richard Tsvangirai House in Harare where he said hate speech was the main trigger of violence during elections.
"We will support the Press in the fight against hate language. It is the precursor to violence and you only need to read the history of Rwanda to see how that tragedy unfolded. It started with hate language and people describing others as cockroaches," he said.
"Let's help one another in fighting hate language. Once we fight that we will fight violence. Those who engage in violence must be exposed. We don't want a situation whereby there is a cover-up. Violence is violence whether done by the opposition or the ruling party. It's something abhorrent. Even if it's done by me.
"We totally agree with media freedom, and that we should never allow these freedoms to be violated. There must be freedom of expression, freedom of conscience and opinion," he said.
He promised unfettered access to his party activities to journalists and that they will not be harassed under his watch.
Mwonzora then implored the media to create an even playing field for political players.
"We believe that the Press must ensure an even playing field. There are people going in this race and God knows how it is going to end. We need our fair chance in the field. You come to Mwonzora's rally and report things as is, and to (President Emmerson) Mnangagwa's rally and (Nelson) Chamisa's rally. What we are suffering from is a negative commentary to a message that we would have put. There is always reference to the by-election and so on," he said.
The MDC-T leader also raised concern over prosecution of the opposition over communicating falsehoods.
The media-political parties engagement is being spearheaded by the Media Alliance of Zimbabwe, Zimbabwe Union of Journalists (Zuj), Zimbabwe National Editors Forum, Media Institute of Southern Africa and Gender and Media Connect.
Zuj secretary-general Perfect Hlongwane said: "We are basically having these meetings so that we find one another and don't continue to be suspicious of one another. When we come together and find each other, we will understand how political parties operate and we work from that point of view."
Follow us on Twitter @NewsDayZimbabwe
Related Topics