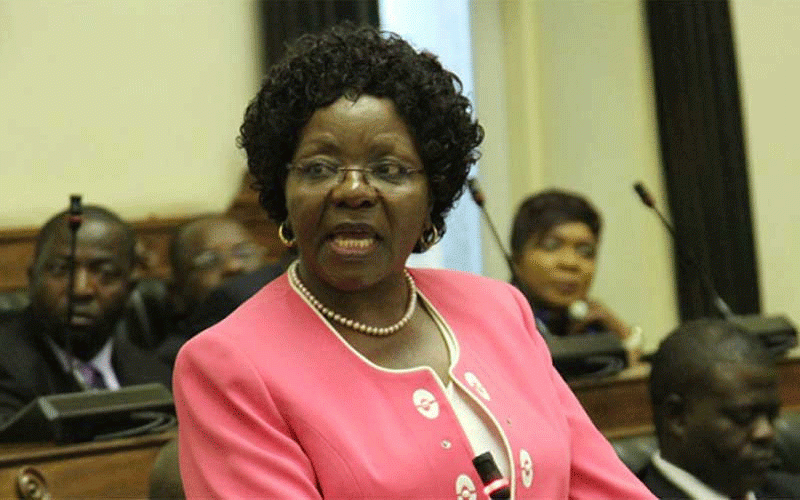 AT LEAST 78,5% of elders in Zimbabwe are living in extreme poverty, Women Affairs, Community, Small and Medium Enterprises Development minister Sithembiso Nyoni has said.
Nyoni said the majority of Zimbabwean families are also living in unbearable poverty which has led to disintegration of the family fabric.
Addressing journalists in Harare on Monday to mark the International Day of Families, running under the theme: Demographic Trends and Families, Nyoni said poverty was causing family disintegration.
"Families across the rural and urban divide in the country are facing a number of social and economic challenges that can be traced back to family fabric disintegration and poverty," Nyoni said.
"In 2023, the percentage of the national population that is over 65 stands at 3%, and of that 3%, 78.5% has been classified as being poor or very poor by the Poverty Assessment Study Survey.
"With elderly-headed households being a reality in Zimbabwe, a significant number of families are experiencing debilitating levels of poverty that affects access to key social and economic services," she said.
A recent report by the Insurance and Pensions Commission indicated that pensioners filed 214 complaints over four months with the majority decrying non-payment of pensions whose value is sharply being eroded, further pushing them into abject poverty.
Nyoni said the statistics were a wake-up call on government to address the pressing poverty issues in the country.
"These issues need major consideration and inclusion within development plans by the government of Zimbabwe and its development partners," Nyoni said.
"This will help development programmes to be responsive to the needs of individuals, families and communities as a whole.
"The impact that any development programme is expected to have depends on (its positive) influences on the lived experiences of the family unit and its members. Development cannot be said to be holistically successful if it does not take into cognisance the gains that it has on the family unit."
Related Topics