Zim old people having it rough
Addressing journalists in Harare on Monday to mark the International Day of Families, running under the theme: Demographic Trends and Families, Nyoni said poverty was causing family disintegration.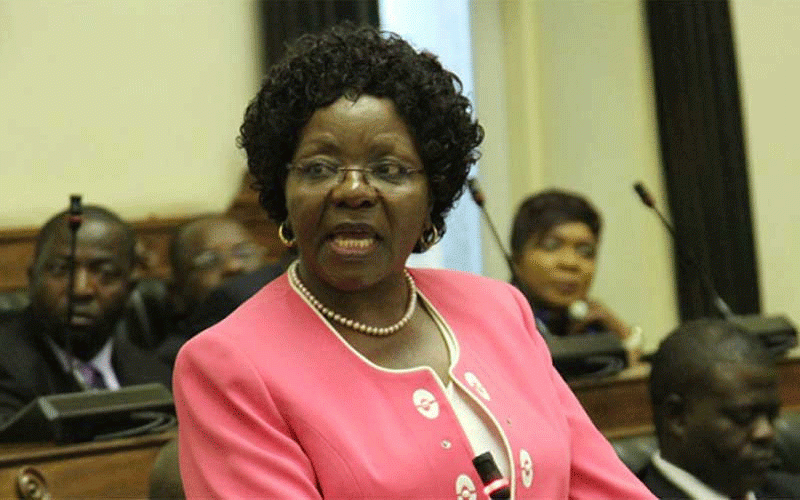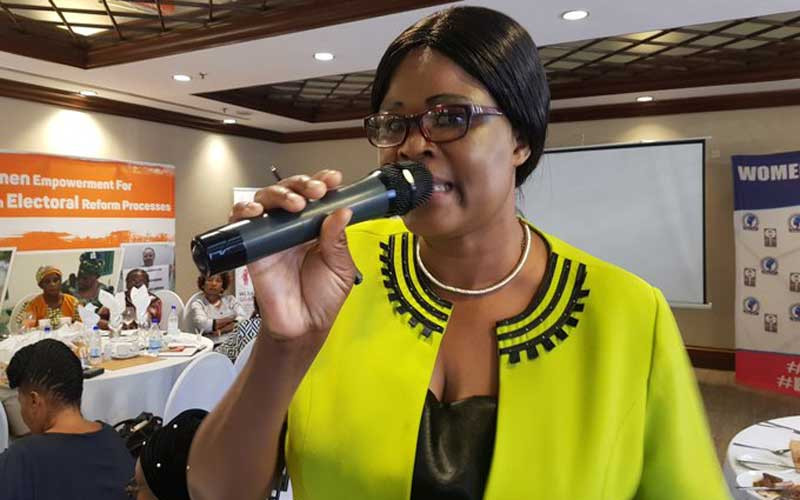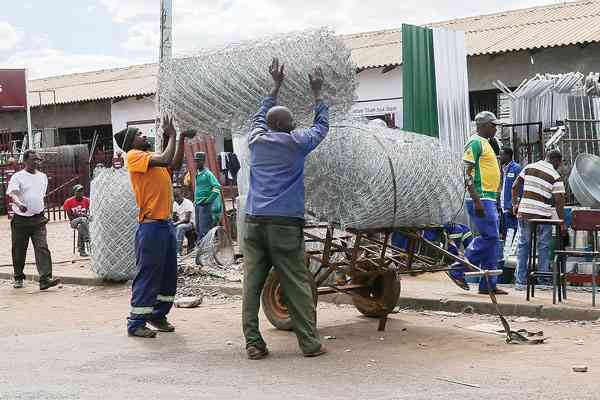 Let's talk about women
There are legal frameworks and policies specifically for women too. Zimbabwe acceeded to the Convention on the Elimination of Discrimination Against Women (CEDAW).