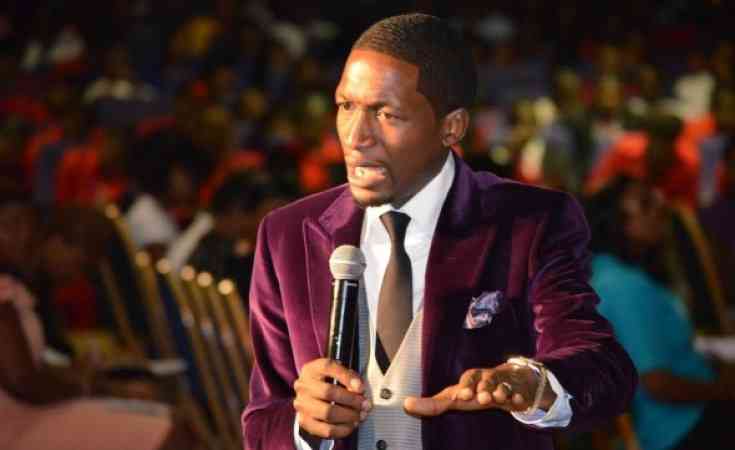 ANALYSTS have questioned government's political will to act on alleged corruption, money laundering and gold smuggling implicating President Emmerson Mnangagwa's allies in the recent Al Jazeera documentary.
Authorities claim that they are still carrying out investigations into the documentary titled Gold Mafia.
The documentary featured President Emmerson Mnangagwa's ambassador-at-large Uebert Angel , born Uebert Mudzanire among alleged Gold Mafia kingpins.
In an interview, Zimbabwe Anti-Corruption Commission (Zacc) spokesperson Thandiwe Malobane said investigations were now on "course".
"We are doing as per our mandate, which is to investigate all forms of corruption. We are on course and at the moment we can't reveal much because it would jeopardise our case but we are on course," she said.
National police spokesperson Assistant Commissioner Paul Nyathi also said they were conducting investigations.
"We are still conducting investigations. We stand by what we told the media. When we conclude our investigations, we will let the public know," Nyathi said.
The main actors in the documentary include Kamlesh Pattni, gold dealer Ewan Macmillan, the President's niece Henrietta Rushwaya, Angel, businessman Simon Rudland, Rikki Doolan, Alistair Mathias, Zanu-PF politician and businessman Pedzisai "Scott" Sakupwanya and officials at Fidelity Printers and Refinery, and security details at the Robert Gabriel Mugabe International Airport.
Analysts, however, questioned Zacc and the police's willingness to go all the way in investigating the allegations raised in the Al Jazeera documentary.
"There has never been acceptance of a possibility of wrongdoing emanating from the documentary by the government. Several spokespersons have been dismissive of the findings," political analyst Vivid Gwede said.
"Thus, it is difficult to imagine a real appetite to investigate people linked to the government by the same authorities. But time is never a liar and is the one which will tell where all of this ends."
Another political commentator Effie Ncube said the implicated figures were too hot for Zacc and the police.
"Nothing substantial is going to happen. Corruption in high places is not a crime anymore in Zimbabwe," Ncube said. "They will investigate forever and do nothing or too little, too late."
Zimbabwe Coalition on Debt and Development programmes manager John Maketo said everything is speculative so far.
"Everything is speculative so far. The documentary itself could have been a pointer to potential corrupt dealings which may not be sufficient admissible evidence in a court of law, hence the need for a thorough investigation," Maketo said.
Related Topics