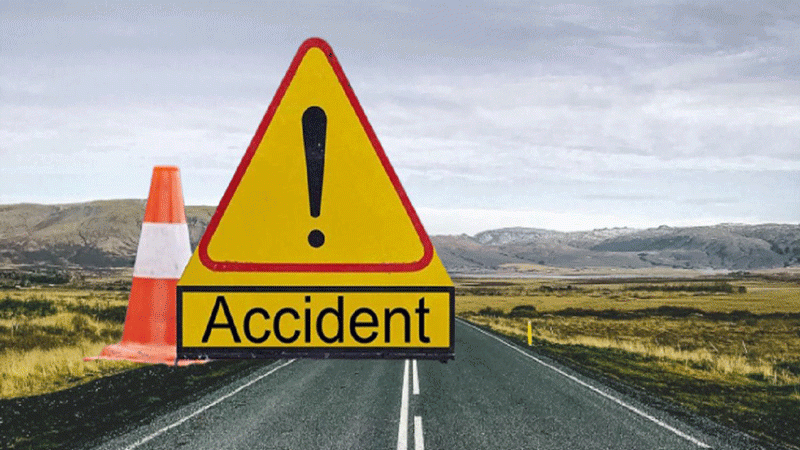 TWO people died and others were seriously injured when a bus they were travelling in overturned after the driver lost control along the Manyanda-Kariyangwe road in Binga last Friday.
The bus, which was heading towards Kariyangwe overturned and landed on its side killing two people on spot and seriously injuring a yet to be confirmed number of other people.
The driver reportedly disappeared from the scene.
Police spokesperson for Matabeleland North province Inspector Glory Banda confirmed the accident saying: "I can confirm that a road traffic accident involving a bus claimed two lives in Kariyangwe on Friday at around 1pm and soon after the accident which saw the bus overturning and landing on its side, the driver out of shock, fled the scene.
"We would like to appeal to motorists that they should exercise caution and always consider that they are carrying living souls. They have to value the sanctity of life and abide by relevant road traffic regulations and also when drivers are fatigued, it's necessary to rest," Banda said.
The injured were rushed to Binga District and Kariyangwe mission hospitals.
Passengers Association of Zimbabwe president Tafadzwa Goliath yesterday said they were concerned by the rising road accidents on the country's roads.
"We are concerned by the rate at which people are losing lives due to road traffic accidents and we urge drivers to value lives. We are with the families of those who perished in Kariyangwe. May their departed souls rest in peace. To those who were injured, we wish them a quick recovery," Goliath said.
Follow us on Twitter
@NewsDayZimbabwe
Related Topics