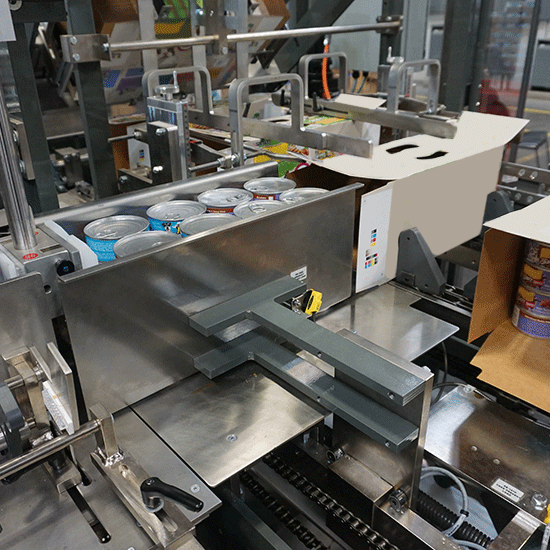 AT least 500 workers from the Personal Care Product Manufacturing Industry (PCPMI) have reportedly reached a deadlock with their employer over salaries.
NewsDay has heard that PCPMI workers' bid to have their wages reviewed upwards have hit a brick-wall.
The sector is also known as Beauticare that comprises such companies as Prochem, Meditech, Crown Health Care, Sensational P/L, among others.
"Our negotiations are deadlocked as the employers are not forthcoming to finish off the process which began in March 2023. It is taking long for both parties to agree on better working terms for the workers," a source said.
Employers are reportedly offering a basic salary of US$180, transport allowance of US$66 and a housing allowance of US$65.
Trade unions representing the workers have rejected the offer demanding US$250 as basic salary, US$88 for transport and US$100 for housing.
"Negotiations are now deadlocked as employers are delaying all efforts for an arbitration process and it is affecting workers," said another source speaking on condition that he is not named.
Contacted for comment, the employers' representative identified as Zebbediah Bore said: "I can't talk to you over the phone on these matters. You can come to our offices in Harare."
A National Employment Council officer who declined to be named brushed aside the allegations saying salary negotiations were ongoing. Workers in the private and public sectors are demanding United States dollar salaries to make ends meet as the local currency keeps losing value while the cost of living keeps skyrocketing.
Follow us on Twitter@NewsDayZimbabwe
Related Topics