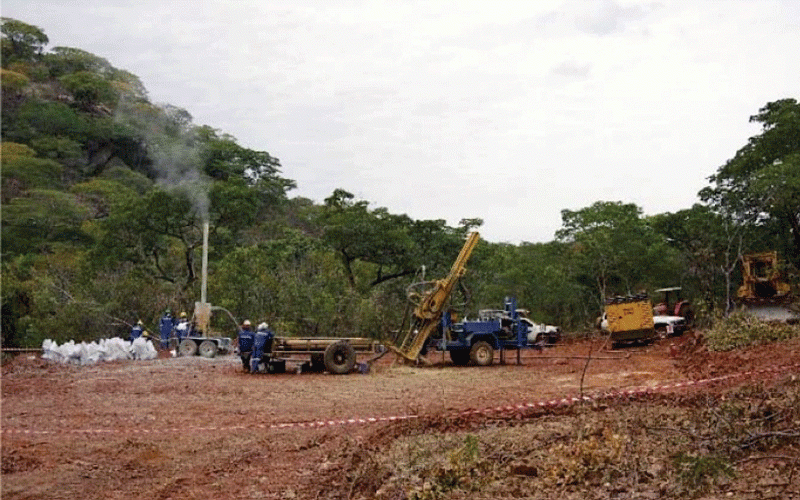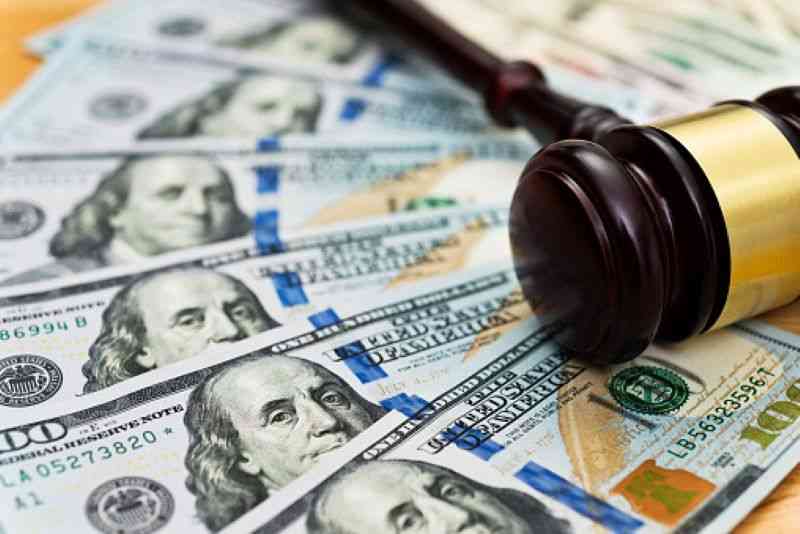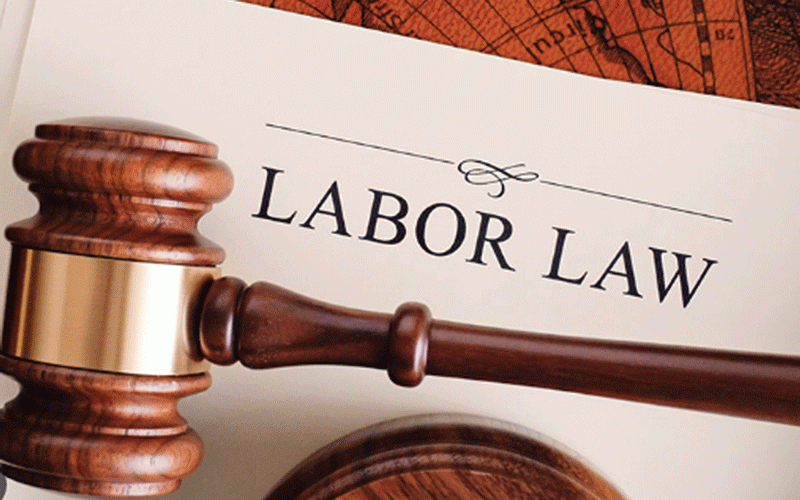 Tobacco workers in limbo
Several workers at MTC's Karoi depot said they have not been able to get their money from NSSA because the company had not been remitting the funds to the public pension scheme.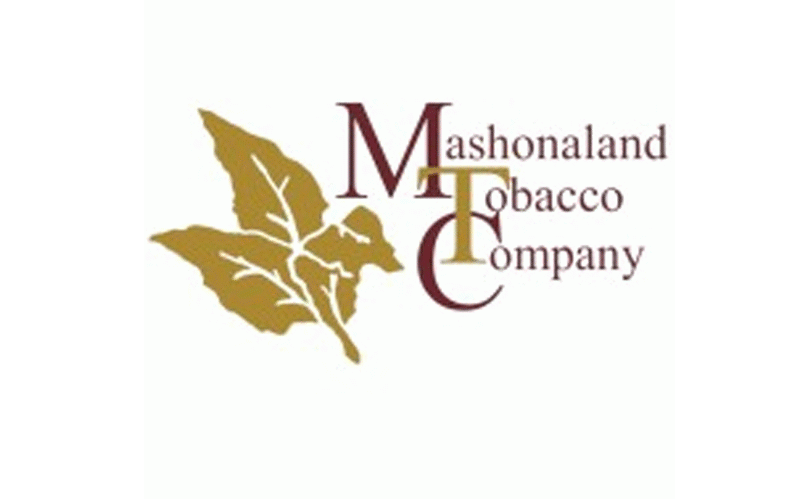 Matobo miner in labour storm
The workers have engaged the Professional and General Mine Workers Union of Zimbabwe (PGMWUZ) as they seek reinstatement.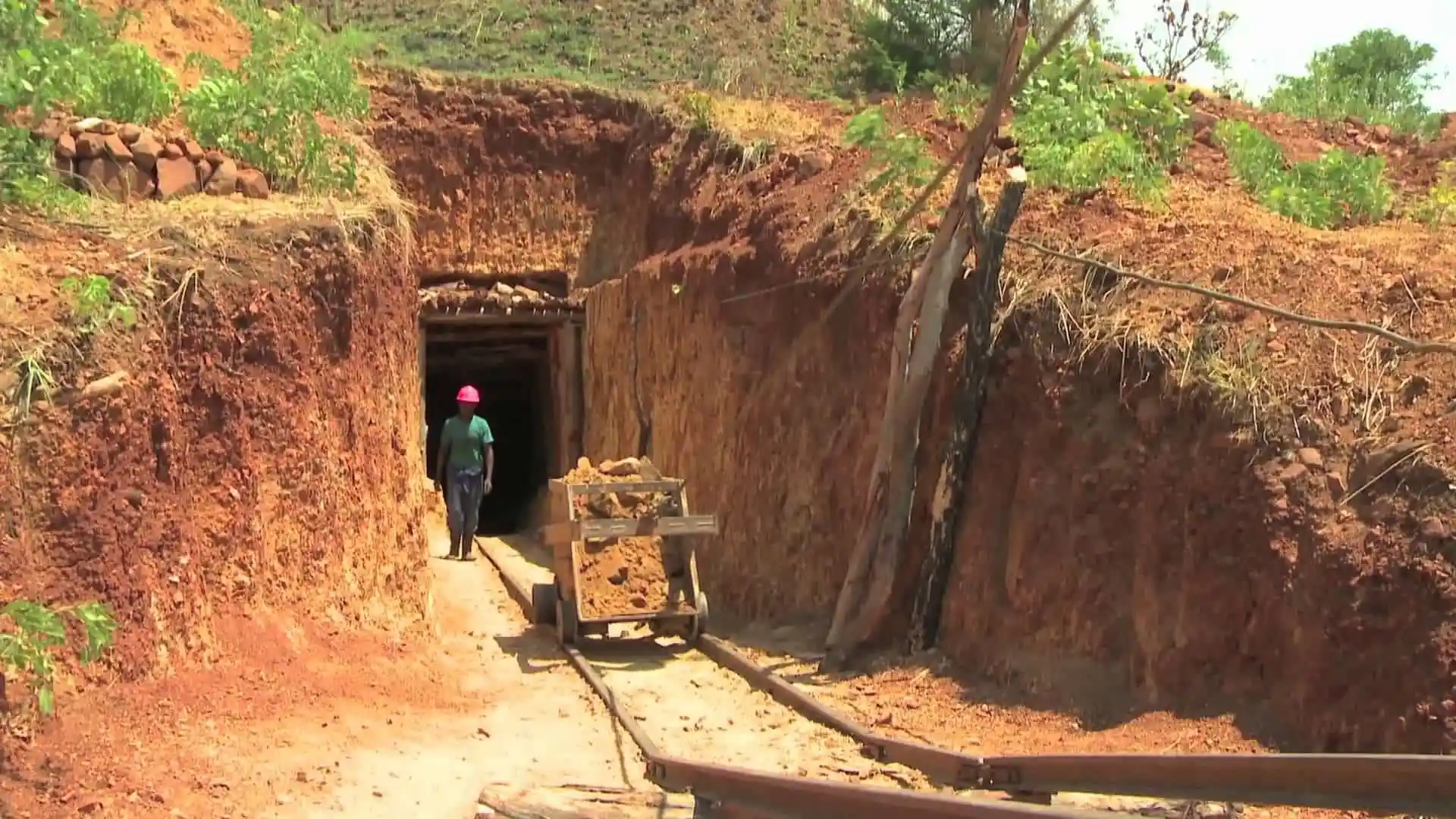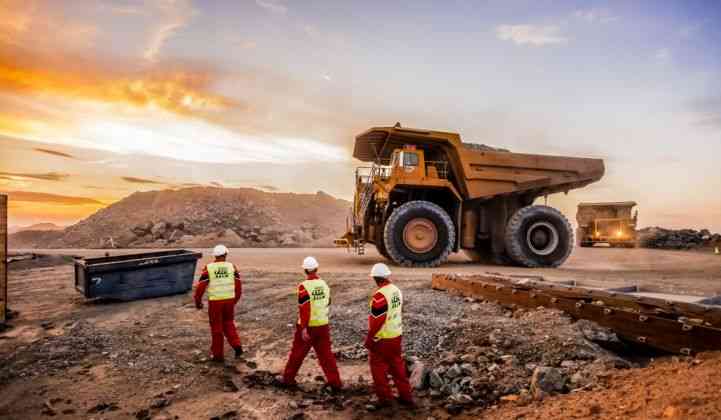 Empoyee's right to fair wages
Overtime disputes are unending between employers and workers with employers wanting free labour and workers wanting to make more money through overtime.