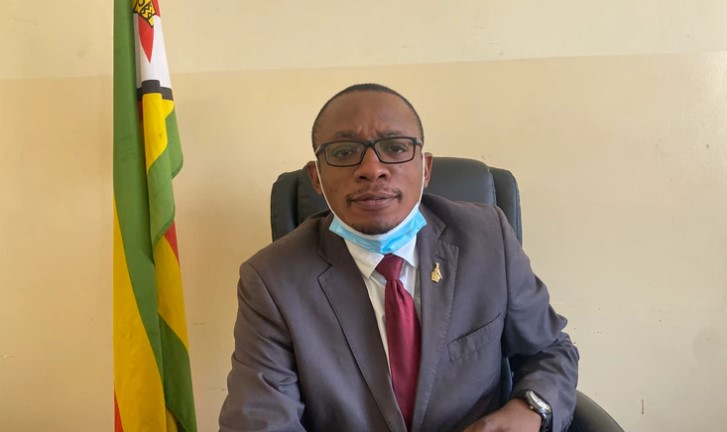 UNDERFIRE Glen View 2 Primary School headmaster, Jabulani Mpande has been suspended with immediate effect over alleged criminal abuse of office.
Mpande is being accused of allegedly sexually abusing a single mother and two other women who were looking to enrol their children at the school.
He is also accused of demanding sex from student teachers in return for permission to sell sweets on the premises.
Primary and Secondary Education spokesperson Taungana Ndoro confirmed Mpande's suspension which came after parents petitioned the ministry.
"Yes (he was suspended), to allow for investigations and a disciplinary hearing is to take place," Ndoro said.
In their petition, which attracted over 700 signatories, parents accused Mpande of arranging to buy a top-of-the-range vehicle at an estimated cost of US$73 000 for his use when conducting school business.
Every parent was allegedly expected to pay US$30 towards that vehicle.
The headmaster was also accused of awarding tenders to relatives and friends, and allegedly increased remedial fees from US$1 per week to US$4.
"In light of the allegations, we ask your esteemed offices to institute investigations urgently. We can't stay a day longer with Mpande as the headmaster. We trust your important office will do justice to the parents, community and country at large and help restore the school to its former glory," the parents said.
Mpande told NewsDay Weekender that he had no time to respond to the allegations.
"Can I respond to allegations? I am sorry I can't," he said.
Last week, the parents had planned to boycott sending their pupils to school but the boycott was unsuccessful.
In 2007, Mpande was transferred from Chishawasha Primary School in Mashonaland East after he was found guilty of indecently assaulting a Grade 6 pupil. His appeal to block the transfer was rejected by the Labour Court. In 2018, Mpande was accused of abusing his students by cutting and dyeing their hair black.
He was also accused of stripping and beating up students for wearing jerseys with wrong colours. Some parents at the school said they were not comfortable with him around their children.
lFollow Tafadzwa on Twitter@Tafadzw_Kachiko
Related Topics