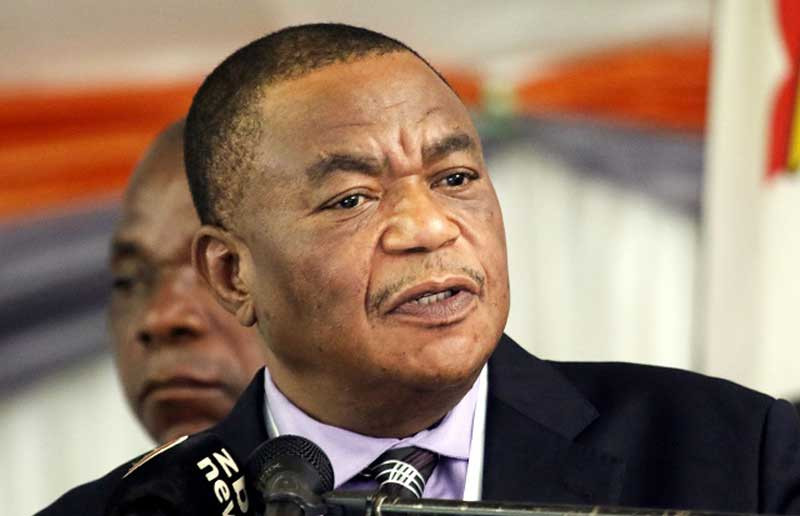 PREMIER Service Medical Investments (PSMI) employees, who have since Friday been holding prayer vigils at PSMI's Parkview Hospital in Harare demanding their outstanding salaries, have pleaded with President Emmerson Mnangagwa and Vice-President Constantino Chiwenga to intervene to resolve the impasse with their employer.
When NewsDay visited the health facility on Monday evening, the workers were singing Christian hymns, praying and preaching to comfort each other hoping for a positive outcome.
PSMI national workers council committee chairperson Munyaradzi Nharaunda told NewsDay that they had exhausted other channels to communicate with authorities, including writing to Premier Services Medical Aid Society (PSMAS) director Nixjoen Mapesa.
"We don't want to fight the organisation, not at all. We just want our monies. We are owed four months' salary, fired workers never received their packages and those retrenched are yet to receive their money. And the employer still expects us to report for duty without fail," Nharaunda said.
"We are, therefore, pleading for His Excellency and Chiwenga's intervention. We called for a meeting with the MD (managing director), but he said he is not in a capacity to do that. So, if he cannot assist, the President and the VP may help us."
Mapesa told NewsDay that he was aware that PSMI employees were angry over their outstanding salaries.
"It's very true that they have not been paid for the past months. It's quite true and I (understand) their anger, but there is a lot of misinformation. I know that there are a lot of emotions," Mapesa said.
The company was forced to temporarily suspend operations over a string of challenges that include funding, which have seen it failing to pay employees since mid-last year.
PSMI runs a chain of hospitals, clinics and laboratories with 126 service centres across the country.
Related Topics