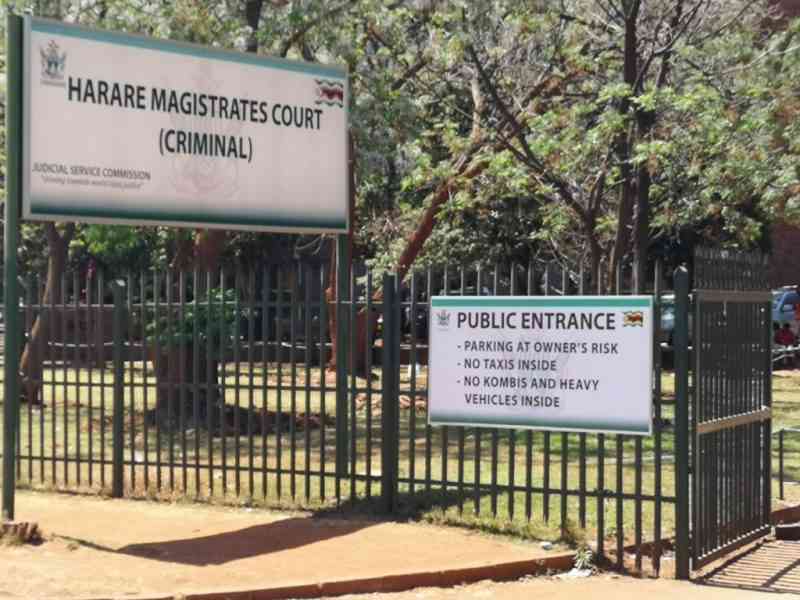 A-MALAWIAN woman was today arraigned before Harare magistrate Dennis Mangosi facing three counts of fraud.
Brunett Eddy (26) was remanded in custody and ordered to apply for bail today.
The complainant in the matter is Samuel Chimbwa, a male adult from Waterfalls, Harare.
Allegations are that sometime in November 2022, Eddy approached Chimbwa and introduced herself as Brunett Chiza a foreign national from Malawi who supplies groceries.
It is alleged that Chimbwa gave her US$13 500 for rice supplies, which she failed to deliver. She also ensured that her phone was not reachable.
On another count, Eddy swindled Andrew Munoanyira, a male adult from Budiriro, Harare after misrepresenting that she could supply him with groceries.
He lost US$2 856 to her and nothing was recovered.
Another victim, Jane Gwabuda from Waterfalls, Harare lost US$5 540 and $22 000 000 to her after she misrepresented that she can buy bulk groceries for her.
When the victims tried to get in touch with her, her phone was not reachable.
Related Topics