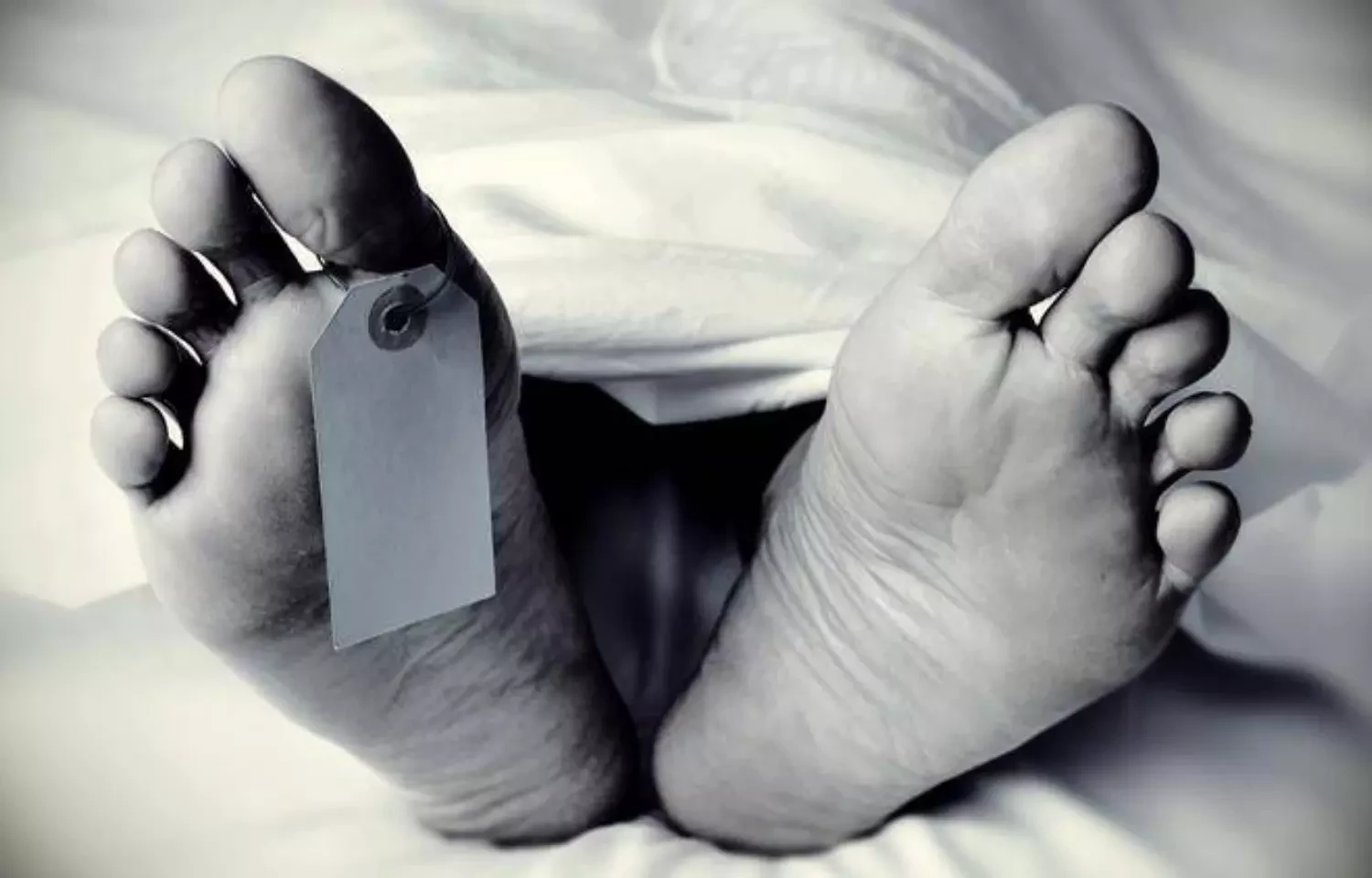 A 13-YEAR-OLD boy from Chirumanzu was on Sunday found hanging from a shrub in what police suspect to be a murder case.
Midlands provincial police spokesperson Inspector Emmanuel Mahoko yesterday confirmed the incident saying police have since arrested the boy's 17-year-old step-sister who is suspected to have fatally assaulted him.
"Police (are) investigating a suspected murder case whereby a 13-year-old boy died under unclear circumstances. It is suspected that he succumbed to assault injuries,"Mahoko said.
"The chief suspect is his step-sister. The incident occurred at Guchutu village under headman Chaka, Chief Chirumanzu on 29 January 2023. On the day in question, the suspect made a police report to the effect that the deceased, Obvious Dube had hung himself on a tree.
"Police attended the scene and observed that the deceased was hanging from a shrub with knees bent and feet landing on the ground. The deceased was loosely tied with a string and was bleeding from the mouth."
He said the body of the deceased was conveyed to Mvuma district hospital where it awaits post mortem.
In an unrelated matter, human bones and a skull have been discovered in the ground of a house in Amaveni, Kwekwe.
According to Mahoko, one Everisto Takawira Madondo of Amaveni first discovered the skull partly exposed in the yard due to soil erosion.
He made a police report and further investigations led to the discovery of bones which suggested that the deceased was buried in a shallow grave.
He encouraged families looking for missing persons to approach Amaveni police station.
Follow Stephen on Twitter @jagganox78
Related Topics