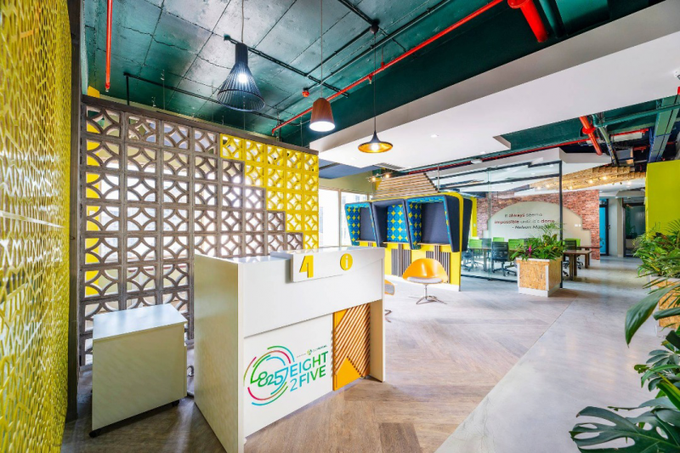 THE United States embassy in partnership with Old Mutual's Eight2Five Innovation Hub have taken emerging entrepreneurs for training on how to attract venture capital into their start-ups in the face of high joblessness in the country.
Venture capital is a form of private equity and a type of financing that investors provide to start-up companies and small businesses that are believed to have long-term growth potential.
US venture capital expert Dawn Batts was the lead coordinator of the training on attracting venture capital held in the capital, Harare.
"It's not always about profits that should drive the business that attracts investors, mostly it's about the social impact that start-ups pursue," Batts said at the training.
Batts is also the director of Growth Capital for Techtown Detroit, an entrepreneurial hub that helps Detroit-based entrepreneurs achieve the vision and goals of their businesses.
Batts has over two decades of experience analysing business opportunities, developing and implementing strategic plans as well as managing their subsequent operations and compliance processes.
With the African Continental Free Trade Area (AfCFTA) fast operationalizing, local businesses and start-ups are looking for fresh lines of credit to exploit business opportunities on the continental trading bloc.
Related Topics