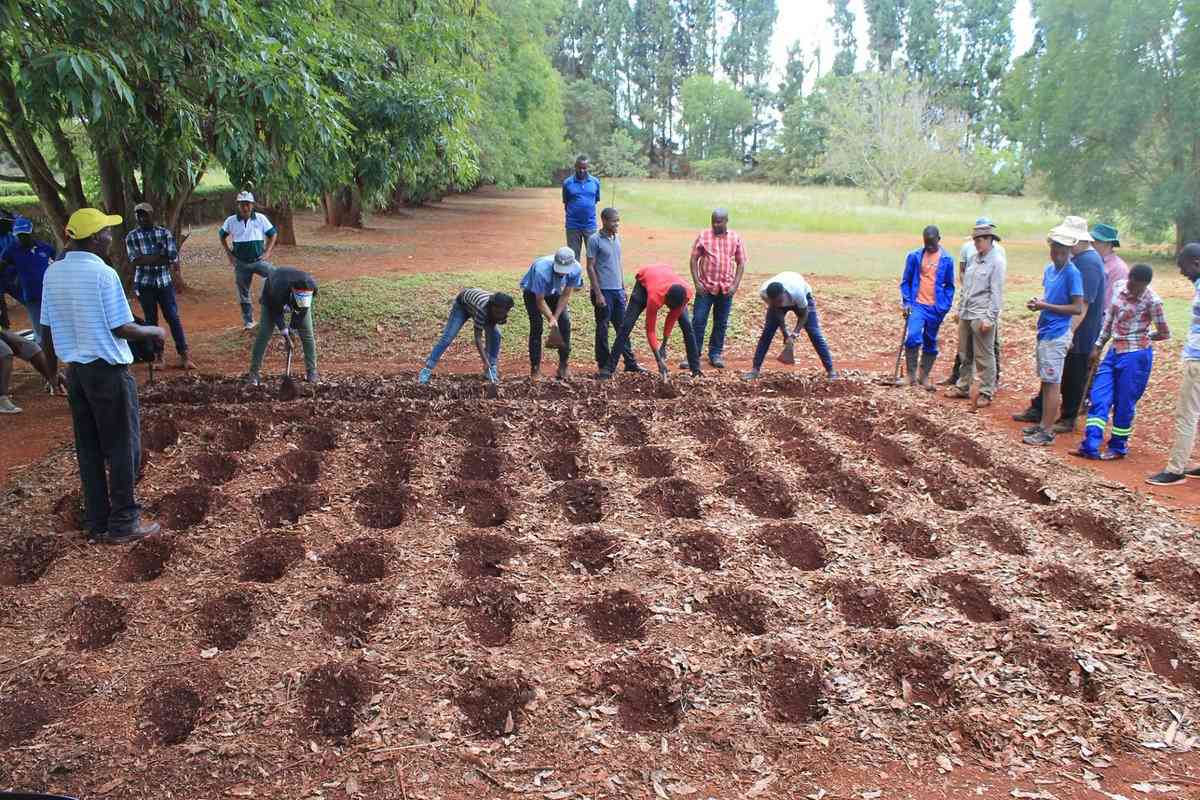 GOVERNMENT is reportedly failing to timeously pay seed producers for Presidential Inputs Scheme supplies, threatening the viability of the companies.
This was revealed in the findings of a study carried out by researchers from the African Seed Access Index in partnership with the Zimbabwe Seed Association to assess the structure and economic performance of Zimbabwe's formal seed sector.
"Late payments for seed delivered were the main source of complaints among seed companies. When further asked to comment on the impact of the government subsidy programme on the seed sector, a few seed companies (18%) considered the impact to be negative," the report said.
"These companies argued that the programme was not sustainable, contributed to a dependency syndrome, depressed seed sales in the open market, and noted that the programme's low seed prices and late payment threatened the viability of participating seed companies."
Lands, Agriculture, Fisheries, Water, Climate and Rural Resettlement minister Anxious Masuk was not reachable for comment on the matter.
Both deputy minister Vangelis Haritatos and ministry secretary John Bhasera requested questions in writing, but had not responded to the questions at the time of going to print.
Under the Presidential Inputs Scheme, government avails farming inputs such as maize, cotton and bean seed and fertiliser for free to smallholder farmers.
Meanwhile, government has introduced a new fertiliser for farmers called rhizobium bio-fertiliser for legume crop production.
This was revealed yesterday by the Agriculture ministry's head of Chemistry and Soil Research Institute Emmanuel Chikwari.
"Rhizobia are beneficial bacteria that fix nitrogen from the air through a symbiotic relationship with host plants. The lumps or nodules we see on the roots of legumes are signs of infection by these special bacteria called rhizobia. The nitrogen is fixed right into the plant root system, and there are no nitrogen losses as compared to addition of mineral fertilisers," Chikwari said.
"We have identified various effective rhizobia strains specific for each legume in the soil and cultured them into what we call rhizobium inoculants. One 100gm sachet of the inoculants is enough to apply to 100kg soyabean seed equivalent to one hectare."
Related Topics