'Govt interference frustrating councils'
COTRAD said the Local Government minister had unilateral and undemocratic powers to dismiss errant or insubordinate local councillors and to appoint commissioners in their place.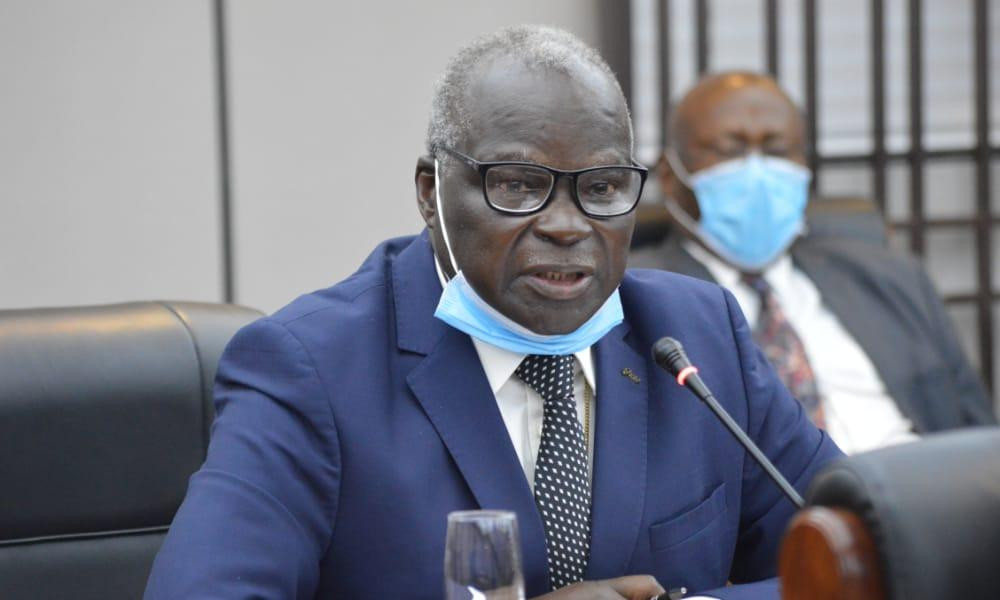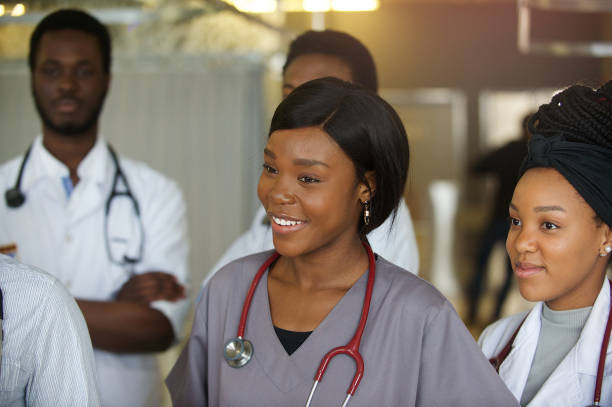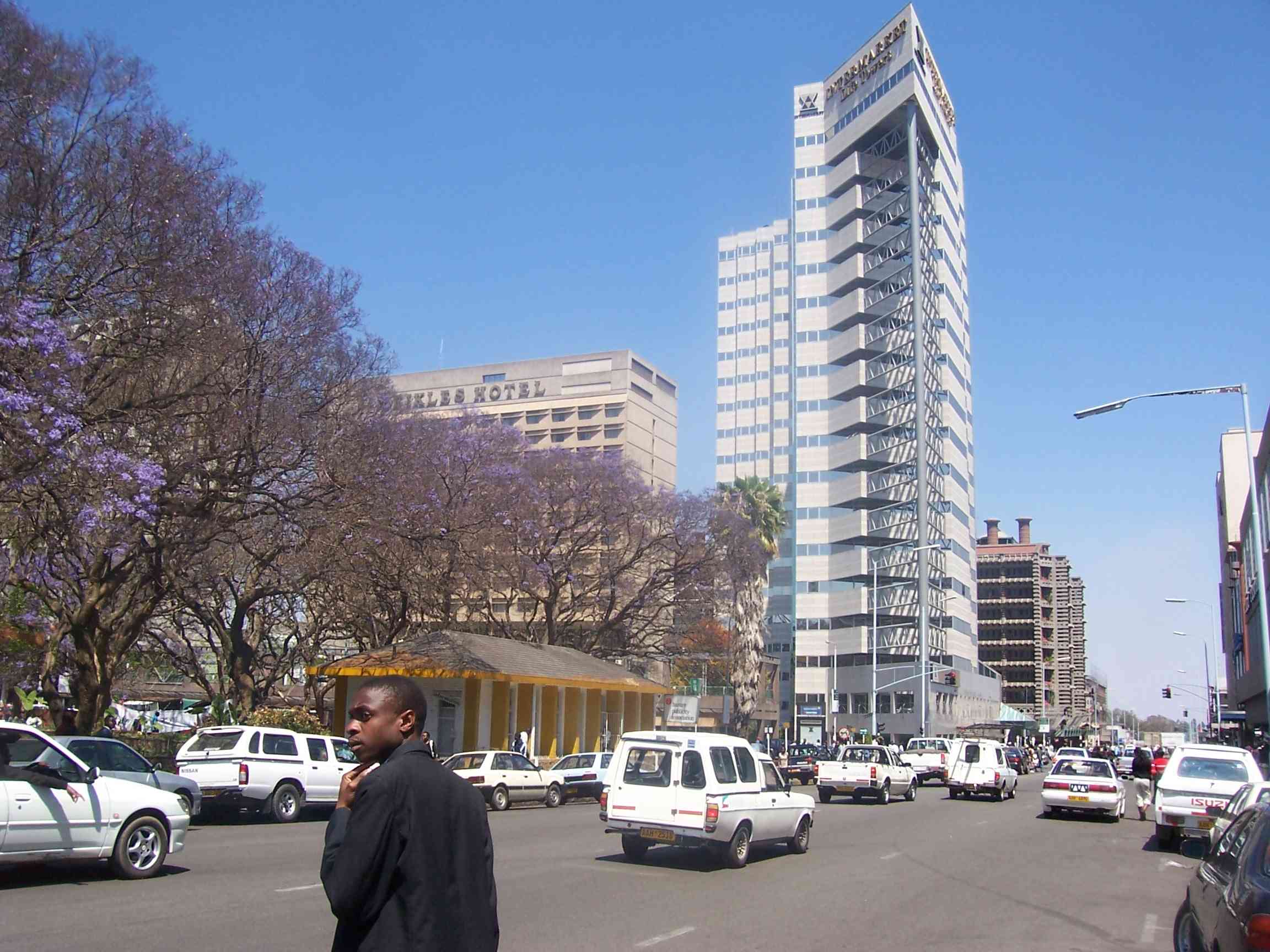 Debt plan: Ball is in Mnangagwa's court
The country's total consolidated debt stands at US$17,5 billion, according to official reports, which is just over half of the country's US$30 billion gross domestic product.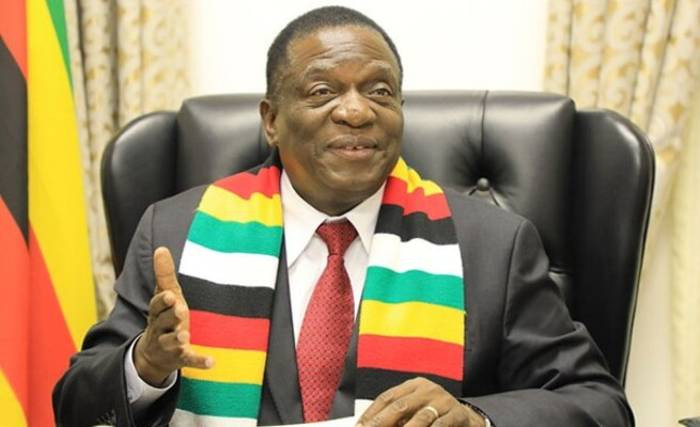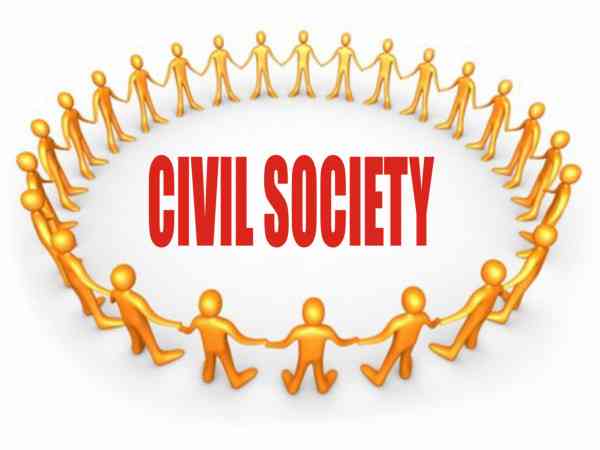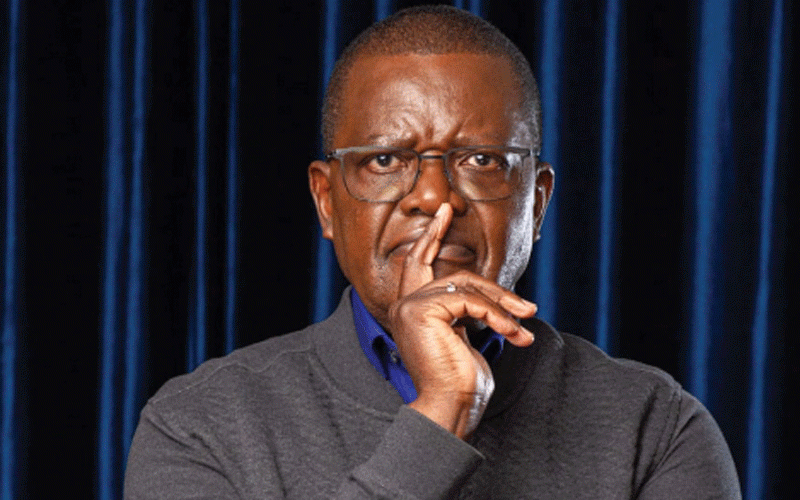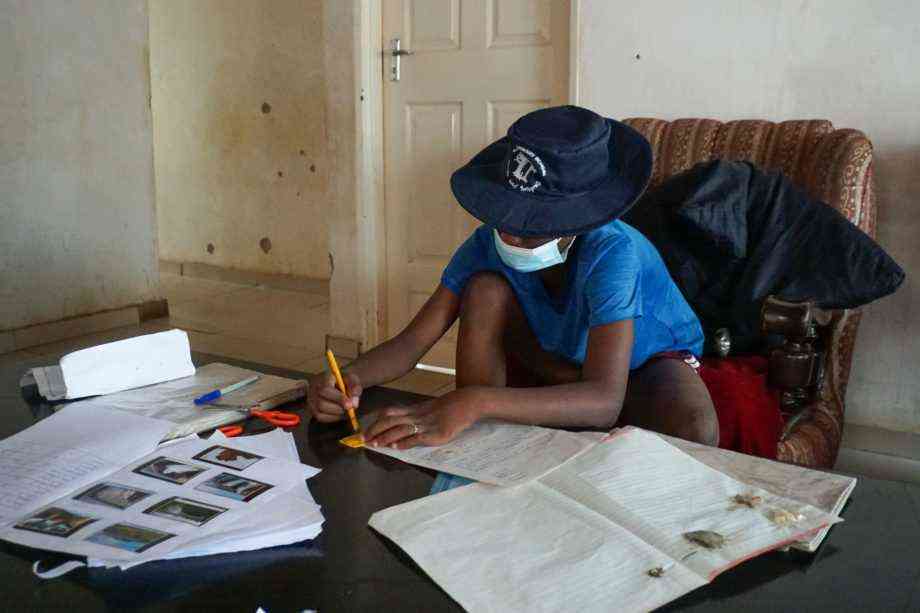 Borehole drilling commences in Binga
Recently, Moyo said government would provide eight rigs under a presidential project, adding that 80 rigs would be disbursed across the country in areas facing water shortages.