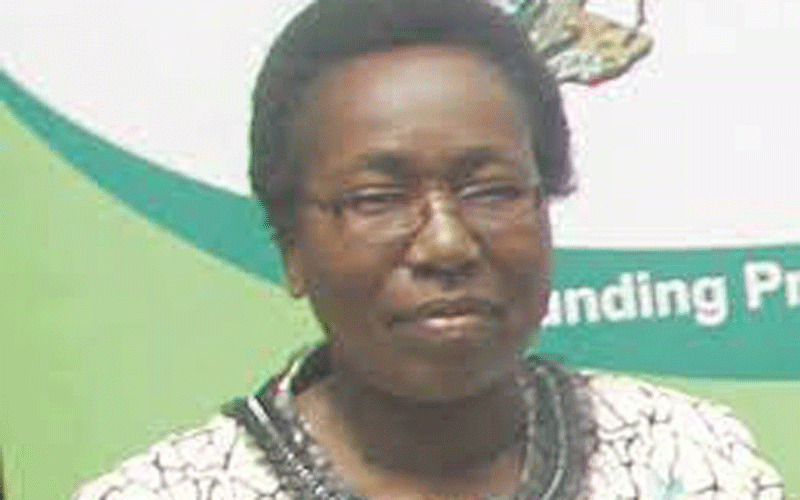 THE fight for a Mercedes Benz between Judicial Services Commission (JSC) and former High Court judge Justice Erica Ndewere took a new twist yesterday after her lawyer Beatrice Mtetwa accused the commission and the President's Office of discrimination.
In her letter dated October 25, Mtetwa said they had gathered that Chief Justice Luke Malaba allowed former judge Justice Thompson Mabhikwa to buy his two government-issued vehicles after his dismissal in April.
Mtetwa said Mabhikwa was junior to Ndewere, yet he received favourable treatment.
"The decision to allow Justice Mabhikwa to purchase both vehicles was made after the tribunal had made its findings and after the President had acted on same, which contradicts the stance taken in our client's case where the position taken, wrongly, in our view, is that the option to purchase is only exercisable by sitting judges," Mtetwa said.
"To mention, but a few of the instances she has been treated differently and harshly compared to her similarly affected colleagues, Clerks were sent to dispossess her of the motor vehicles soon after the suspension triggered by the provisions of section 187(10) of the Constitution. This was not done for similarly affected judges.
"Her attempts to buy her vehicles were thwarted by JSC although the President's Office ultimately allowed her to buy the one motor vehicle.
" However, she has been unable to even use this motor vehicle because Zimbabwe National Roads Authority has not been formally advised of the sale and she is unable to licence it."
Mtetwa said her client's terminal benefits remained unpaid.
"We would be grateful for your advice as to why judges in the same category should be subjected to such different treatment and as the President's Office entered the fray by providing the supporting affidavit attached to your answering affidavit, and yet the same President's office has authorised the purchase of vehicles by Justice Mabhikwa we are copying this letter to that office so that we can have their answer to the same questions asked of you."
Related Topics