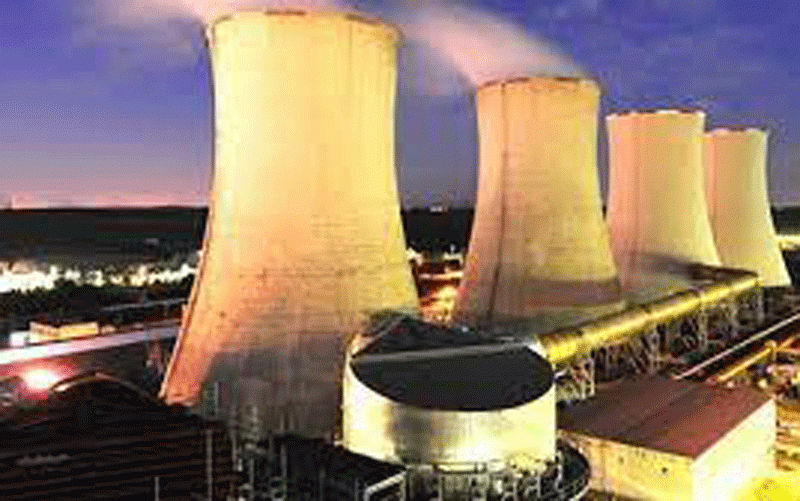 GOVERNMENT says obsolete equipment at power stations has caused the country's crippling power outages.
This follows an announcement last Saturday by Zesa Holdings that there will be increased load-shedding due to technical challenges being experienced at Kariba and Hwange power stations, as well as import constraints.
The country has been experiencing power outages lasting more than 12 hours per day.
During the National Assembly question and answer session yesterday, Justice minister Ziyambi Ziyambi, in his capacity as leader of the House was grilled over the issue of power outages.
Marondera Central MP Caston Matewu (CCC) said: "There is an electricity crisis in this country. We expect government to inform us legislators, of what is happening and what the government is doing to alleviate the crisis. We need government to tell us and the public what they are doing to avert the crisis, and to explain to us what is happening in the country because it is affecting business and ordinary people."
Ziyambi said the main cause of the power outages was obsolete equipment at power stations.
"Every Tuesday when there is an issue that arises in terms of energy, our government spokesperson articulates that in Cabinet. At our last Cabinet meeting, she (Information and Publicity minister Monica Mutsvangwa) indeed explained the developments that had happened, which include the expansion of Hwange Power Station. The power plants are now antiquated. We need to replace them. We have gone for long with power plants that have outlived their life spans and we are replacing them."
Thermal plants like Munyati Thermal Station were built between 1946 and 1957, and are now facing constant breakdowns due to a deteriorated life span.
Ziyambi also claimed that President Emmerson Mnangagwa's government was industrialising the country, hence more demand for power.
"New industries are coming up and the demand for power has increased and so the demand for power has increased. The power we are now spending in 2022 is far much more than what we used to spend in 2018 as several companies are now operational."
Members of Parliament feel that Energy minister Zhemu Soda has since July been evasive and has not adequately addressed the issue of the country's electricity crisis.
Opposition MPs said that former Energy minister, Fortune Chasi must be reinstated.
Meanwhile, ordinary Zimbabweans, especially those living in high-density suburbs have been severely affected by the power cuts as they have not alternative energy sources.
A report by the Zimbabwe Coalition on Debt and Development (Zimcodd) states that some households in high-density suburbs go for up to 15 hours without electricity.
Zimcodd said the electricity outages are taking a toll on poor families that cannot afford other sources of energy like liquefied petroleum gas and solar energy, which are accessed in foreign currency.
"A majority of Zimbabweans earn their salaries in local currency — a currency that has lost 80% value against the United States dollar and has caused an uphill growth in prices.
"Official statistics show price inflation mounting by 285% (year on year) in August 2022, with monthly inflation continuing to hover in the double-digit territory. This is also affecting the citizens that already have an over-stretched budget as the power outages are now creeping into national output growth, hence leading to an unfavourable cost of doing business," the Zimcodd report read. The organisation urged authorities to utilise the nation's electricity production potential to reach self-sufficiency and to attain a diversified energy mix.
Despite the excessive power outages, Zesa tarrifs have risen 87,5%, with 50 units increased from $8, 02 to $15 per unit, while 51 to 100 units now cost $30 from $16,08 per unit.
Related Topics