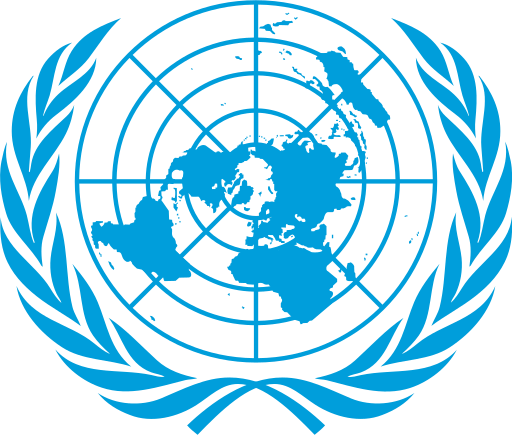 WOMEN heads of State and government under the United Nations banner say the representation of women in positions of power and decision-making has remained below par.
In a report published last week after a United Nations New Platform of Women Leaders General Assembly meeting, women heads of States said women's leadership was crucial in tackling global challenges and achieving a sustainable future.
The report noted that the number of women in leadership positions was low, with only 28 women serving as elected heads of State.
"Out of the 193 Member States of the United Nations, only 28 women serve as elected Heads of State or government. While progress has been made in many countries, the global proportion of women in other levels of political office worldwide still has far to go.
"Women represent 21% of the world's ministers, 26% of national parliamentarians, and 34% of elected seats of local government. According to a new UN report, at the current pace of progress, equal representation in Parliament will not be achieved until 2062," the report read.
United Nations Women executive director Sima Bahous said when more women leaders are in political and public life, everyone benefits.
"A new generation of girls see a possible future for themselves. Health, education, childcare and violence against women receive greater attention and better solutions. We must find every possible way to amplify the assets women leaders bring," Bahous said.
Related Topics