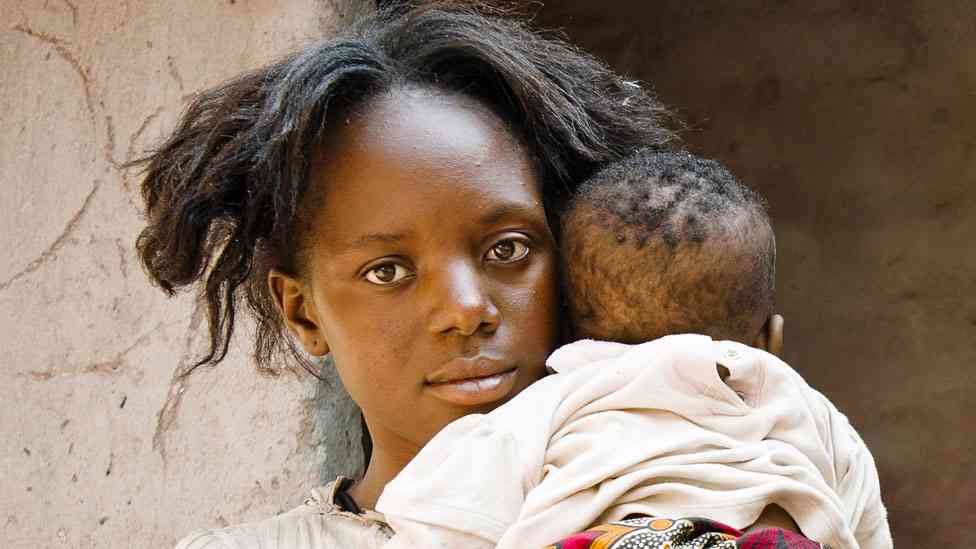 ZIMBABWE Coalition on Debt and Development (Zimcodd) says child marriages and pregnancies are still on the rise despite awareness campaigns against the vice.
In its latest report, Zimcodd said child protection remains low, with most children now being ushered into early marriage under the age of 15.
"Child protection remains wanting in Zimbabwe. A lot of children are being ushered into early marriage, approximately 34% of girls under the age of 18 are married, while 5% of girls under the age of 15 are married," Zimcodd said.
"The challenge of child marriage is not limited to the girl child only as approximately 2% of boys marry under the age of 18. However, the importance of this disaggregated data is to bring to light the varying impact and effects of child marriages on the girl and boy child.
"Although the boy child is also affected by child marriage, the dimension of the plight and agony of suffering being experienced by the girl child is different from the one experienced by the boy child."
According to the United Nations International Children's Emergency Fund (Unicef) annual report for 2021, Zimbabwe has weak child protection systems.
Unicef reported that 4,8 million Zimbabwean children live in poverty, and 1,6 million of them live in extreme poverty.
Childline Call Centre director Precious Taru says her organisation receives an average of about 20 000 distress calls each year, with 15% of these being cases of sexual abuse and early child marriages.
"We get between 15 and 20 000 cases every year because calls are just a number of calls that come through the call centre. In terms of the calls that then translate into violence cases, we receive between 15 to 20 000 a year," Taru said.
"These cases are then categorized according to the type of abuse that is happening, around 15% of these cases are sexual violence cases, children being raped and incidents of child marriages."
Follow us on Twitter @NewsDayZimbabwe
Related Topics