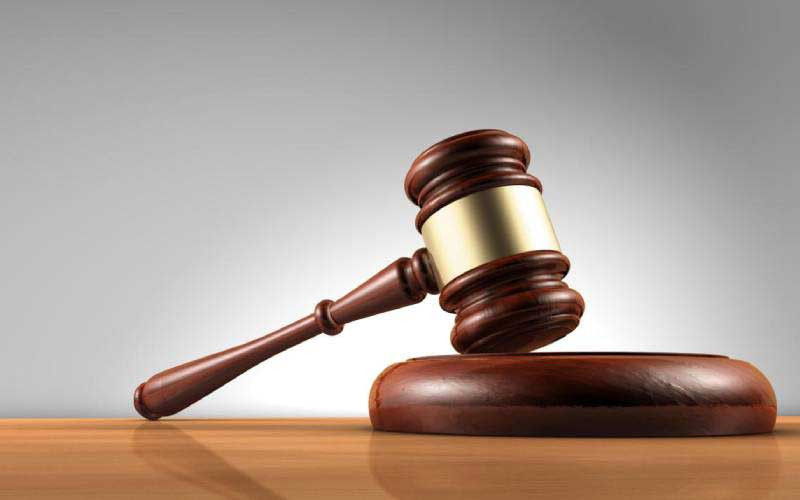 A Dzivarasekwa land baron who allocated himself land valued at US$6 million belonging to Vevhu Resources has been arrested a day after his release from remand prison on charges of swindling home seekers.
Tafadzwa Kambarami, who was represented by Sungai Sibanda, was remanded in custody to Wednesday for bail hearing by magistrate Taurai Manuwere.
The complainant is Vevhu Resources [Pvt] Ltd number 48 Samora Machel, Harare represented by its General Manager Kumburani Magama.
Allegations are that on 10 April 2015 the complainant was issued with an offer letter by the Local Government, Public Works and National Housing ministry in respect of Lot 12 and 14 of Spitzcorp Farm, Zvimba District for the development of residential, institutional, commercial and industrial stands.
He paid US$3 857 710.00 for the land, and a Memorandum of Agreement between the Ministry of Local Government was signed on 27 June 2019.
It is alleged that on July 19, 2022, the complainant had a layout plan in respect of the piece of land approved in terms of section 43 of the Regional Town and Country Planning Act, Chapter 29:12.
A development permit was then issued authorising him to commence the project.
He failed amid charges that in cahoots with his accomplices who are still at large, they were unlawfully subdividing and selling stands on the property to unsuspecting home seekers.
The accused also allocated himself a commercial stand measuring 8 000 square metres valued at approximate US$440 000.00 and four residential stands valued at approximately US$344 000.00.
Related Topics