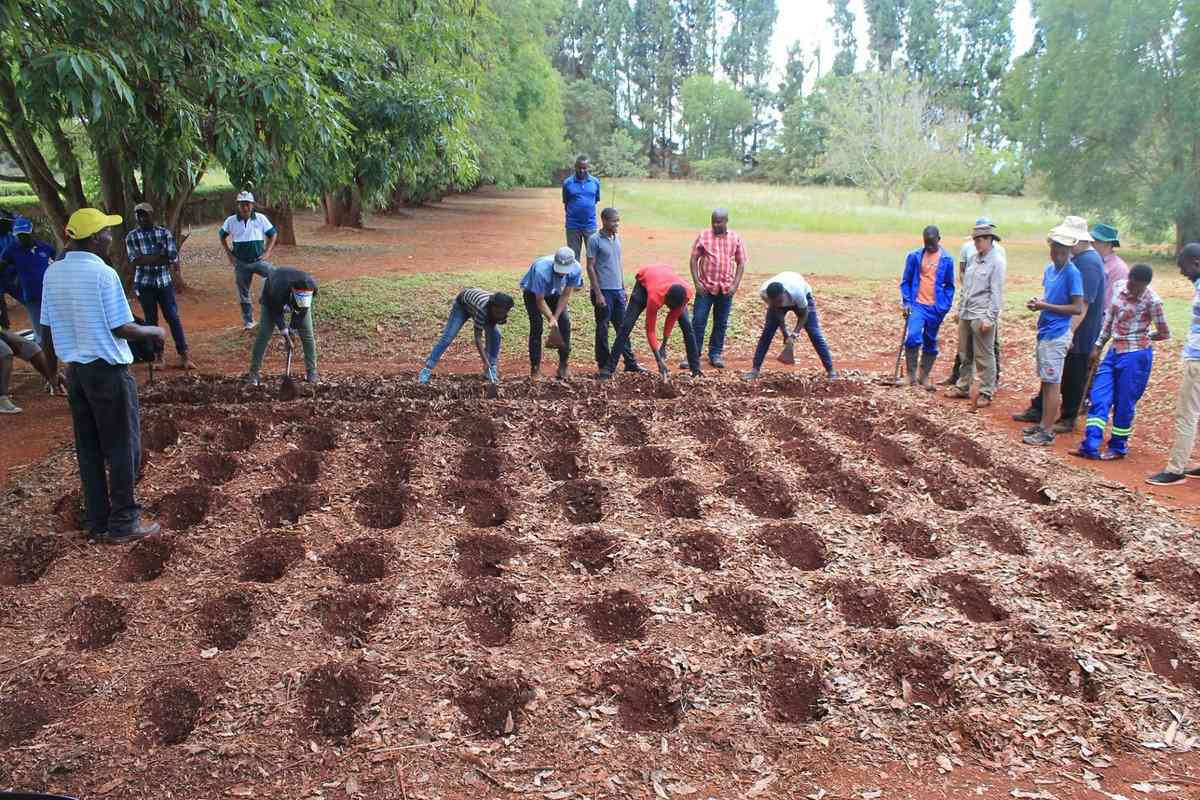 GOVERNMENT says it has roped in school headmasters to help in the distribution of agricultural inputs under the Presidential Inputs Scheme to curb corruption.
The programme is this year targeting to benefit three million households.
This was announced by Lands, Agriculture and Rural Resettlement minister Anxious Masuka during an all-councils indaba in Harare on Thursday.
"We are changing the modus operandi to ensure that we nip corruption in the bud in the distribution of farming inputs. The councillor chairs the distribution committee at local level, the deputy is a chief's appointee, agricultural extension (Agritex) will be the secretary and we have elevated headmasters to be deputy secretaries," Masuka said.
"All the village heads are now part of the committee because they know families affected by hunger. The ward co-ordinators from women's affairs and youth become part of the committee."
"In the past, we used to hear about depot managers at (Grain Marketing Board) GMB, they are called supply chain managers now. These must be accounted for on behalf of the President. So, you would find that there would be a supply manager who would have followed that lorry to your ward.
"Over and above that, we have brought someone to superintendent the process, the Agricultural Marketing Authority which will be collecting details of all households in Zimbabwe so that we create a nationwide database to understand what crops they are growing and when to begin to create a value chain," he added.
Masuka also said the committee would distribute cotton inputs.
"There will be a variation on the Presidential Cotton Scheme. The committee that distributes the Pfumvudza inputs is the same that will distribute cotton inputs," he said.
There have been reports of politicisation of free agricultural inputs.
An opposition councillor for Manyame Rural District ward 2, Edmond Chako, who was blocked from the inputs distribution exercise last year, welcomed the new arrangement.
"It's a great development, but there can be challenges on the ground like previously, unless they say that the councillors would sign for the release of inputs at Grain Marketing Board depots. It should also be emphasised seriously that no party regalia should be won and no party slogans during the distribution exercise," he said.
Related Topics