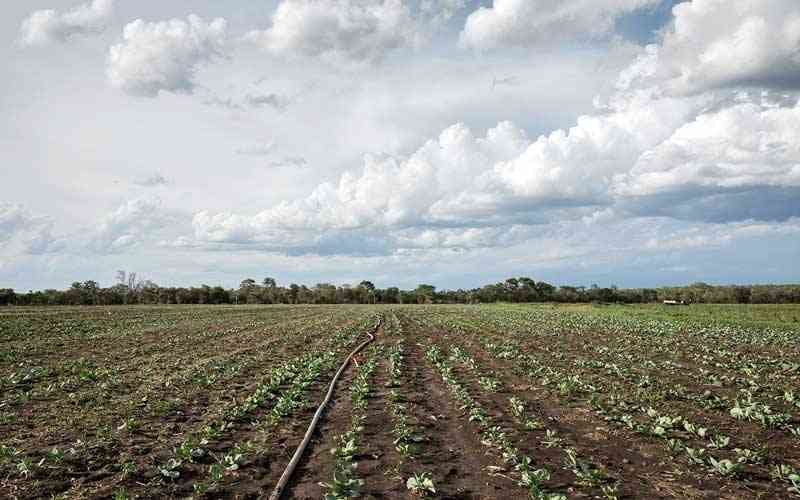 UNITED States District Court judge Amit Mehta on Tuesday ordered that displaced white farmers who were seeking compensation through an arbitral judgment against Zimbabwe should start the process afresh after it emerged that the original summons were improperly filed with the country's Foreign Affairs ministry.
Dutch and German farmers who were displaced from Zimbabwe during the 2000 fast-track land reform programme were awarded US$440 million compensation after they successfully argued that the government of Zimbabwe violated bilateral investment protection and promotion agreements by seizing their properties. The judgment is, however, yet to be enforced.
The late former President Robert Mugabe sanctioned the chaotic and violent land invasions which resulted in government compulsorily acquiring all the country's commercial farmland through an Act of Parliament.
The exercise saw more than 4 000 white farmers being disposed of their land.
In his ruling, Mehta said the farmers were supposed to serve fresh summons to Zimbabwe pointing out that the original summons were improperly addressed.
"The farmers will have 60 days to correct the error in compliance with the Foreign Sovereign Immunities Act," Mehta said.
Related Topics