Where do Zimbabwean politics die?
The intricacies of political manoeuvres, be they legal battles, strategic calculations, or the pursuit of key institutions, demand an astute comprehension of the political environment.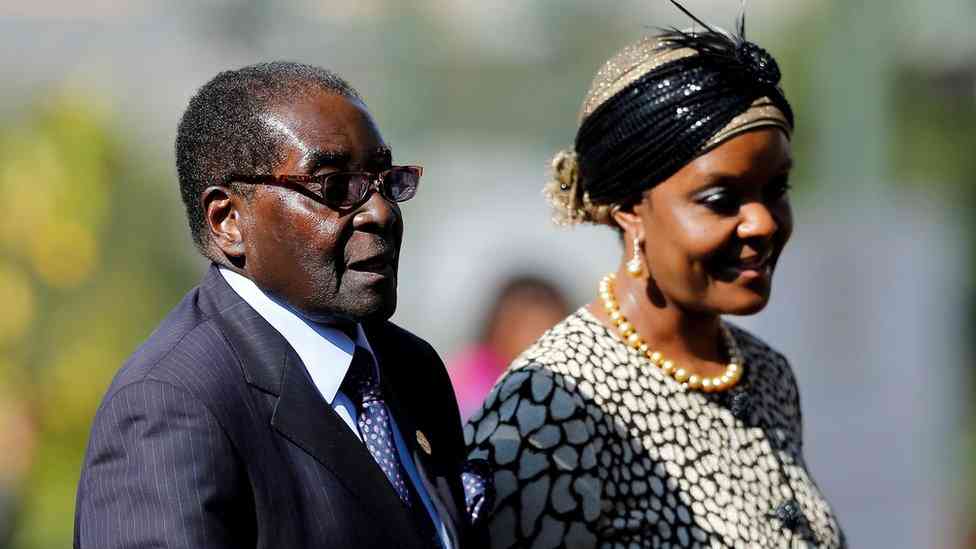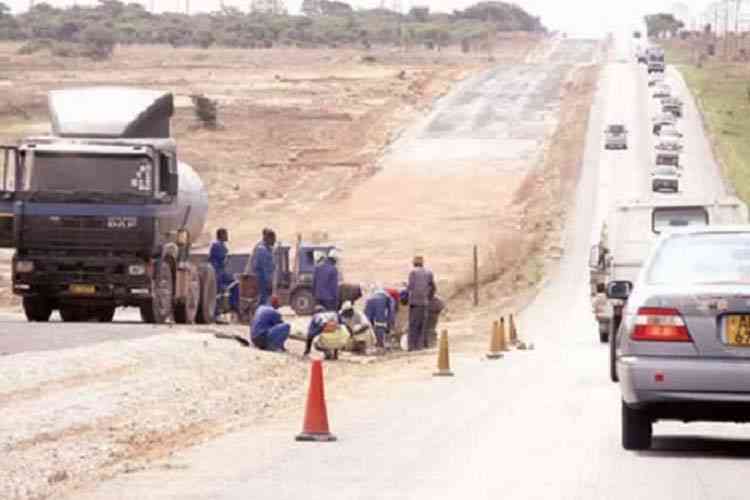 The next five
The highest possibility is that those vying for the next top job might not read this article, hence it comes to engaging the general public.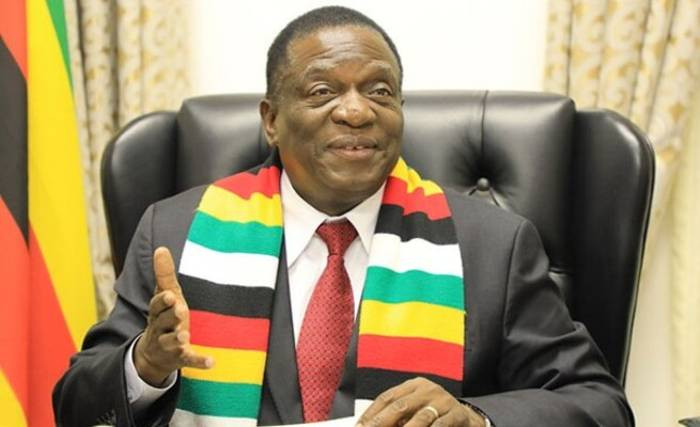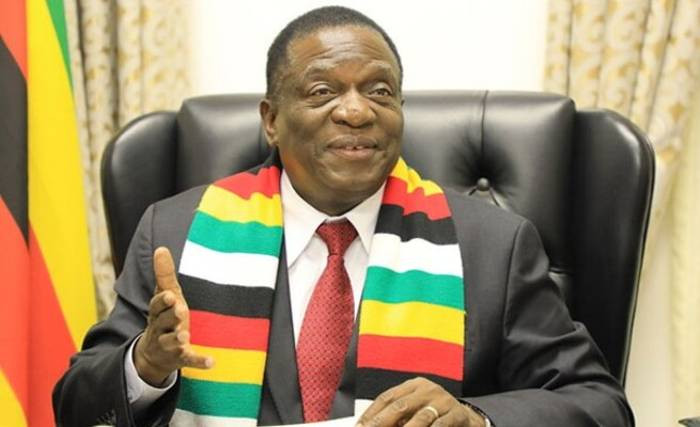 Was it even necessary?
In light of Zimbabwe's suspension debacle, it is increasingly becoming evident that the country is now notorious for being headstrong over otherwise very simple issues.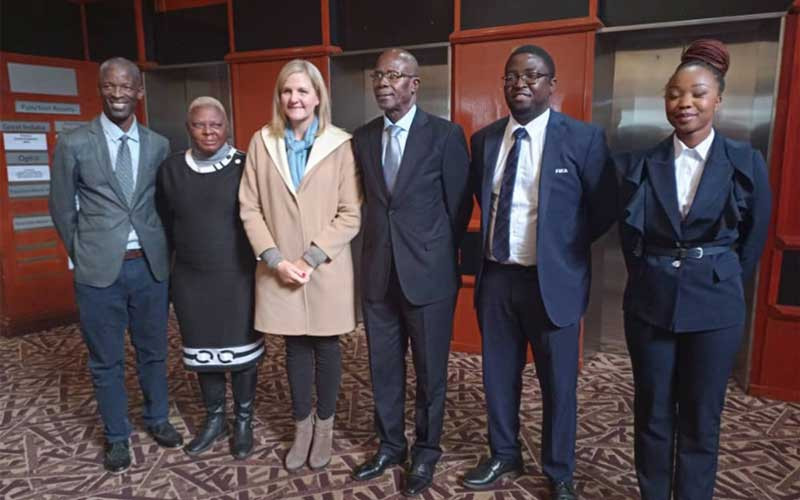 Zanu PF brand at risk
According to Matara, inadequate funding of the public health sector is the root cause of the crisis.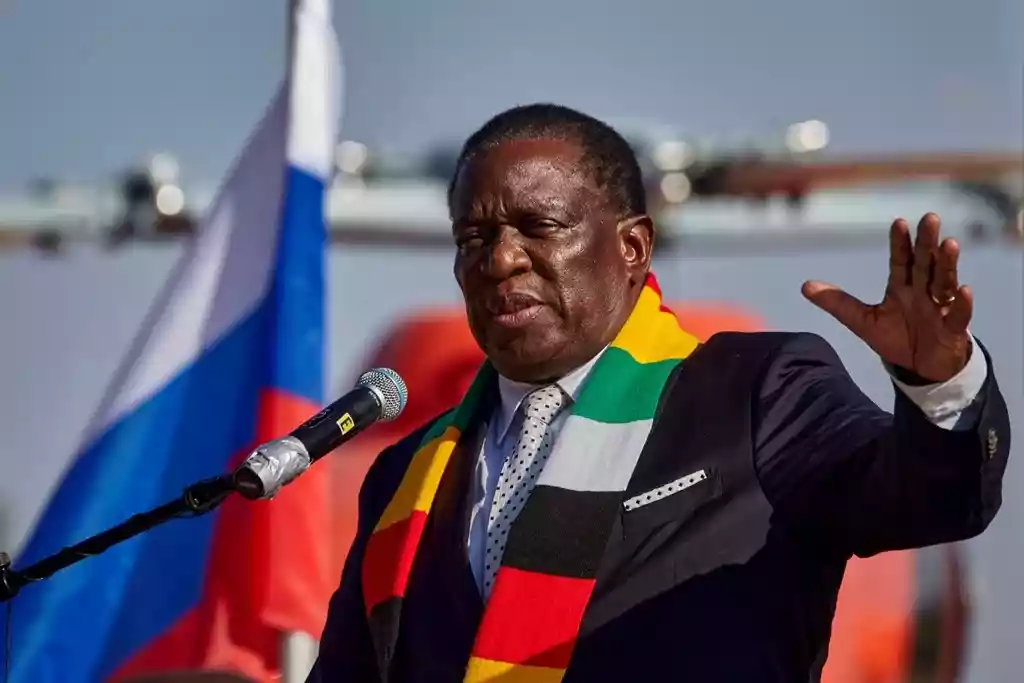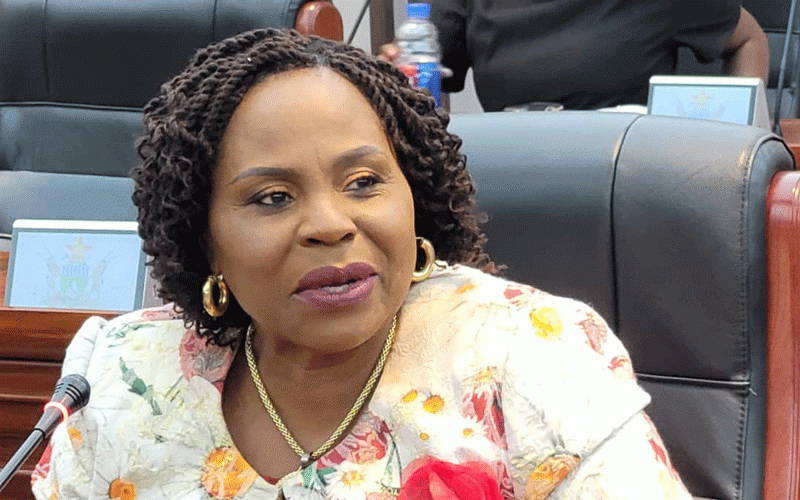 ED hiding behind a finger
Mnangagwa and Finance Mthuli Ncube are hiding behind the finger saying the coffers are empty when asked to increase the civil servants' salaries.