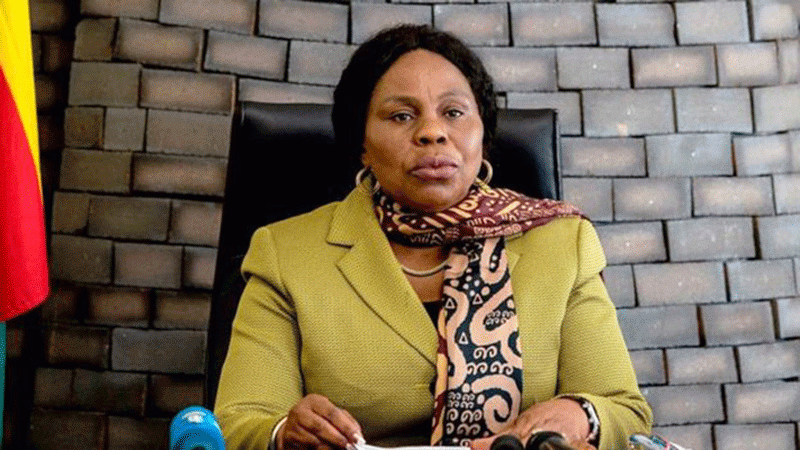 GOVERNMENT has approved a United Nations (UN) protocol that promotes and protects the rights of children.
"Cabinet considered and approved the initial report of the UN Optional protocol of the Rights of the child on the sale of children, child prostitution and child pornography," Information minister Monica Mutsvangwa told journalists at a post-Cabinet briefing in the capital yesterday.
"Cabinet advises that government takes note of the protocols' guidelines and will strengthen awareness and dissemination of the optional protocol to stakeholders. Government will continue to implement measures that promote, protect and respect the rights of children."
Meanwhile, government is on a collision course with local councils after most of them failed to meet its deadline for submitting budgets.
Mutsvangwa said only 22 out of 92 local authorities met the deadline.
"Cabinet considered the local authorities budget review report for the year 2021 and the budget for 2022 as presented by the Minister of Local Government and Public Works, July Moyo," she said.
"The nation is informed that the minister presented two sets of papers as follows: Analysis of Local Authorities Budgets for 2021 and 2022, list of the observations and challenges in the paper.
"Government and local authorities will exchange views in line with the constitutional provisions in readiness for the 2023 budget year."
Moyo has been on a collision course with local authorities on many fronts such as the allocation and utilisation of devolution funds.
Meanwhile, Mutsvangwa said Botswana President Mokgweetsi Masisi would officially open the Harare Agricultural Show on Friday.
Vice-President Constantino Chiwenga will give a keynote address on the same day while a mining and agriculture interface will be held the following day.
Follow Kenneth on Twitter @KennethNyangan1
Related Topics