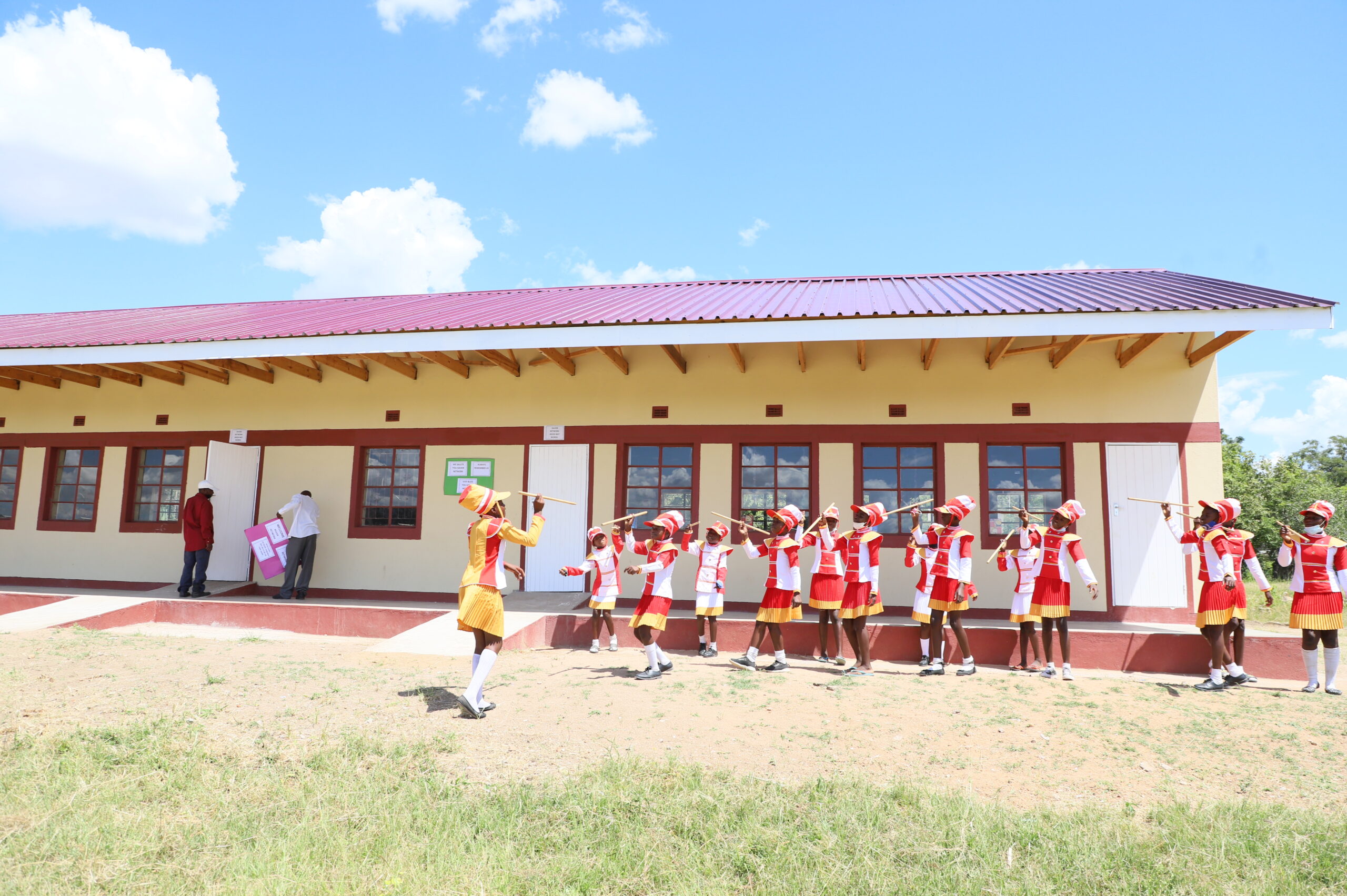 With the advent of the internet and modern technologies, the business world has completely changed. We have seen changes in so many things but the biggest difference was in the communications. Communications have changed so much with modern technologies and for businesses, it is a good thing because they can stay in touch with their customers through various modes.
Social media has played a huge role in making communications easier for everyone. Although social media was originally designed to be used by individuals to stay in contact with their friends and family members, it is now one of the biggest ways by which businesses stay in touch with their customers.
Businesses all across the world, including those in Zimbabwe, are using social media for marketing and communication purposes. There are so many ways by which businesses can stay in touch with their customers through social media. With that being said, we will be discussing some reasons why businesses in Zimbabwe should start using social media:
Customer Service
Social media has helped to improve customer services in an undeniable way. Customer service is all about connecting with the customers and providing them with timely assistance regarding their problems. The impact of social media in this regard is highly appreciable. Businesses all over the world and in Zimbabwe have been able to take advantage of social media and take their customer service to the next level.
Companies have come up with such chat systems where customers don't have to spend a lot of time waiting for the representative to answer their query, all the customers need to have is a social media account to get in touch with a representative. Through social media, many companies have been able to turn their angry customers into happy ones just because of timely responses and assistance.
Customer Engagement
Social media has also provided a way for many companies and businesses to stay in touch with their customers and businesses in our country can use it for the same purpose. Along with posting information regarding products and services on social media platforms, businesses are now also connecting with their clients through social media. Most businesses have shifted their focus to engaging with clients instead of posting about the latest arrival, sales, and other things. 
Connecting and engaging with customers on social media, be it any platform, Facebook, Omegle, Twitter, or Instagram, builds trust with customers, who are more likely to stay loyal to the company and do business with the same company in the future. 
Build A Reputable Image
Social media also provides a way for companies and businesses to build a reputable image in front of their customers. Instead of restricting to stores only, businesses are now actively posting on their social media handles to build a reputable image in front of their customers. Companies now have dedicated blog pages where employees post about their thoughts and experience to make the business more likable and compatible. This helps to build trust with customers which ultimately leads to more sales and more revenue.
Availability
One of the best things about social media is that it never sleeps. On social media platforms such as Facebook, Instagram, and Twitter, your business is never closed. Customers go to social media if they are facing a problem or they want to address a situation because on social media they have freedom and they can choose their own terms and time which works for them.
Through social media, businesses across the world are listening to the queries and problems of their customers & customers also prefer going to social media too since it is easy for them. The availability of social media is being used by businesses from all around the world and customers are also satisfied with social media because if the reply is not instant, it still happens nonetheless and the customers get a solution to their query or problem. 
Marketing
Another benefit of social media is marketing. A decade ago, no one would have thought social media and marketing would become such a perfect fit. Social media provides a platform for businesses to connect and engage with their customers in a friendly environment. 
There are various ways by which marketing is being done through social media and even social platforms like Chatroulette are using social media for marketing. Social Media provides an easy way for businesses to improve their brand awareness and visibility.
Social media is an evolving platform and it will continue to evolve. No one ever thought that it would be used for business purposes and here we are now where social media is the biggest platform on the internet used by businesses from all over the world.