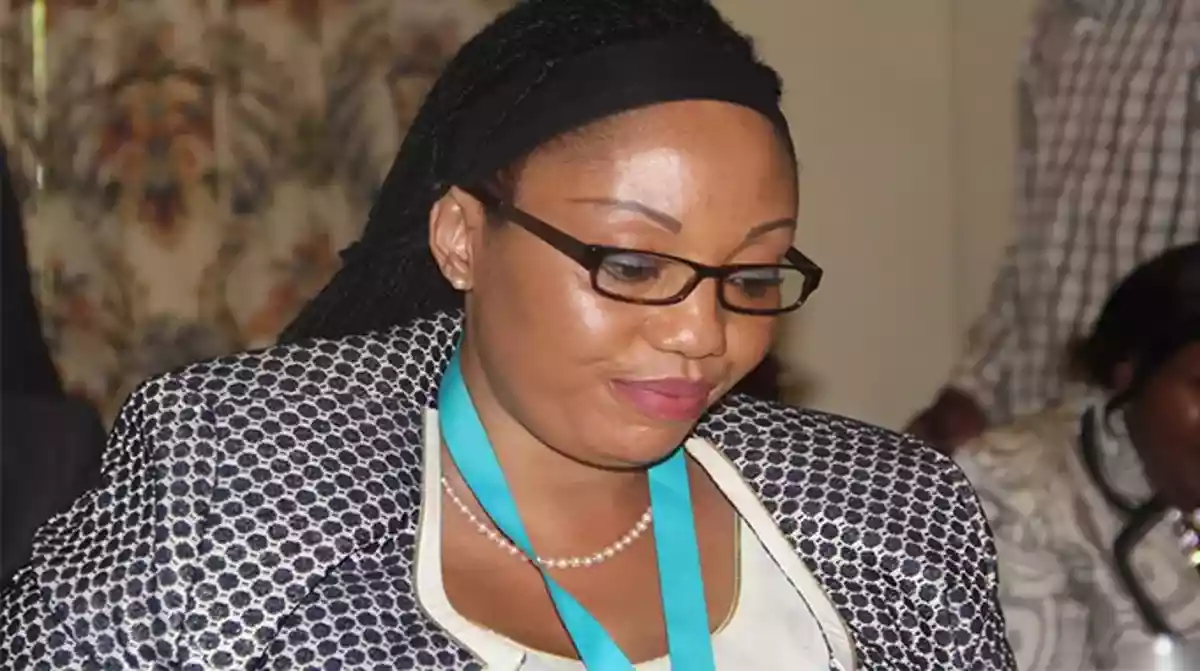 6 succumb to diarrhoea
A statement released by the Health and Child Care ministry yesterday states that underage children make up almost half of the recorded diarrhoea cases.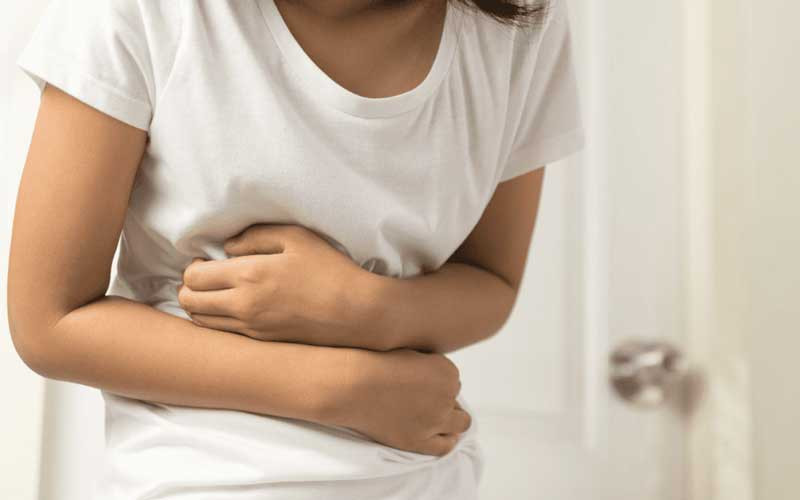 Govt declares war on drug abusers
Police were also part of the anti-drug campaign, where 10 drug users in Harare were arrested and paraded, with one of them found in possession of 50 bottles of Bron Cleer cough syrup.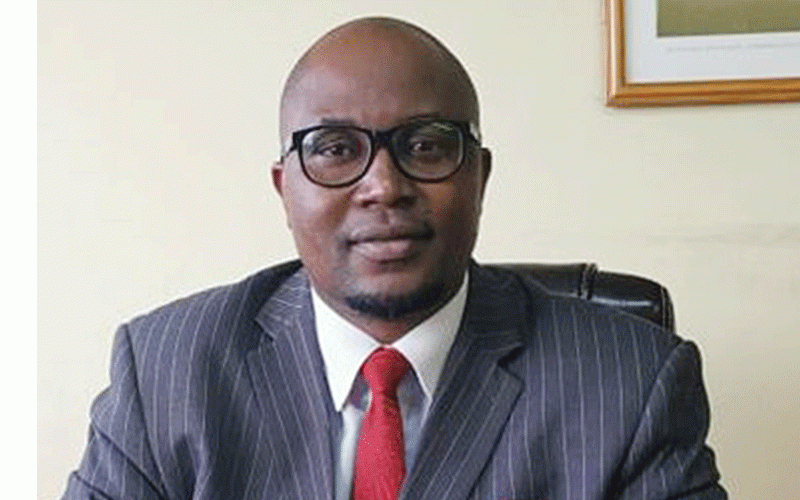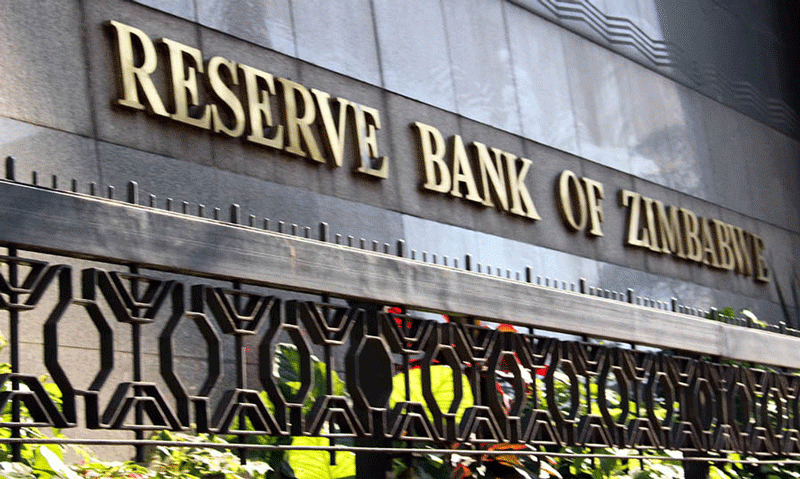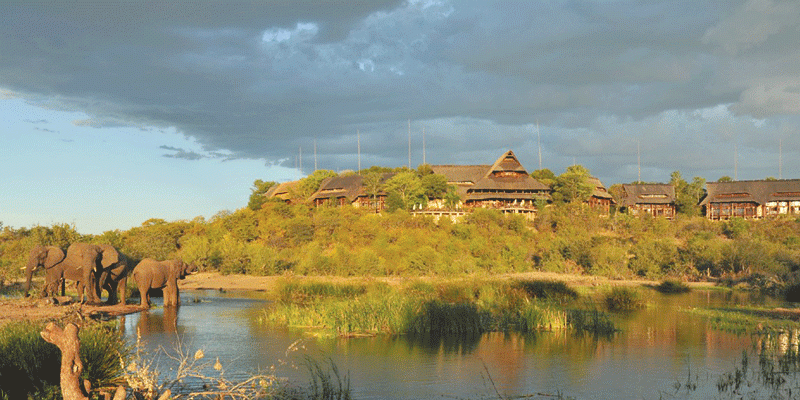 Davis Cup ties Locked
The day, however, belonged to Benjamin who enjoys playing in front of a vociferous home crowd.