I am selling hope, says Sharpe
One of the most notable instances of WestProp's impact on Zimbabwe's cultural landscape was its role as a headline sponsor for Miss Universe Zimbabwe.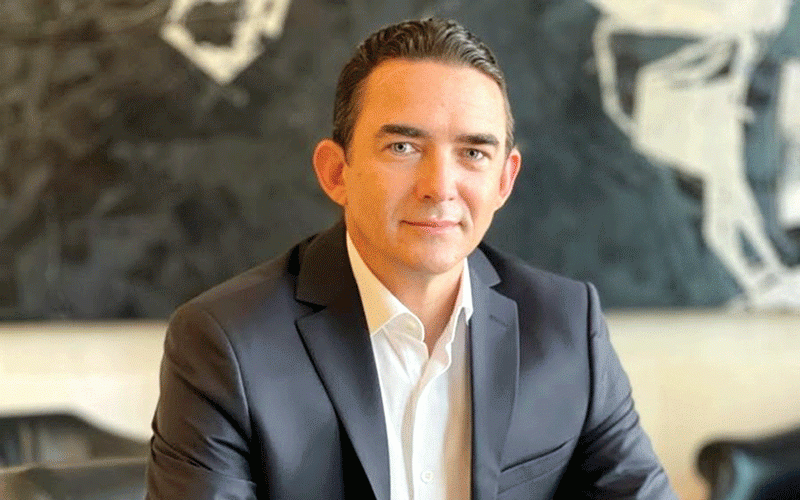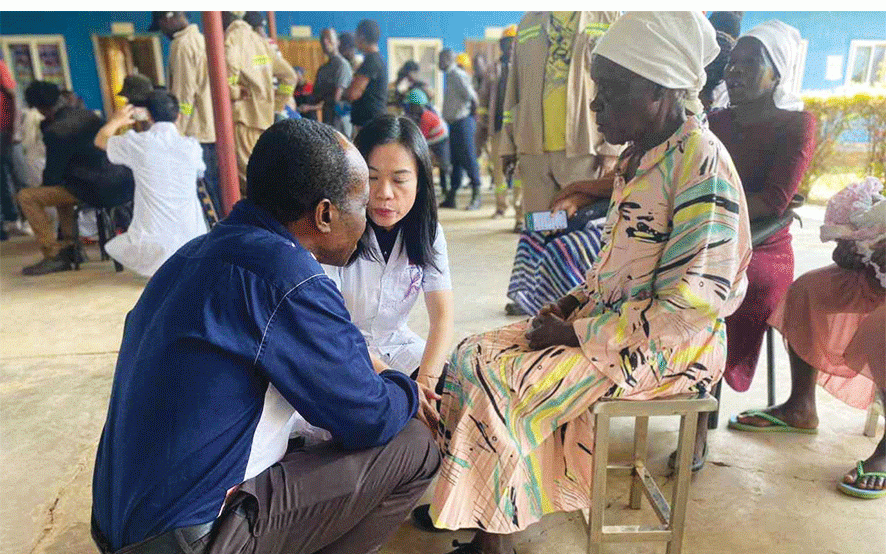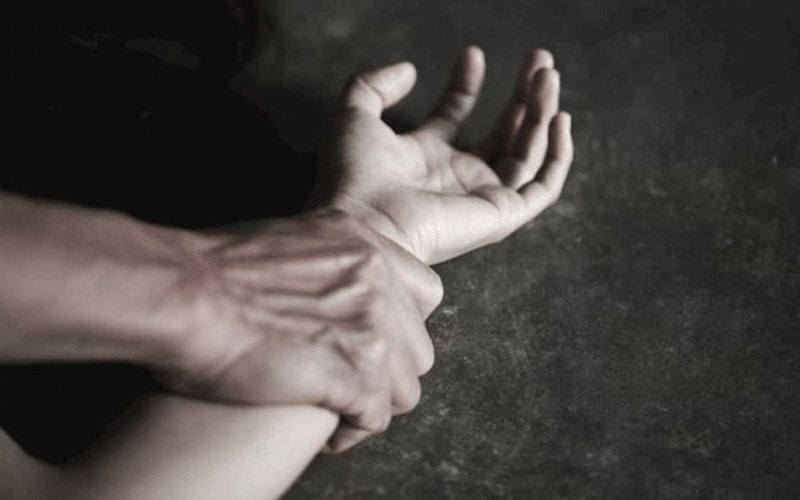 Mutapa Fund: The looting machine
Zimbabwe has travelled this journey before of bundling and unbundling parastatals, but the same result has been yielded — failure.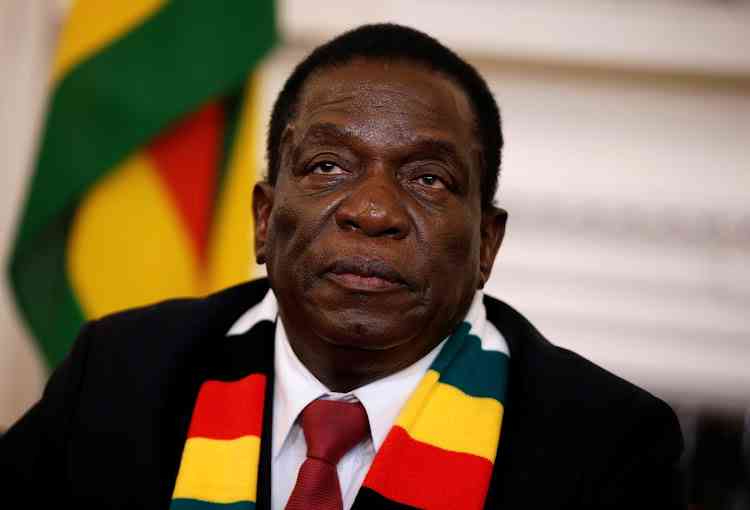 Hockey team ramps up preps for WC
In a bid to raise funds, Hockey Zimbabwe will embark on a golf day early next month to try and equip themselves for the expensive tour.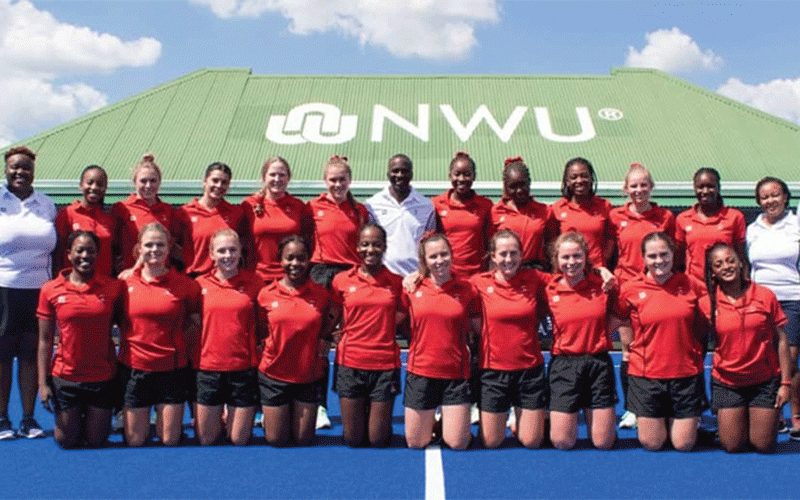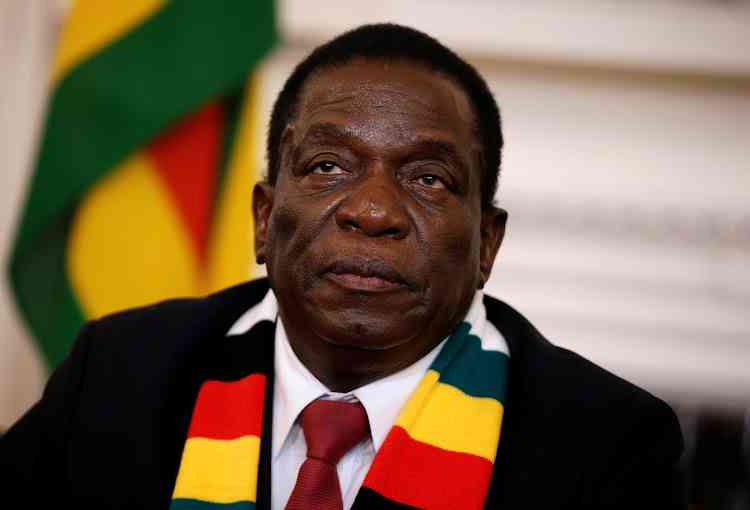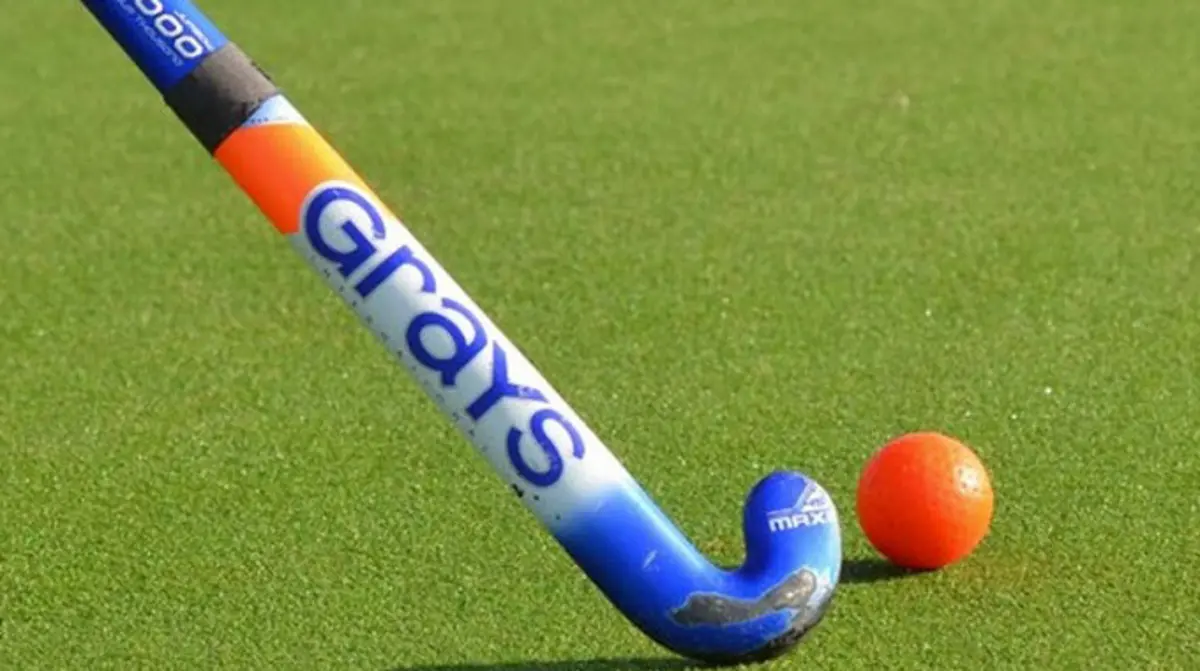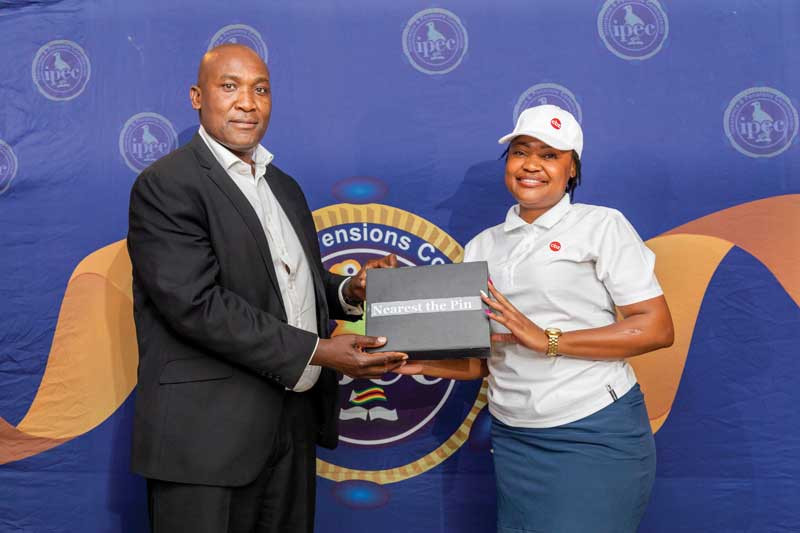 Zim Jazz Festival roars into life
French ambassador Laurent Chevallier said at a press briefing earlier this week the embassy was "happy and very proud of the activities of the French alliances".