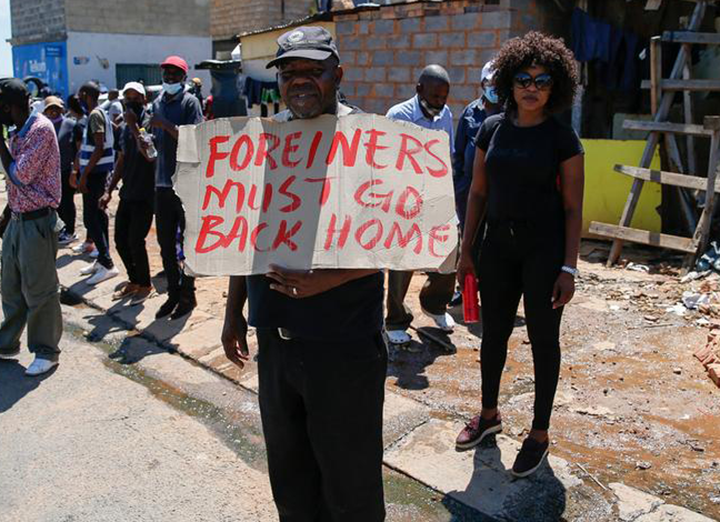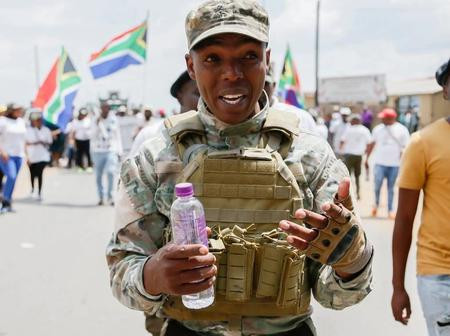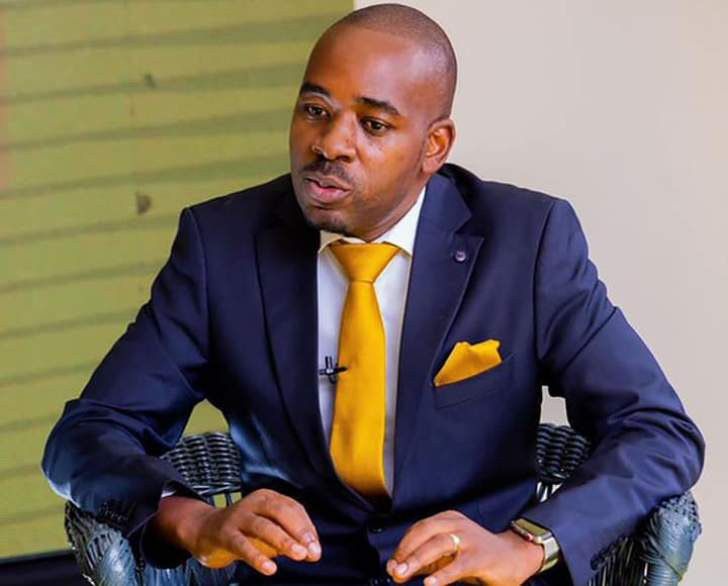 There is enough land for all us
As Operation Dudula heats up in South Africa, there are growing concerns as to where those that have lived across the Limpopo will fit when they return home.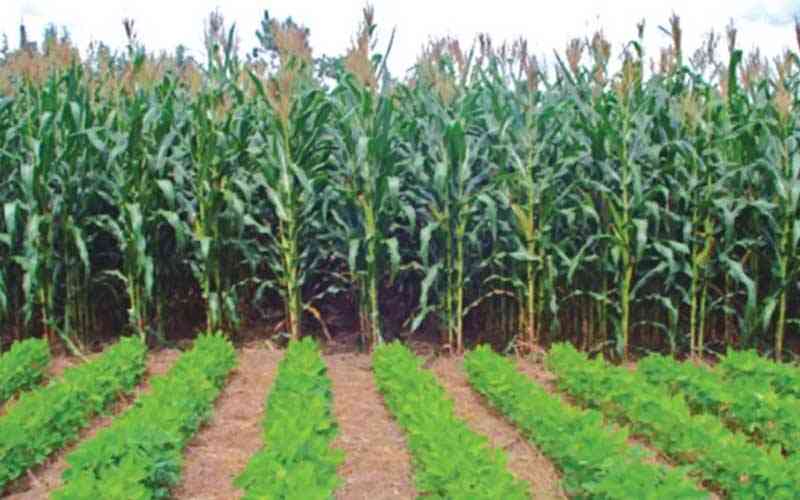 Govt in shock migration admission
"Migration has become one of the main pillars of our people's survival, especially in the contemporary era characterised by the massive international movement of people for a number of reasons including earning a living. We have approximately 1,5 million Zimbabweans staying in South Africa legally and illegally," Shava said on Thursday.
By The Southern Eye Aug. 29, 2022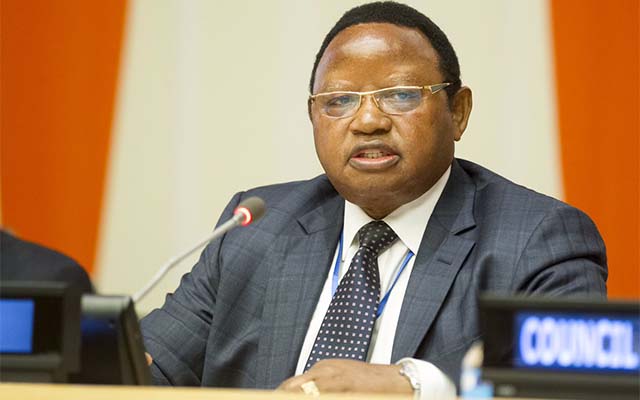 The day SA closes the border
In the same two decades, South  Africa has experienced two waves of Afrophobia — an attack on African migrants by local vigilante groups in poor communities. The attacks were so severe that thousands were displaced, dozens killed and hundreds maimed, creating a humanitarian crisis.
By The Southern Eye Aug. 27, 2022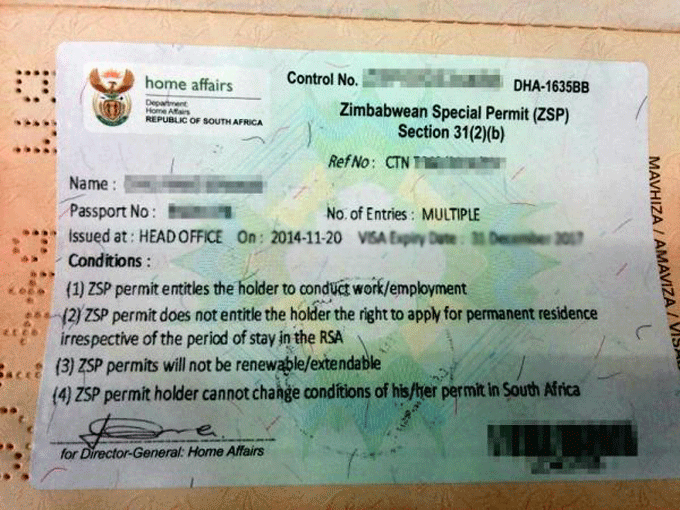 Migrants repel Operation Dudula
This was revealed by Zimbabwean human rights activist, Nobuhle Ajiti, who told NewsDay that members of Operation Dudula were trying to close the market, but migrants with the help of South African police and members of Julius Malema's opposition Economic Freedom Fighters (EFF).
By The Southern Eye Jun. 21, 2022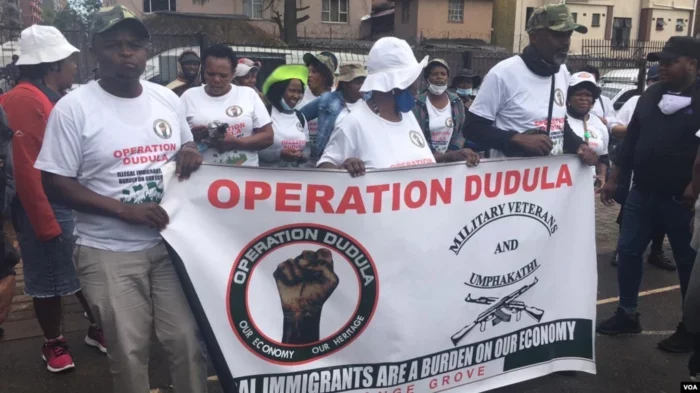 Tough times ahead for Zim migrants in South Africa
It took only 20 years for things to fall apart in Zimbabwe and it has taken the same period of time, still counting, to establish an economic recovery path. Part of the reason is that our leadership has made elections and politics a major project over economic recovery. They are all about power and plunder and economic development is a language they use only during elections.
By The Southern Eye May. 2, 2022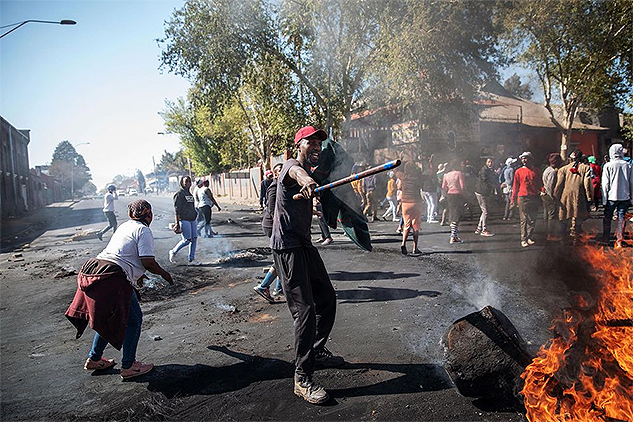 Do our leaders draw lessons from global emergencies?
The COVID-19 pandemic is slowing down though it remains a threat. At the height of the pandemic there were a lot of changes and lessons that took place. One of the major ones is that we do not always need to leave our homes to go to work or to trade. We can do business from our homes and that reduces several costs such as transport and rentals, while creating more family time. Let's make our homes comfortable.
By The Southern Eye Apr. 25, 2022