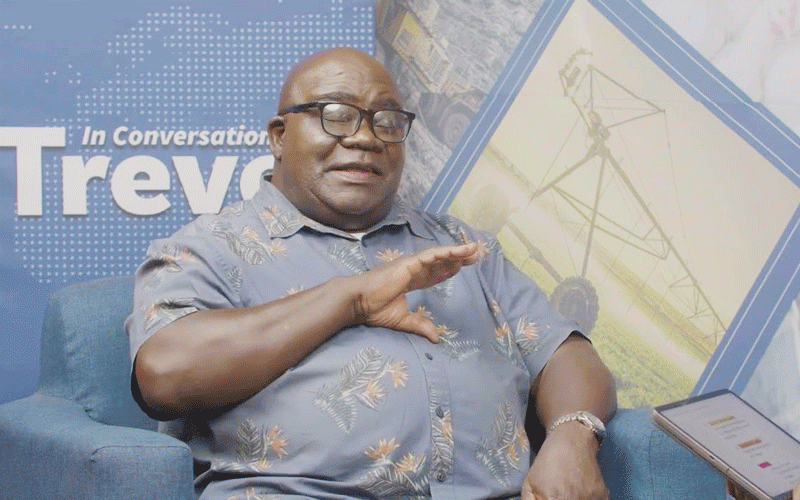 A colossus with feet of clay
The party that popularised the red colour and made change the famous buzzword is exiting the scene amid claims it was now cosying up to the party it was supposed to dislodge, Zanu PF.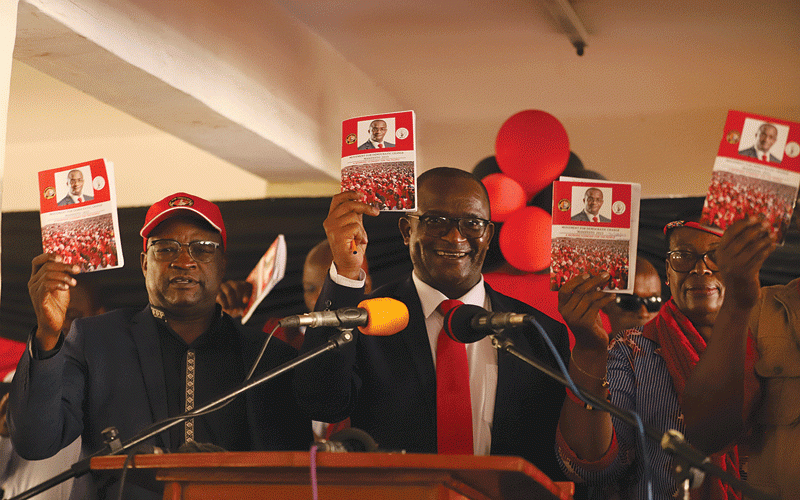 Where do Zimbabwean politics die?
The intricacies of political manoeuvres, be they legal battles, strategic calculations, or the pursuit of key institutions, demand an astute comprehension of the political environment.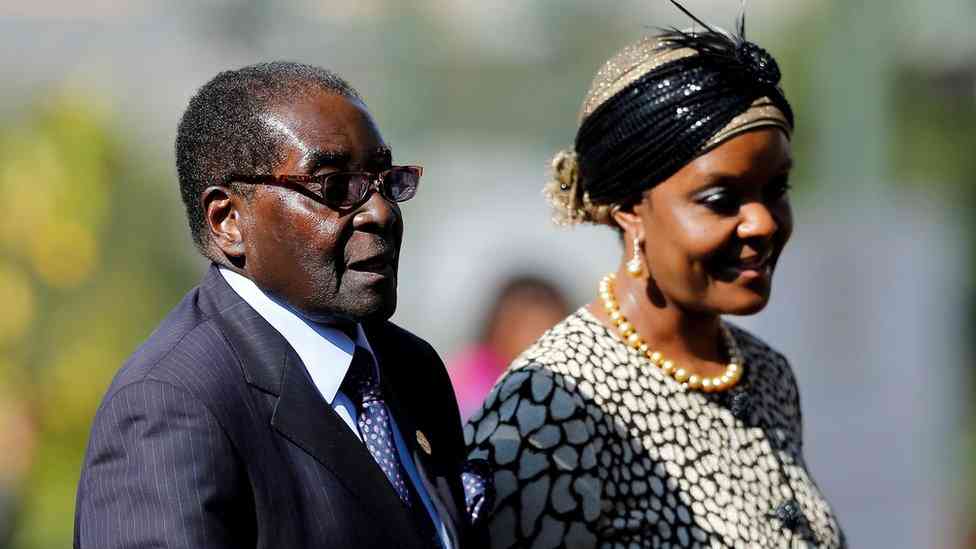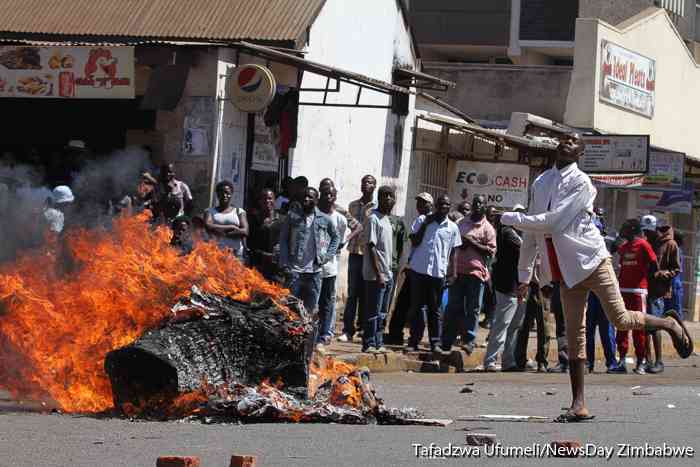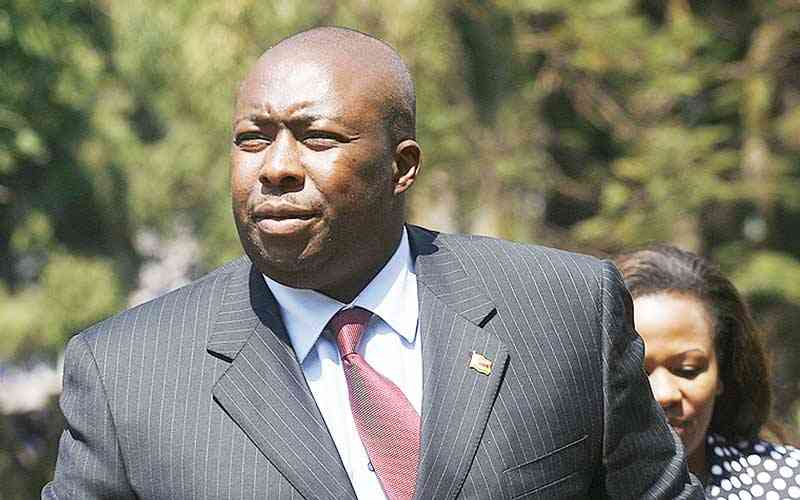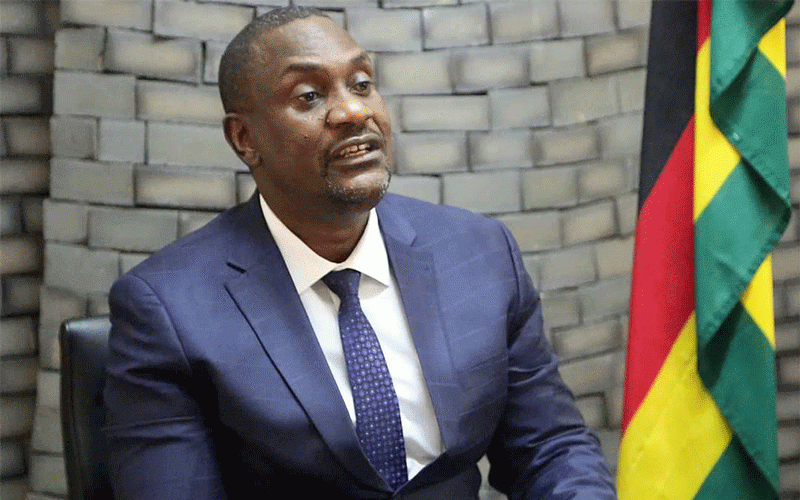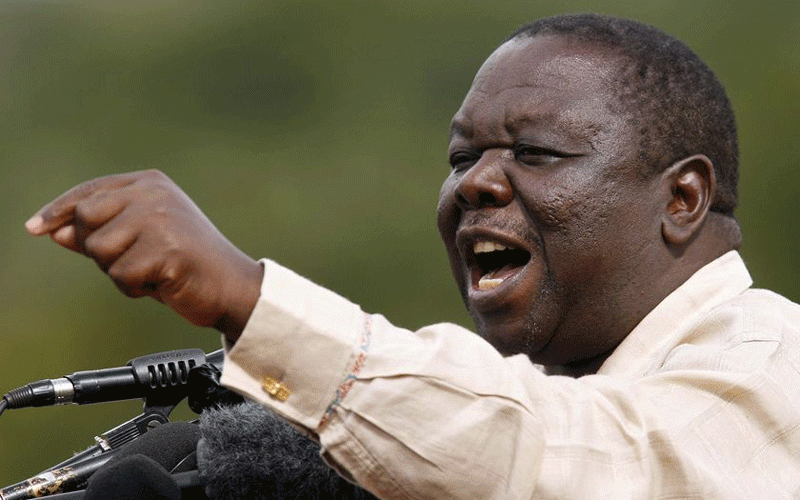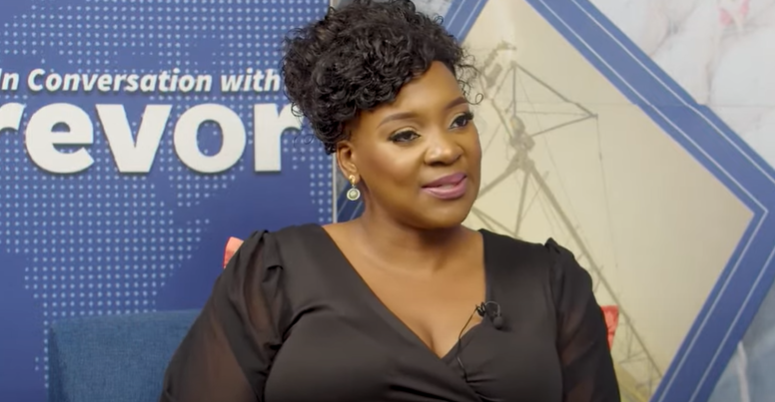 'MDC facing imminent collapse'
MDC founding member  Elias Mudzuri told NewsDay that it was a shame that the opposition members had failed to save the party.