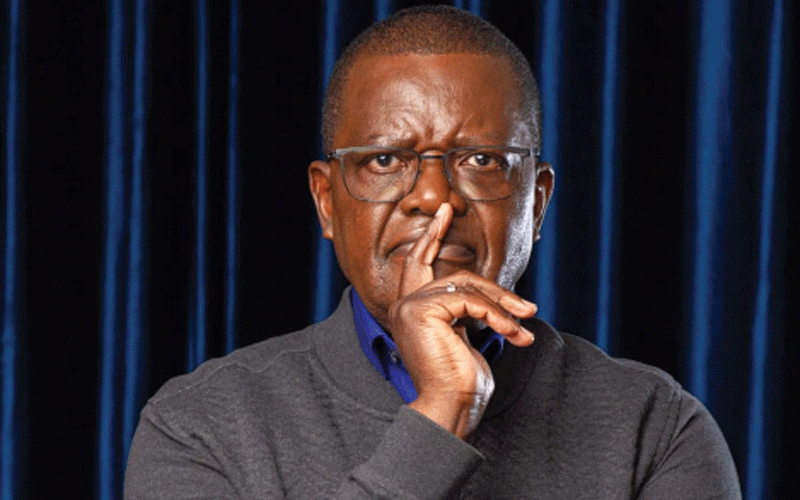 Govt guns for maximum land utilisation
"Over 15 000 farmers benefit from the private sector-fronted NEAPS annually, while over 2,3 million small-holder farmers benefit from the productive social protection schemes annually," he said.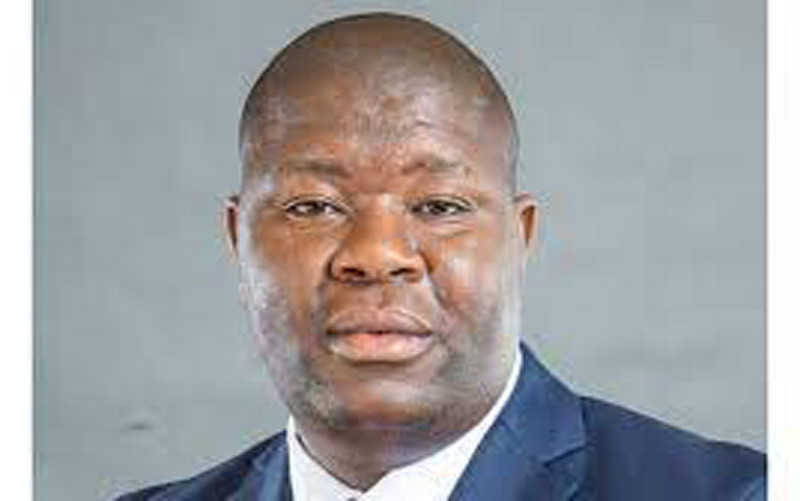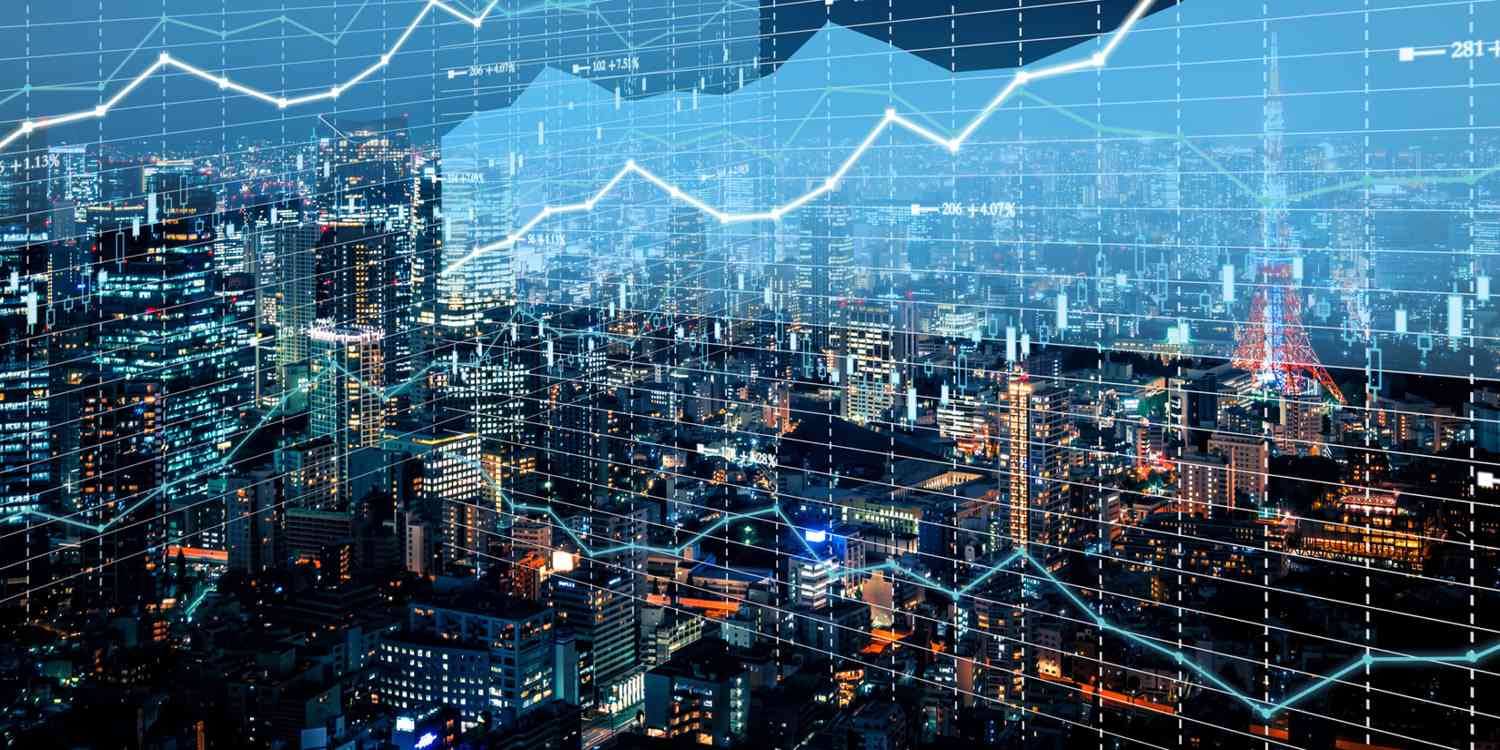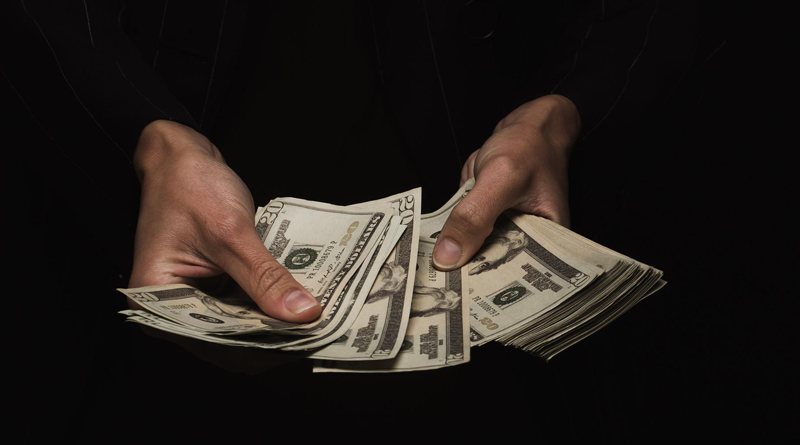 Command agric scheme in inputs gridlock
Information gathered reveals that scores of youths farmers are yet to receive inputs under the programme after their applications were either rejected or delivery is being delayed.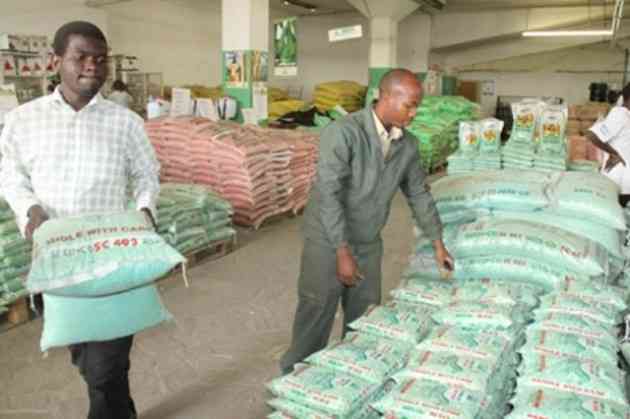 Govt to mantain contract farming
GOVERNMENT says it will keep the contract farming concept in place as the country's agricultural sector is battling for financial injection.