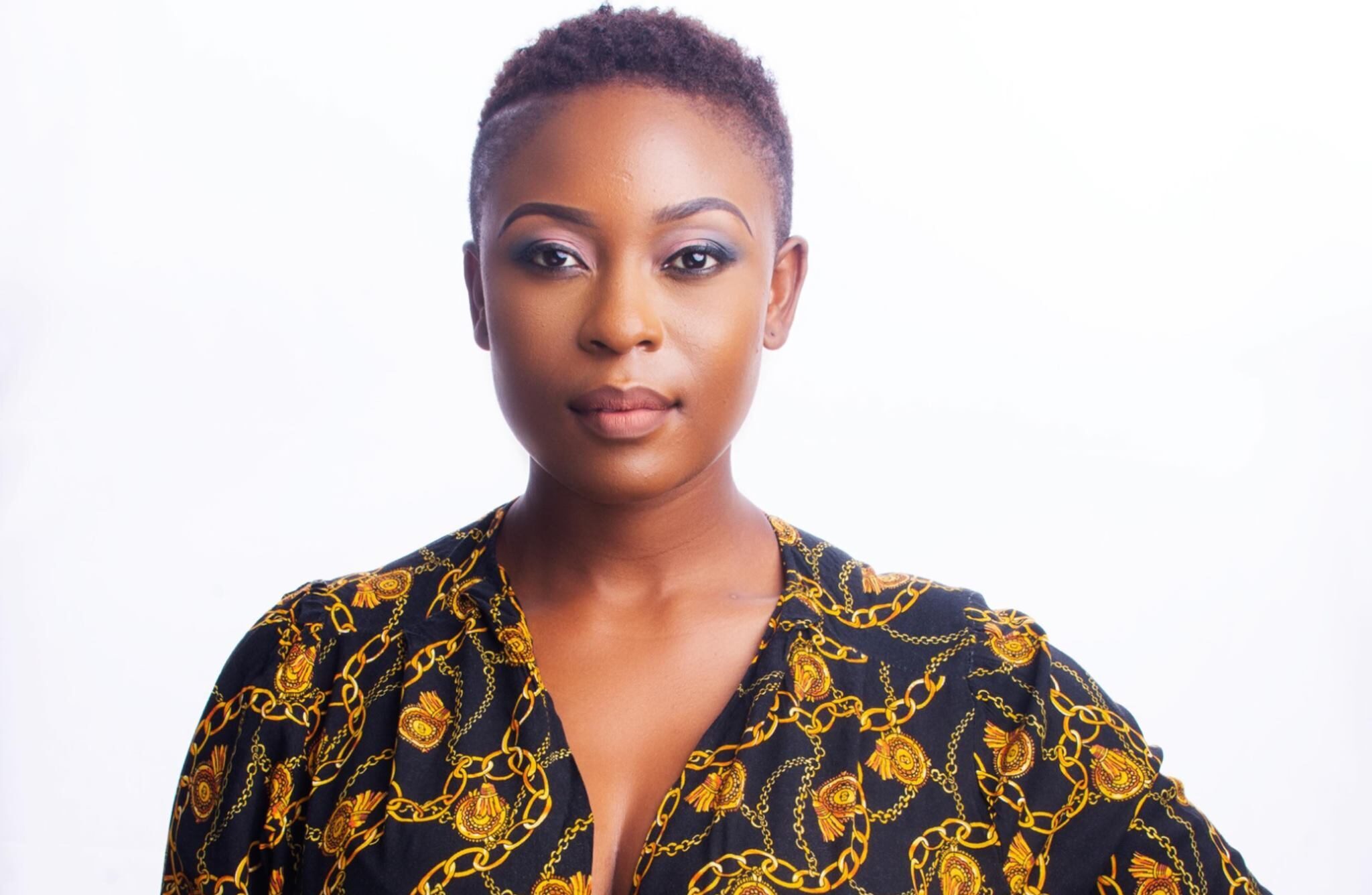 BY AGATHA CHUMA
Media personality Rumbidzai "News Bae" Takawira has moved in to support and amplify the demands and voices of girls to live free from gender-based violence and harmful practices, including child marriages.
Takawira made her first step in her fight for the girl child's rights with a recent radio interview before she made her plea on her Facebook page.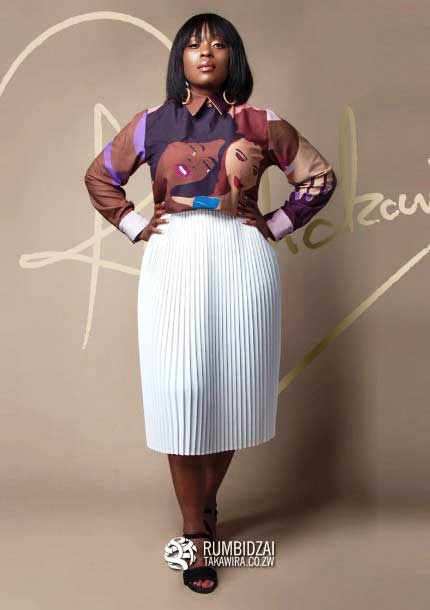 She said girls bear the disproportionate brunt of socio-economic hardships while at the same time experience sexual and gender-based violence.
Girls in Zimbabwe, as in the rest of the world, face a myriad of challenges, including gender-based discrimination that result in fewer opportunities across a range of sectors like education, training and employment, compared with boys.
"Fact is, there is some girl out there who needs to hear my story. A girl out there is struggling in darkness, not sure what to do with her life as we speak," posted Takawira on her Facebook page.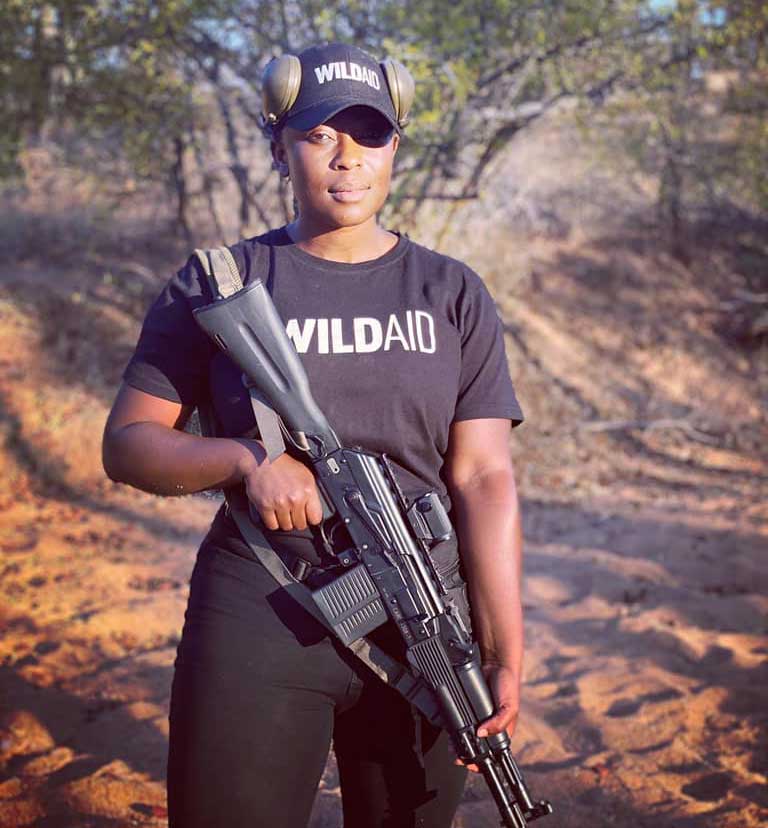 "A girl child has resorted to killing herself or prostitution because she has no one to turn to.
"A girl child has lost all hope for the future because of one unfortunate incident. [If you are there reading this, don't hesitate to contact me].
"And you know what? This [radio] interview opened up so many realities for me even from some of the comments that I saw coming through.
"There was no hate at all, [Zimbabweans will find the joke in everything], but none seemed to care much about the role played by the other party."
Takawira said the girl child is labeled all sorts of names if she falls pregnant and in most cases they are rejected by society.
"We live in a society that will see a teenage girl get pregnant and told she is naughty and reprimand this girl, left, right and centre instead of offering her the support she needs," she said.
"All this while, the boy is left to continue with his life, most don't even take responsibility of their actions.
"The boy haana musikanzwa [he is not naughty], and gets a pat on the back and can choose whether to be responsible or not. Sometimes the boy is much older than the girl too."
Takawira said girls were being shut out of education because of discrimination and poverty, despite having the same hopes and dreams as boys.
She said statistics at hand show that one in three women and girls in Zimbabwe experience sexual and gender-based violence at least once in their lifetime.
"If I am to be honest, many girls and women on this platform have had at least one unfortunate encounter at the hands of a boy or man in their lifetime," she said.
Follow Agatha on Twitter @AgathaChuma
Related Topics